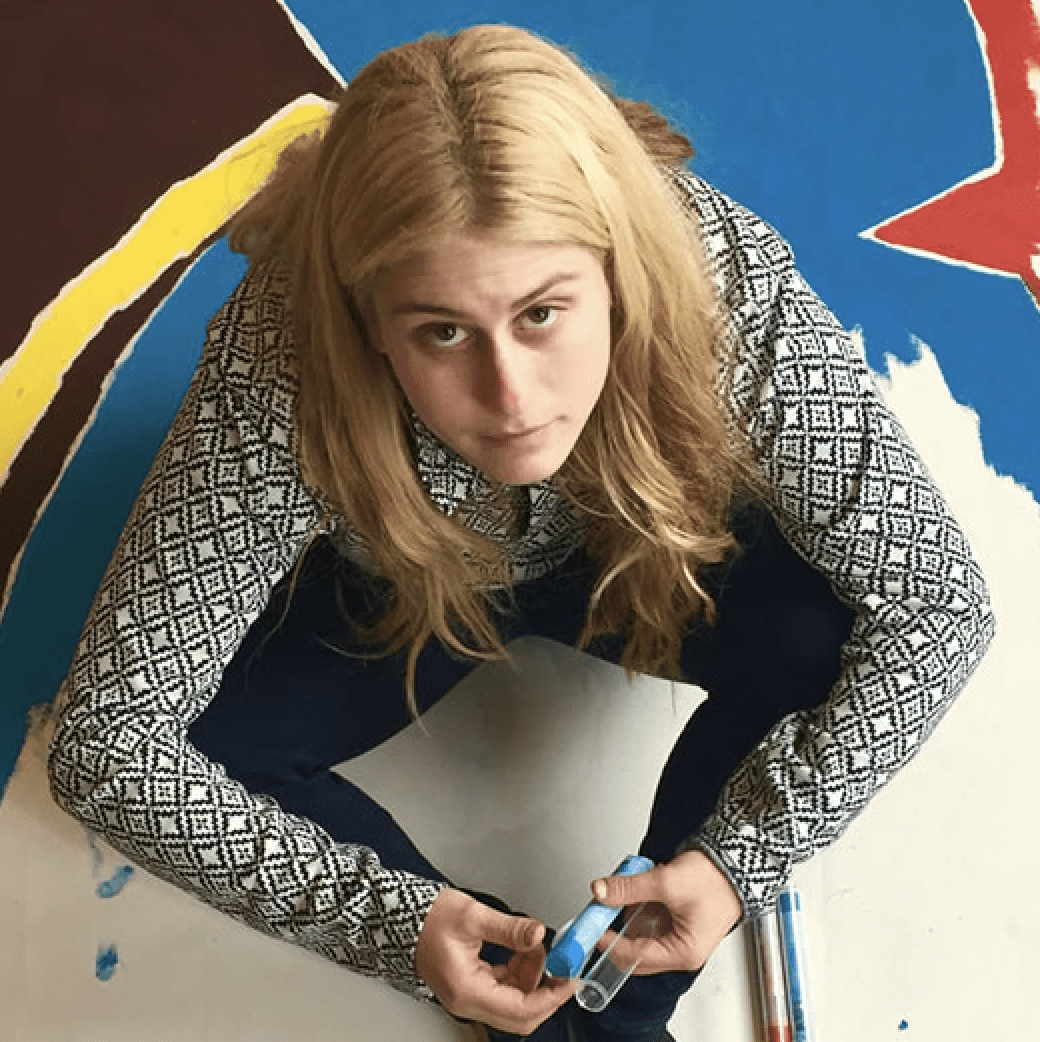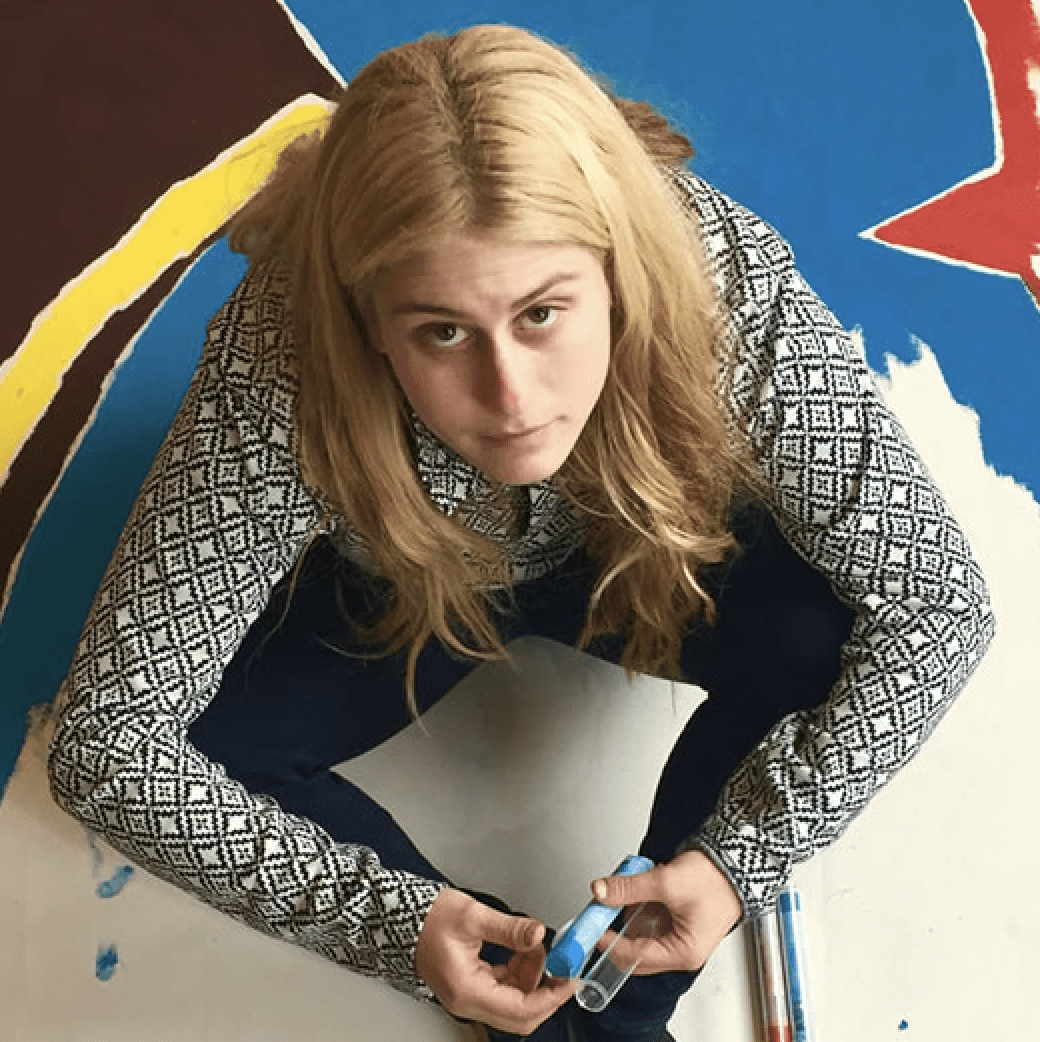 Austyn Weiner is a photographer and artist.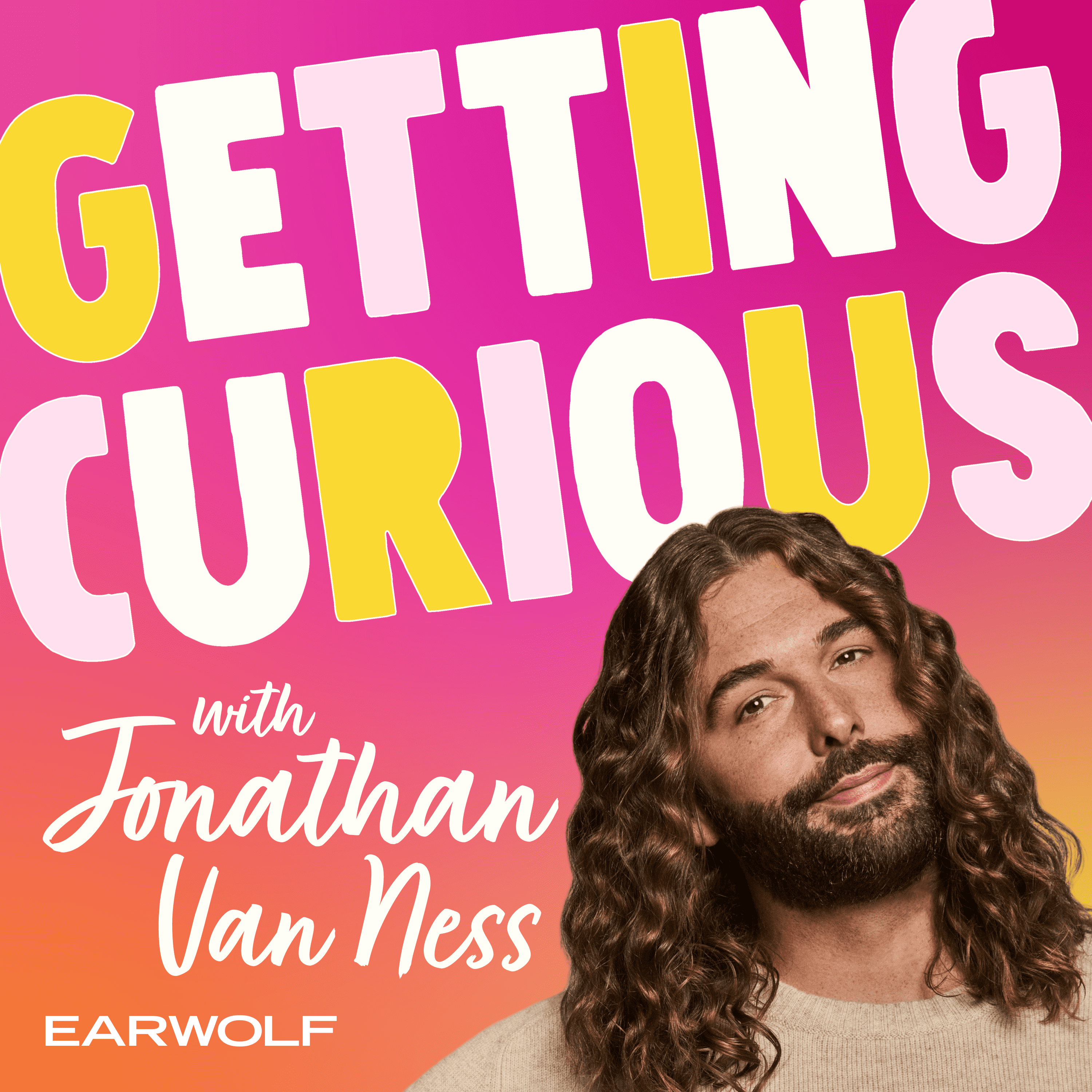 Austyn Weiner is a renowned photographer and artist extraordinaire who, at 28 years old, has worked with the likes of Cara Delevingne and Gigi Hadid and exhibited at Art Basel.
Jonathan talks with this business woman and artist about her own artistic evolution, and the advice she'd offer to young female artists coming up behind her: commit 100%, share with those around you, don't be afraid to put yourself out there… and don't stop.
Find Austyn's work at  AustynWeiner.com. She's on Instagram @Austyn.
Find out what today's guest and former guests are up to by following us on Instagram and Twitter @CuriousWithJVN.
Transcripts for each episode are available at JonathanVanNess.com.
Check out Getting Curious merch at PodSwag.com.
Listen to more music from Quiñ by heading over to TheQuinCat.com.
Jonathan is on Instagram and Twitter @JVN and @Jonathan.Vanness on Facebook.