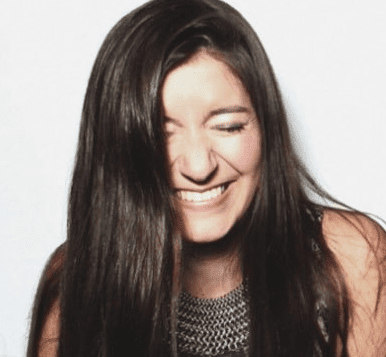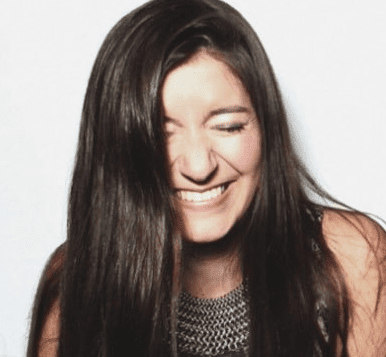 Avra Friedman is an actress and comedian known for hosting the live comedy show/dating show All My Single Friends.
Comedians Daliya Karnofsky & Avra Friedman have created an amazing live show experience that is half comedy show and half live dating app. They join Deanna & Emily this week to chat about the ins and outs of their monthly Los Angeles show "All My Single Friends," what they learned when taking the show to New York, and where they are at in their dating lives. Get off your phone and check the show out every month at The Copper Still in Los Angeles!
This episode is sponsored by Blue Apron.