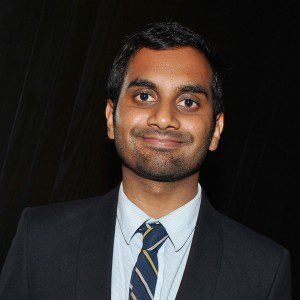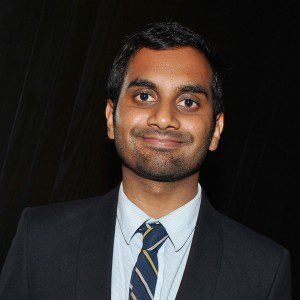 Aziz Ansari is Tom Haverford, Raaaaaaaandy, an executive at Shutterbugs, and so much more. He started as a New York City stand-up comedian and it wasn't long until the whole country fell under a spell of Aziz-er Fever. You can find him on Human Giant, Funny People, Parks and Recreation, or his very own special Intimate Moments for a Sensual Evening.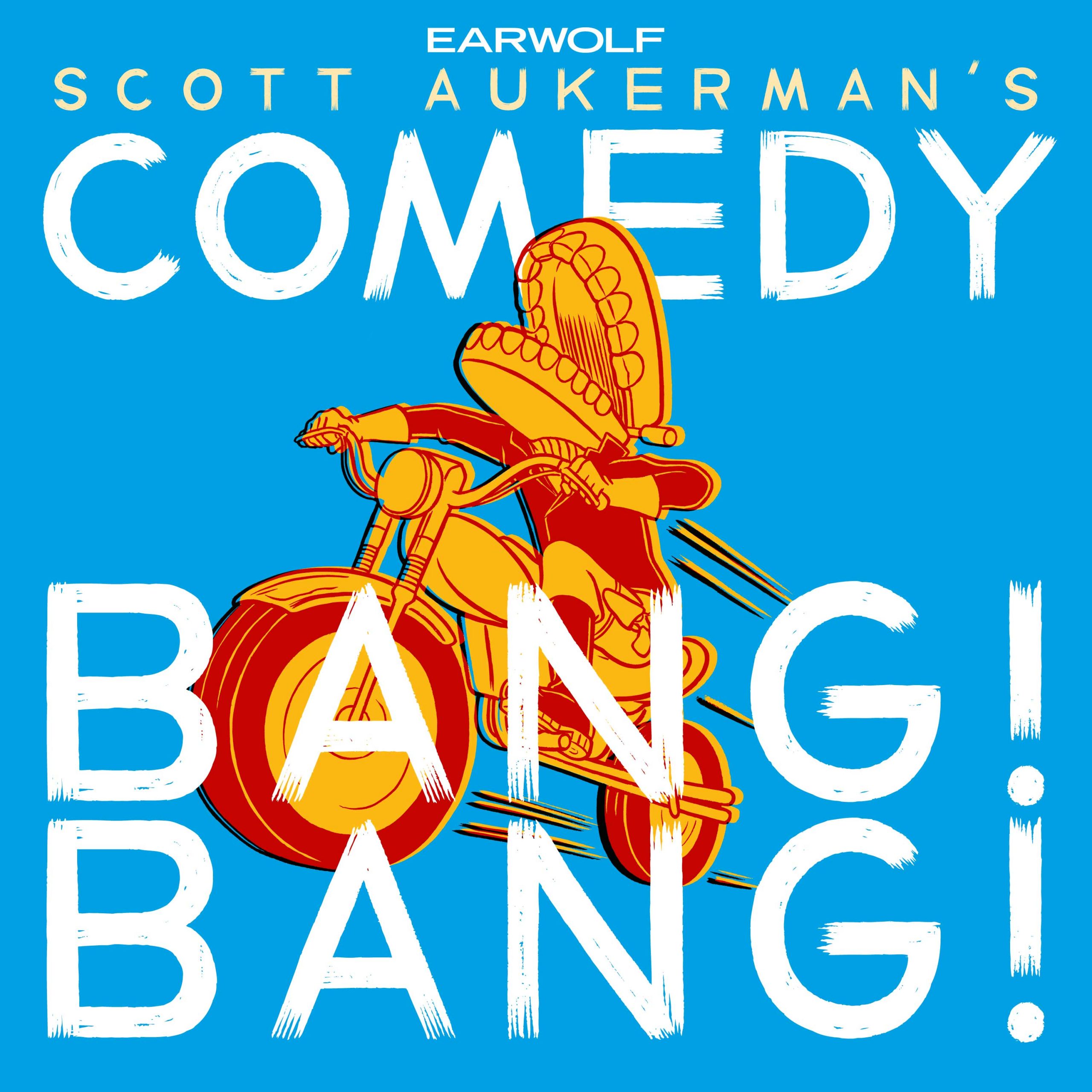 Parks and Recreation's Aziz Ansari returns for today's special election episode of Comedy Bang Bang! Aziz talks about the inspiration behind his tour Buried Alive, the cast on Parks & Rec, and being scared of Gout. Bob Odenkirk, Mike Hanford, and Neil Campbell stop by to reunite with Scott as the political parodists The Washington Monugents to tickle some ribs and kick out some topical jams. Also joining us is political commentator Pat Buchanan who tells us his feelings on this election and plays a game of Would You Rather?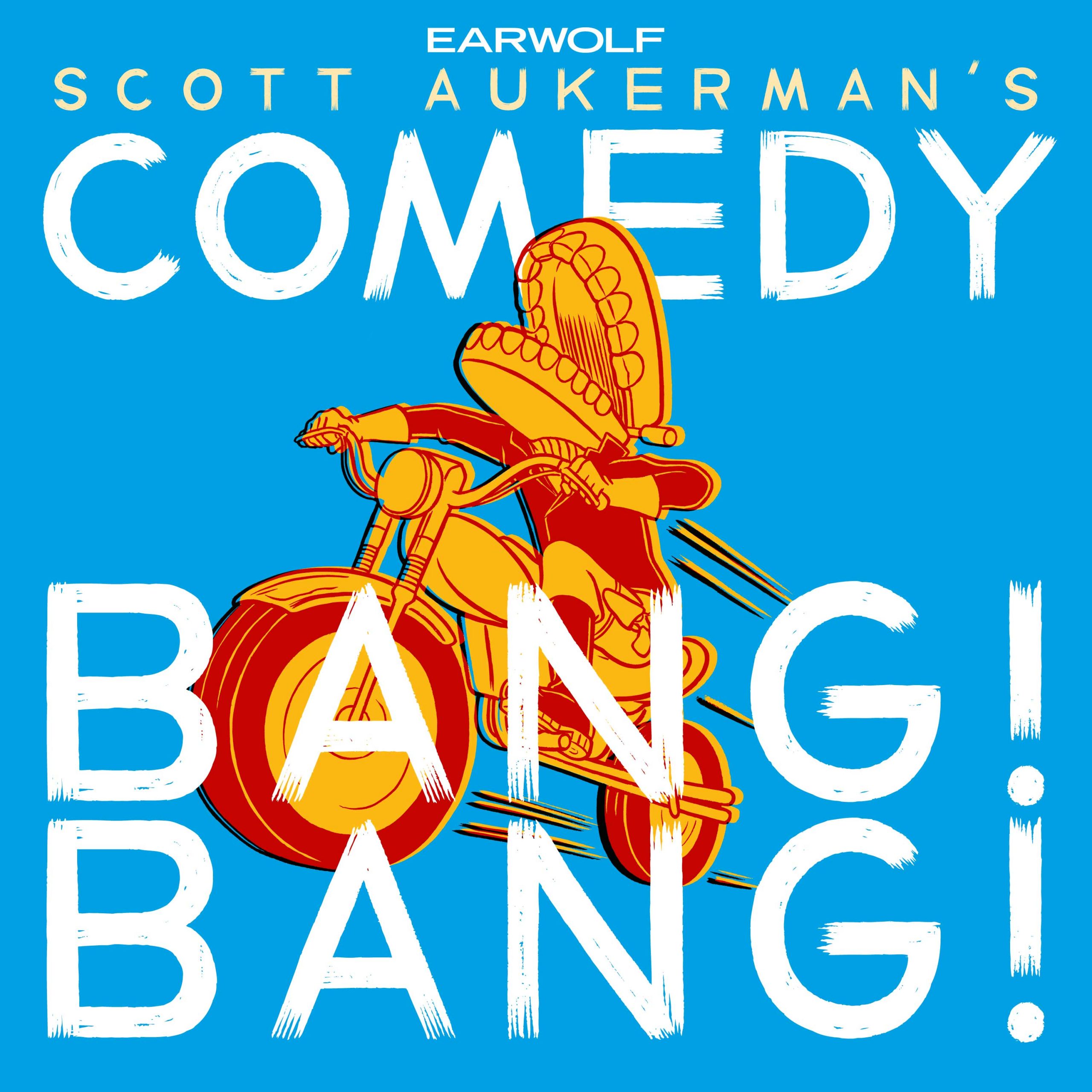 Brendon Small is the genius behind the band Dethklok (who you might know better as Metalocalypse, but he would prefer that you didn't). Aziz Ansari is the genius behind Raaaaaaaandy from Judd Apatow's movie "Funny People." Stan Lee is the genius behind Spiderman. And while Captain Moustache isn't necessarily a genius, he does offer some funny stand-up!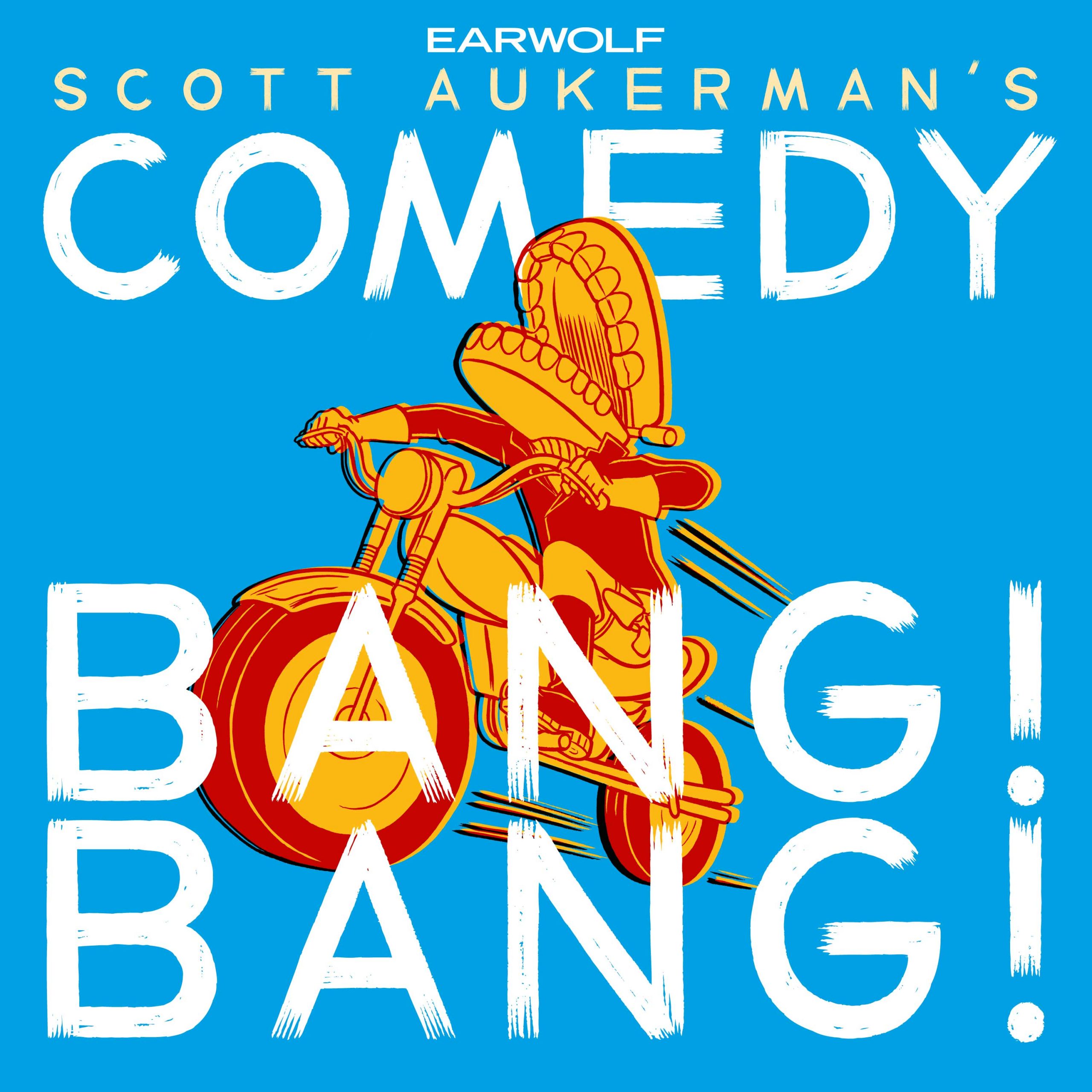 It doesn't take a show like Comedy Bang Bang: The Podcast long to get some grade-A guests. Guests like SNL's Kevin Nealon? Yes, guests like SNL's Kevin Nealon! And before Aziz Ansari became a huge hit with Raaaaaaaandy, he was a huge hit with his Reggaeton Soundboard. All of this plus more of Doug Loves Movies and songs from The Lonely Island, The Reigning Monarchs, and Hard 'n Phirm make this episode a great one to grow from.