Azure Parsons is an American actress. She has appeared in a number of films, including 2 Guns, Paradise, and Dark Places, and television shows like Death Valley, Castle, and True Detective.
Actress Azure Parsons joins Matt this week to discuss her role as Charmaine Boudreaux on the hit television series "True Detective." She tells Matt about her first reaction to reading her part as well as the strategies she took to enmesh herself into such a dark mindset. Then, she shares the unusual way in which she nabbed the role and her recollections of run-ins with Woody Harrelson. Later, Matt gets fellow "True Detective" actors Christopher Berry and Dave Davis on the line to talk about getting roughed up by Matthew McConaughey and how they landed on the right motivations for their characters.
This episode is brought to you by HelloFresh (www.hellofresh.com code: IWTT30)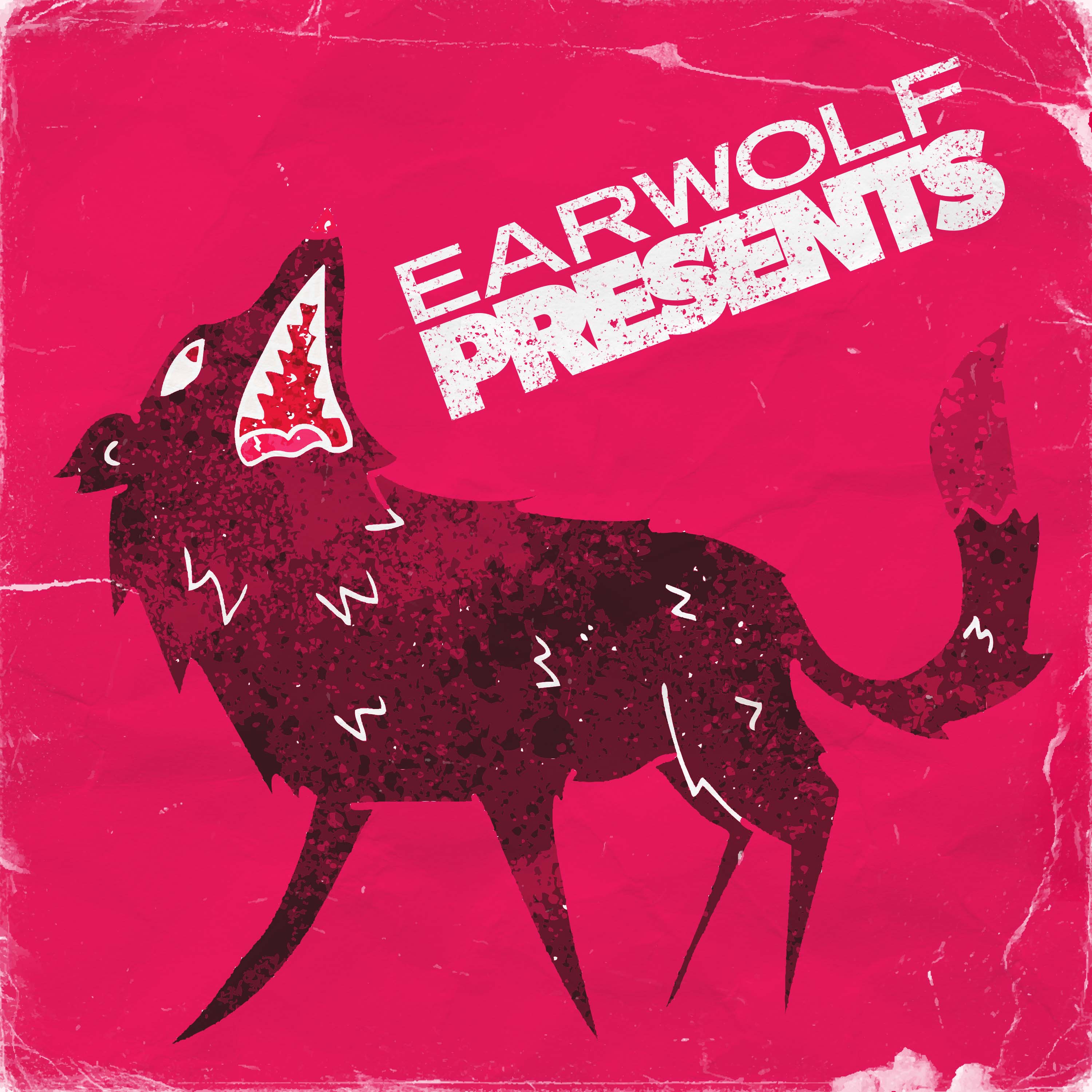 Happy New Year
To hear all the episodes from this new series staring James Urbaniak and Azure Parsons, go to Howl Premium and enter code 
NIGHT
 at checkout to listen for 1-month free. In A Night Called 
Tomorrow
 an underemployed announcer and a struggling actress stumble upon an intergalactic conspiracy in 1958 Hollywood. In Episode One, our heroes meet on New Year's Eve and begin their journey towards destiny.