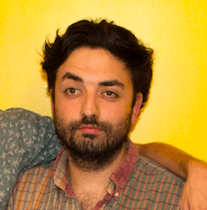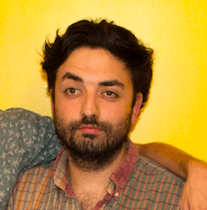 Bardia Salimi is an actor and writer, known for Search Party and The Special Without Brett Davis.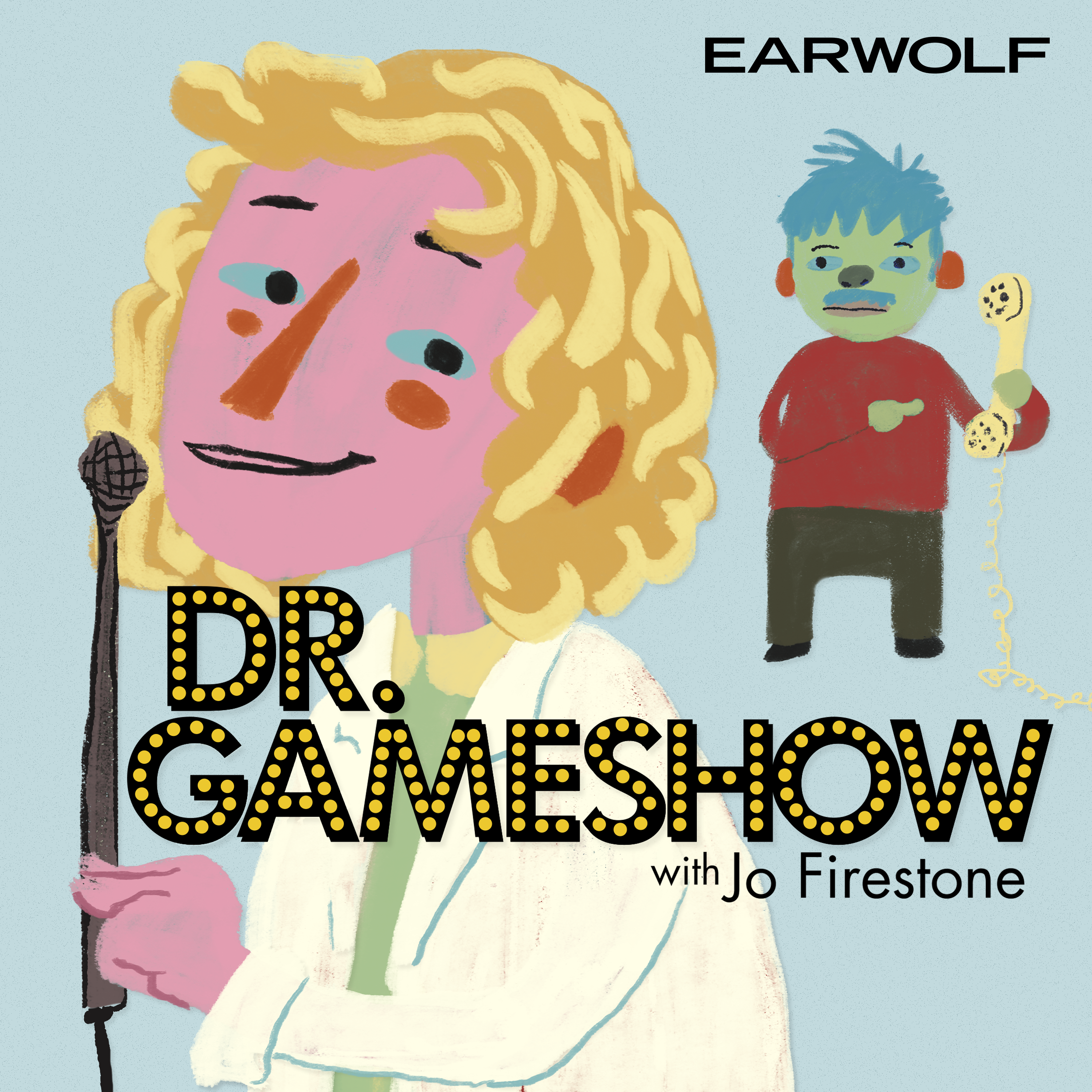 Comedians Bardia Salimi (I Am Not Your Uber) & Matt Barats (Reveries) join Jo & Manolo to play listener-created games with callers, including a special call from Ryan Rosenberg (Big Grande Teachers' Lounge)! 
Games played: Unique You, Movie Mash Up, and Dr. Manoshow
This episode is brought to you by DreamCorp LLC on Adult Swim and Green Chef (www.greenchef.us/gameshow).