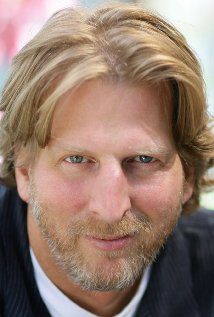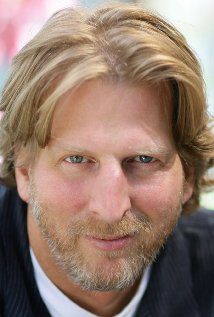 Barry Katz started his "alternative" career as a stand-up comic in Beantown, and it was there that he performed with such established artists as Denis Leary, Bob Goldthwait, and Steven Wright; while also managing various comedy clubs in the New England area for over a decade. In the early 90's, he decided to quit performing and move to New York City, opening up the Boston Comedy Club in Greenwich Village, while simultaneously starting his own management company that immediately landed 4 clients on Saturday Night Live. This led him to expand his operation to LA where he brokered an unprecedented 100 television development deals. In addition, Katz has also produced multiple comedy albums, including all of Dane Cook's library which have gone gold, platinum, and double platinum.
Additionally, he has executive produced several films and over 50 different TV specials, documentaries, reality programs, and scripted shows including NBC's Whitney, Fox's Action, HBO's Tourgasm, History Channel's Houdini: Unlocking the Mystery, and 7 seasons of the Emmy nominated NBC series Last Comic Standing.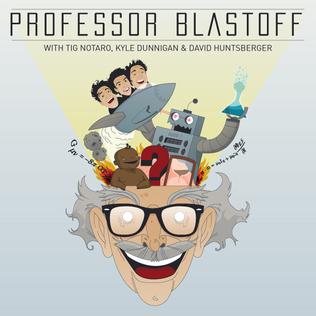 There are hugs galore on this week's episode of Professor Blastoff! Veteran TV/Film Manager, Producer, and Podcaster Barry Katz joins Tig, David, and Kyle to chat about creating comedy consistently, how a comedian will ultimately catch a big break, and why huggable & lovable can almost always help a comedian to crossover to TV and Film. Plus, the gang plays a game of What Did Kyle Forget!