Barry Rothbart is an American comedian, actor and writer. He currently splits his time between Los Angeles and New York City. He was named one of Variety magazine's "10 Comics to Watch" in 2013.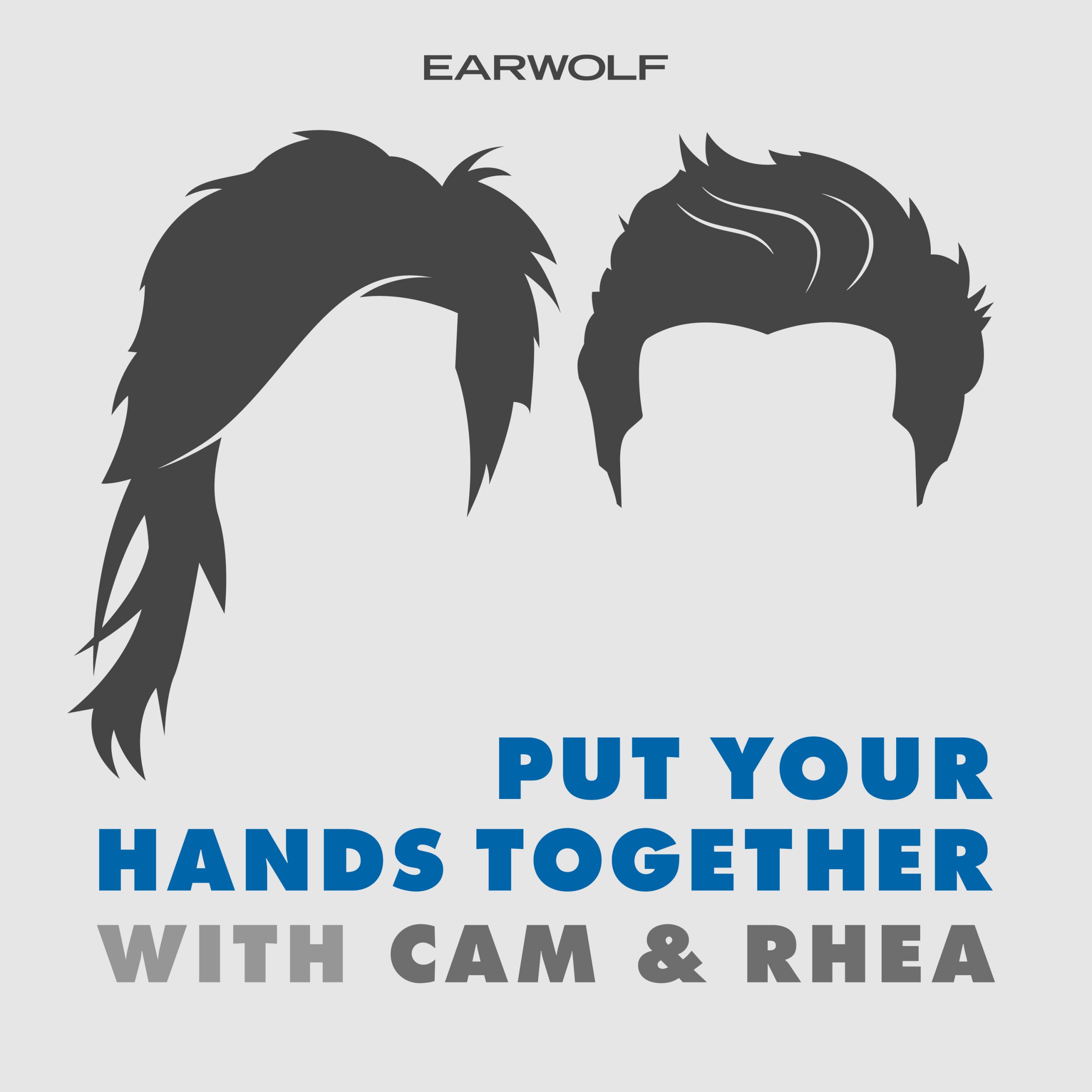 Cam talks pants, Lord Voldemort and noise sensitivity. Sets from Myq Kaplan, Kai Choyce, Barry Rothbart and Eli Olsberg.
Comedian Barry Rothbart joins Jensen and Matty to talk about his competitive eating documentary "Hungry," Rapsody, latest bath of JFK files, how were we late on the NBA, and many more things you should know about.
This episode is brought to you by MVMT Watches (www.mvmt.com/GETUP), Casper Mattresses (www.casper.com/KARP), and Omaha Steaks (www.omahasteaks.com code: GETUP).