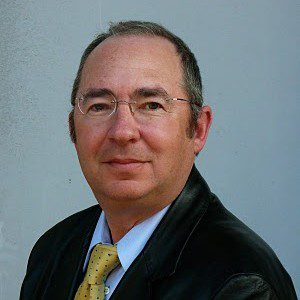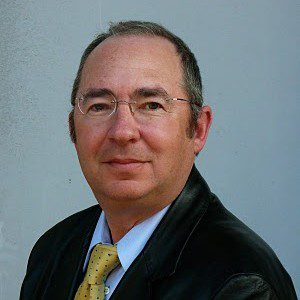 Barry Sonnenfeld is an American filmmaker and television director. He worked as cinematographer for the Coen brothers, then later he directed films such as The Addams Family and its sequel, Addams Family Values along with the Men in Black trilogy, and the critically acclaimed Get Shorty.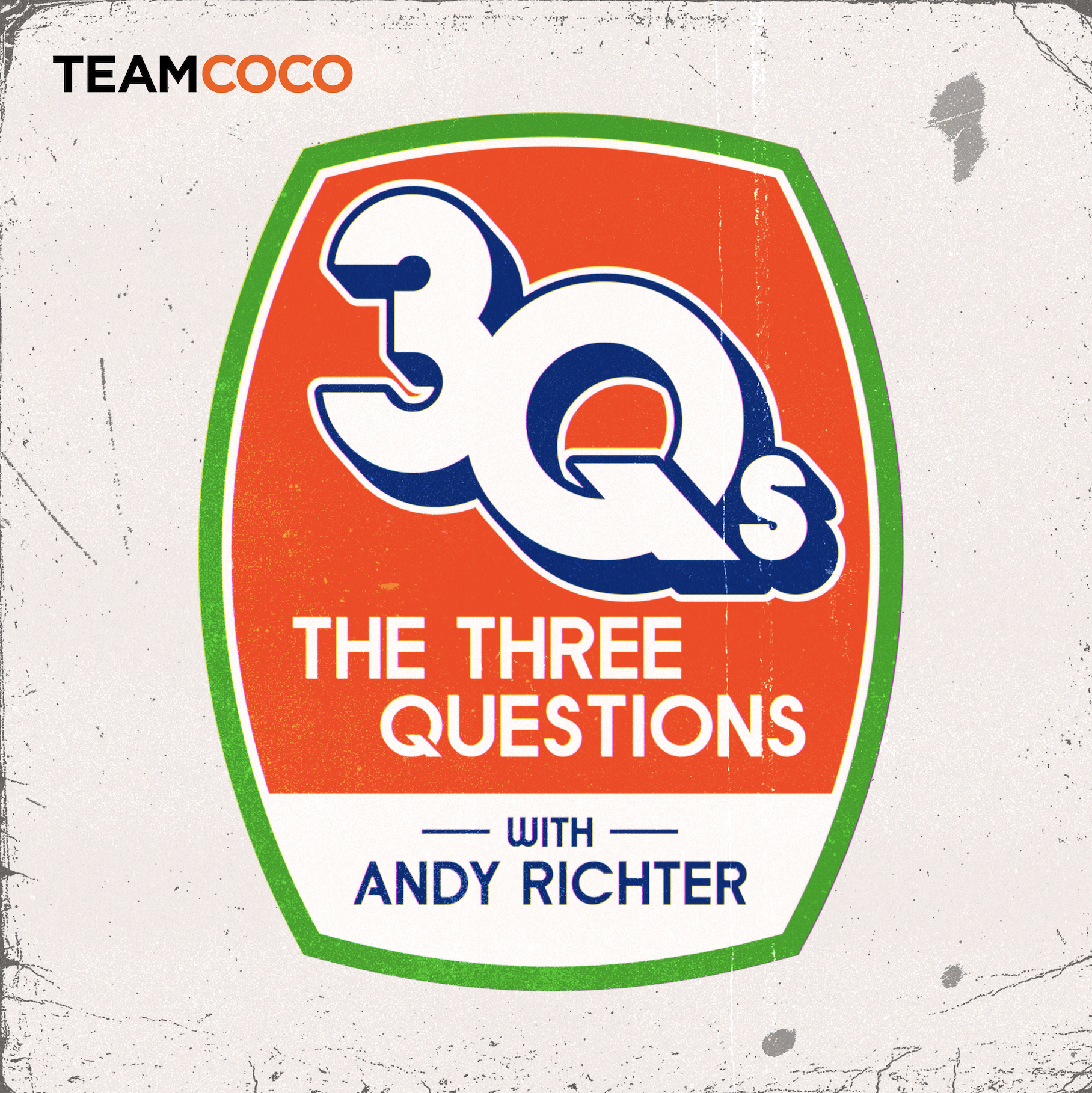 Filmmaker Barry Sonnenfeld talks with Andy Richter about being the best French horn player in the NYC school system, shooting nine feature-length pornos (in nine days), and jumpstarting his cinematography and directing career with Blood Simple. Plus, Barry shares stories from the development of his new book "Barry Sonnenfeld, Call Your Mother".
Dressed in festive St. Patrick's Day attire, director/producer/cinematographer Barry Sonnenfeld (Men In Black, Get Shorty) sits down with Kevin to discuss a career behind the camera. Sonnenfeld chats about creating the summer blockbuster, assisting Tommy Lee Jones in the role of the straight man, and receiving an unsolicited apology from Gene Hackman on his performance.