Actress and 1/3 of the Lady Gang podcast.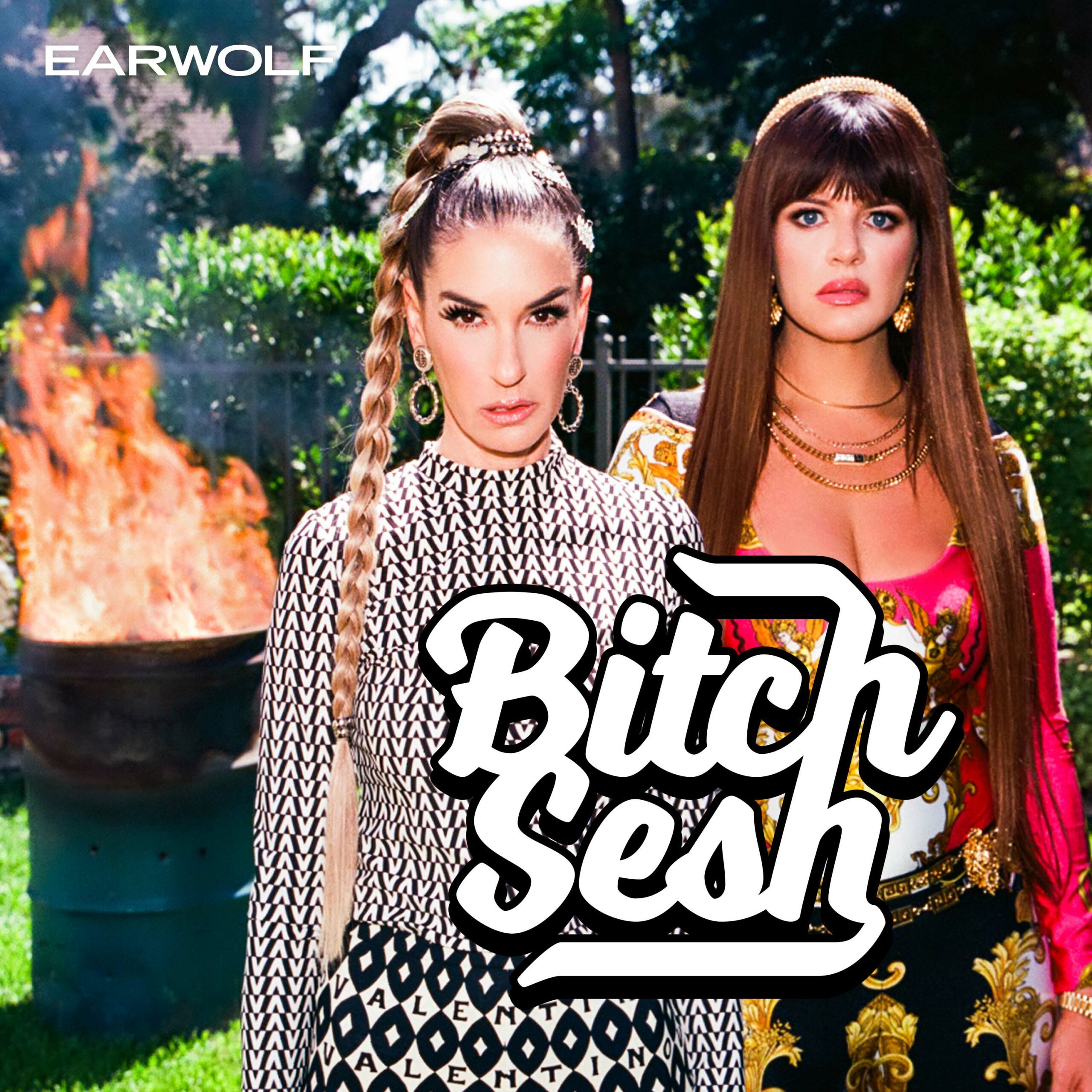 Casey and Danielle are joined by Becca Tobin (1/3 of the incredible Lady Gang podcast) to find how a simple request to Conga at The Caribou Club could go so bad and ask once and for all WHERE WERE THE GODDAMN CAMERAS?!!!!! Was Rinna truly terrified? Why has Erika's voice lowered a thousand decibels since her first season? And why is Dorit's daughter keeping her from a full fat Coke?
Plus, we are once again treated to why Kenya is the OG VIP of Atlanta and we learn that Sheree finds no shame in her sucking D game.
It's the 6th Annual Bitch Sesh Live (from home) Halloween Spooktacular with special guest ANDY COHEN Thursday November 3rd at 5:30pm PST/ 8:30pm EST tickets https://app.loopedlive.com/c/3883 come dressed as in your favorite Bravo Cos-play there will be prizes awarded!!!