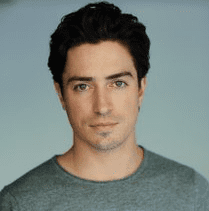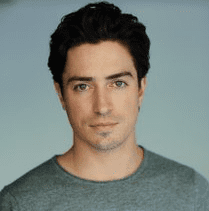 Ben Feldman is an American actor. He has done stage acting, including the Broadway play The Graduate along with Alicia Silverstone and Kathleen Turner. He also played a leading character in The Perfect Man and portrayed Fran Drescher's son on the television series Living with Fran.
From 2009 to 2011, he was a regular on the television series Drop Dead Diva in the role of guardian angel Fred. Feldman left the series at the start of the fourth season, although he made occasional appearances. In April 2012, he joined the cast of AMC's Mad Men as a regular, playing the character Michael Ginsberg.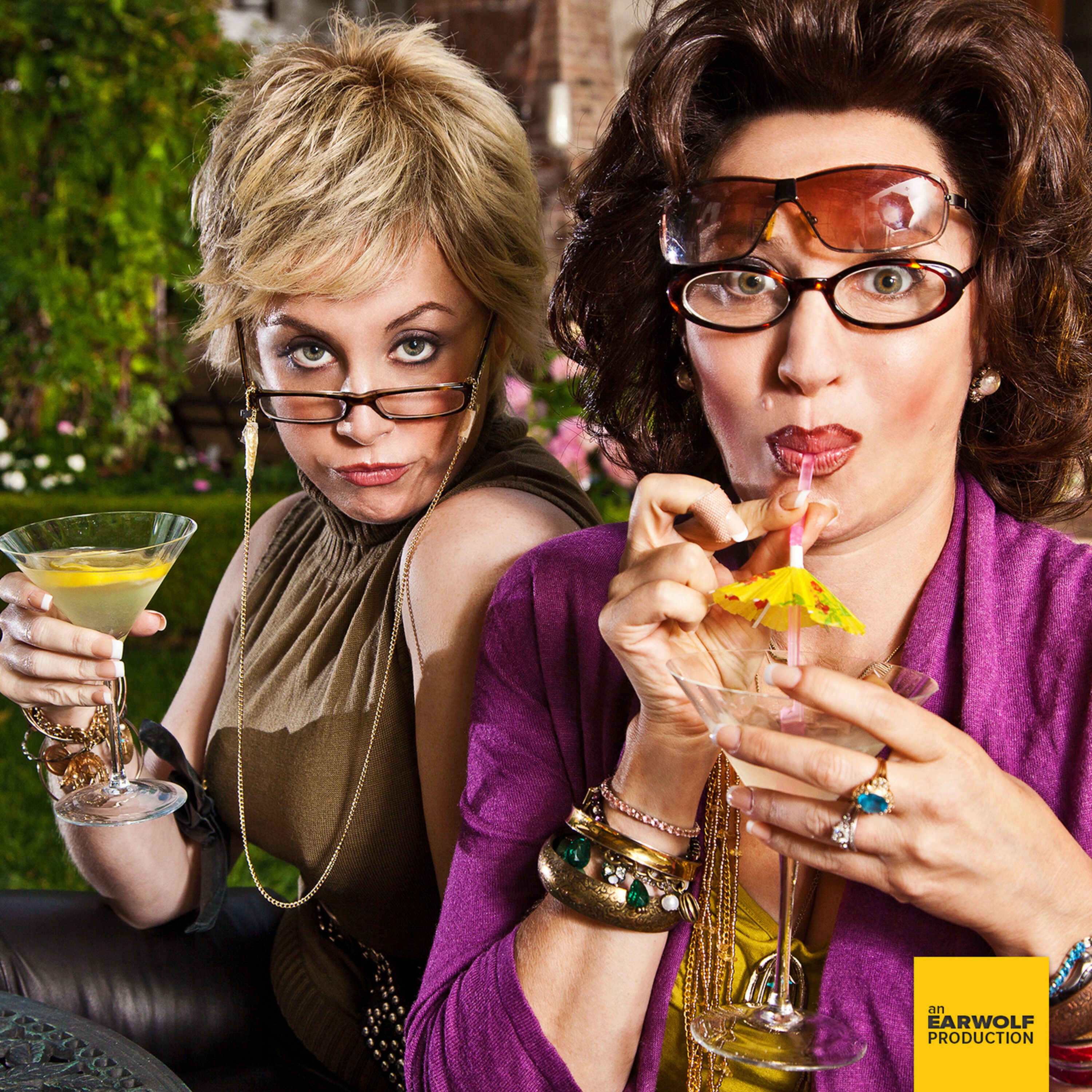 Ronna and Beverly come to you live from the UCB theatre in Los Angeles with their special guests and handsome fellows Ben Feldman of Superstore and Reid Scott of Veep. They'll discuss the alternate career path Reid's mother wanted him to pursue, Reid playing a schmuck on Veep, Ben's character on Superstore, how to get in contact with Woody Allen, and the one time Beverly ran into Bernie Sanders.
Photos by mixedvegetables