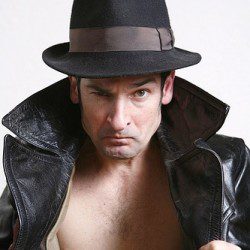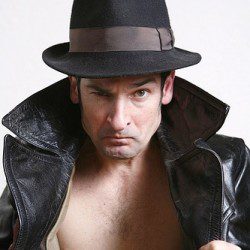 Ben Garant is half of the screenwriting duo that brought you Night at the Museum and half a dozen other great family films. Just kidding, he's from The State! Well, I mean…what I said was true, but you know what I mean! The reason we love him so much is Inbred Brothers and Chicken Sandwich Carl and Crackers (kind of a deep cut) and Betty's No Good Clothes Shop and Pancake Home. Also Reno 911, where he played Travis Jr. But I'd REALLY rather talk about The State (story of my life).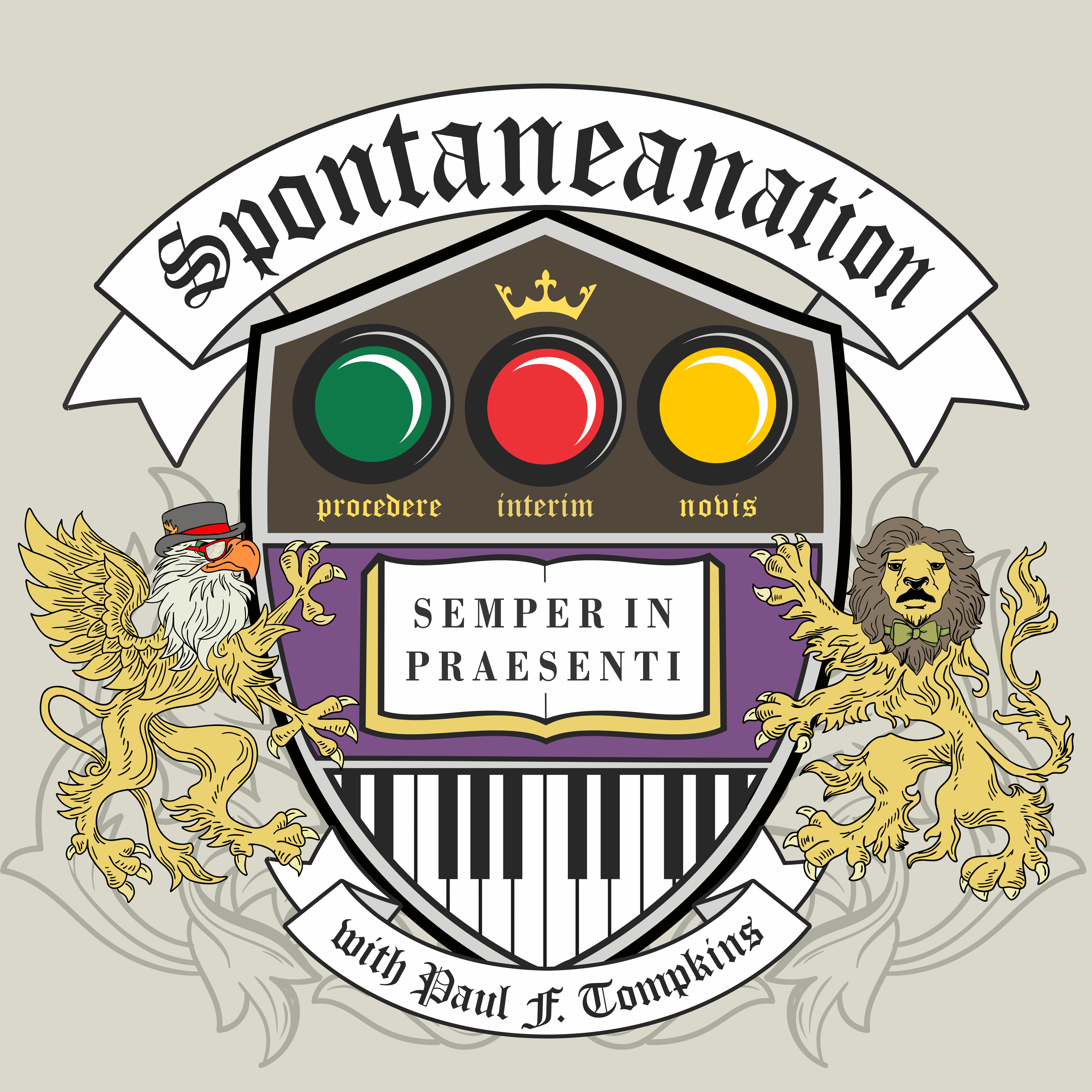 Paul F. Tompkins welcomes all, including those who feel unworthy, back to SPONTANEANATION! This week, Paul's special guest is acclaimed screenwriter Ben Garant of The State and Reno 911! They chat about which children need to learn a useful trade, the unexpected pitfalls of dinner theater, and the life-changing revelation Ben had in acting school. Paul is then joined by Annie Savage, Colleen Smith, and Stephanie Courtney to improvise a story set at A Dinner Theater. And as always, Eban (only the best) Schletter scores it all on piano!
THE NEXT SPONTANEANATION LIVE HAPPENS SATURDAY, DECEMBER 5th, FEATURING IMPROVISERS HAL LUBLIN, ANNIE SAVAGE AND JANET VARNEY, WITH SPECIAL GUEST RON FUNCHES! HURRY! IT'S ALMOST SOLD OUT! ALL PROCEEDS FOR THIS SHOW WILL GO TO CHARITY. TICKETS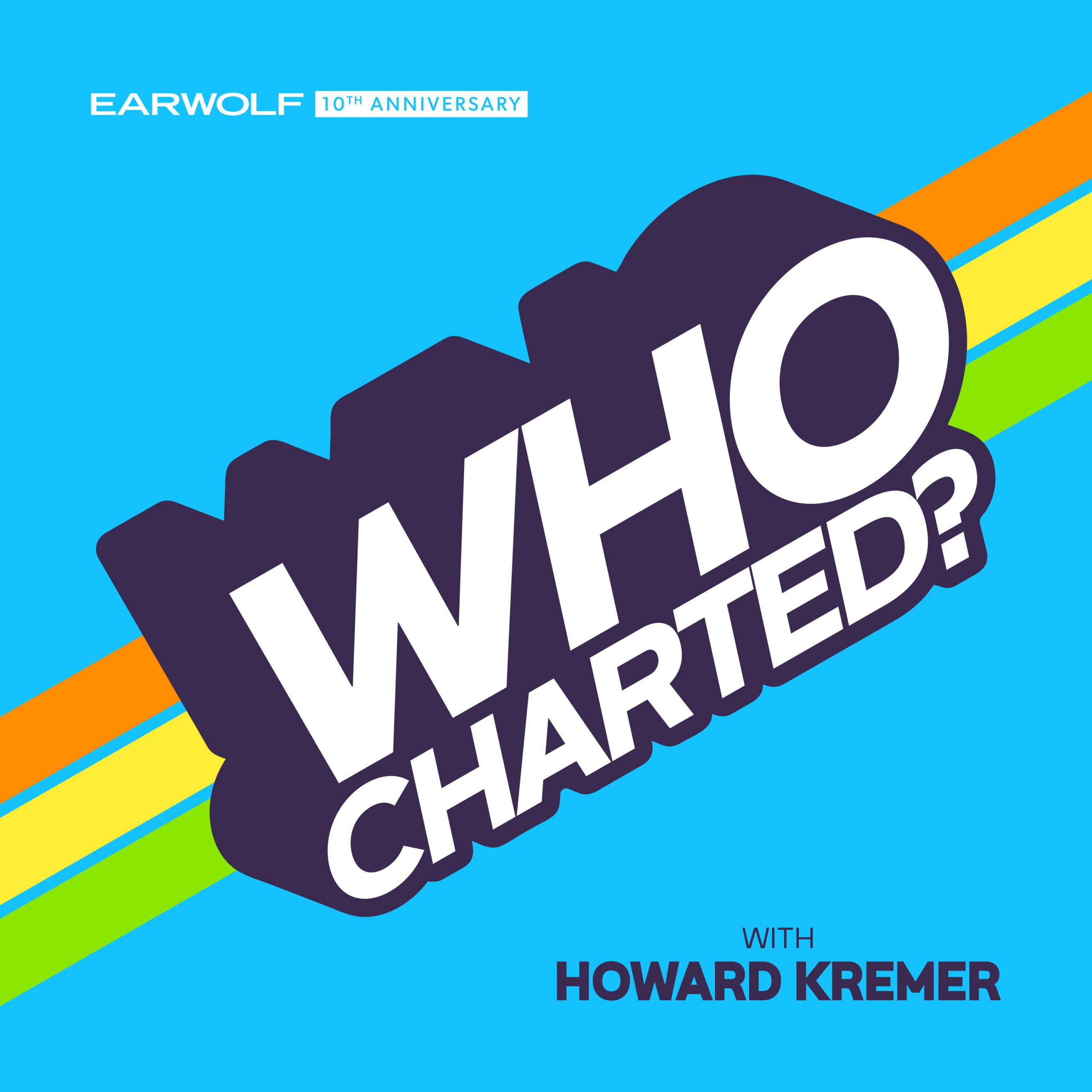 Is there anyone more fascinating than Ben Garant? We all know about his success as a screenwriter and sketch comedian, but did you know about his impressive toy collection or his amazing charitable past? A guest this chill and easygoing only deserves the best, and he gets it with the ultra chill, hazy Alternative Albums Chart. This Hollywood insider brings his master screenwriter expertise to the Movie Chart and builds an immediate rapport with Hermes the Chart Goose. Learn about Ben's odd adolescence and Howard's cure for homophobia on this thrilling episode of Who Charted?!