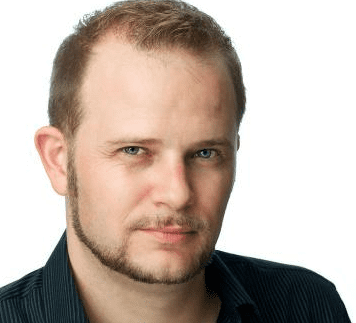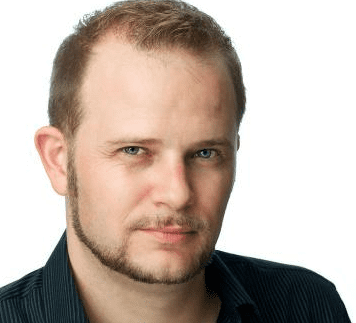 Benjamin Hoyt is a video game expert with more than 12 years of experience designing and producing entertainment software. His work includes games based on brands and licenses such as Star Trek, Def Jam, The Witcher, Saturday Night Fever, Centipede, and more, for companies including Paramount Pictures, Electronic Arts, and Atari.
Video game expert Ben Hoyt (47 Games, Inc.) joins Matty and Jensen to talk about the beginning of his video game career, glitches in games, working with VR, getting up OFF relating atheism as an extreme, Venmo, hashtagging outside of Twitter, a specific part of Star Wars: The Force Awakens, how we were dead wrong about shorts, and many other things.
This episode is sponsored by Jack Erwin and Casper Mattresses.