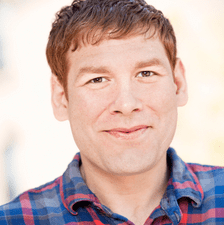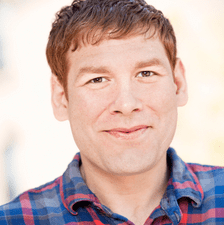 Ben Kissel's credits includeLast Podcast On The Left, Abe Lincoln's Top Hat, The Roundtable of Gentlemen, The Ben Kissel Show, The Red Eye Podcast. TV's Token Giant.
Spring has sprung! To celebrate, today's episode is a special spring break edition featuring a grab bag of new conversations with some of Negin's favorite guests. Negin is joined by Pete Dominick (Stand Up! With Pete Dominick) and Mark Thompson (Make It Plain) to talk about atheism and religion. Also, Mike Pesca (The Gist) and Ben Kissel (The Last Podcast On the Left) riff on how to get rid of negative thinking, and finally, Maeve Higgins (Maeve in America) and Benari Poulten (Garbage Time with Katie Nolan) discuss the benefits of being messy.  
This episode is brought to you by Aaptiv (www.aaptiv.com code: FAKE), Credo Mobile (www.credomobile.com/fakethenation), and FilterBuy (www.filterbuy.com/fake).
Mike Pesca (The Gist) and Ben Kissel (The Last Podcast On The Left) join Negin to digest President Obama's farewell address, Donald Trump's first press conference since July and Meryl Streep's Golden Globes remarks. Plus, Mike offers his one-sentence take on Rex Tillerson.
Mark and Pete are live from the Kennedy Center in Washington, DC! Pete tells us why all libraries are abominations. Mark explains why camels are Jewish horses. Jimmy Williams (MSNBC, DecodeDC) reminisces about being a staff ass for Dick Durbin. Nancy Pelosi (Jessica McKenna) shares her Georgia O'Keefe sex dreams. And Paul Ryan (Ben Kissel) has not slept in weeks. It's all happening in our nation's capital!
This episode is sponsored by Blue Apron.