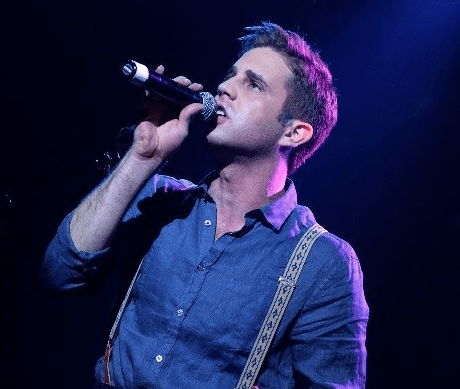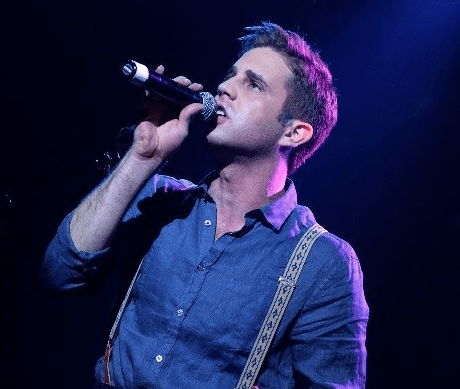 Ben Platt is an American actor and singer known for his role as Benji Applebaum in the musical films Pitch Perfect and Pitch Perfect 2. He performed on Broadway in The Book of Mormon.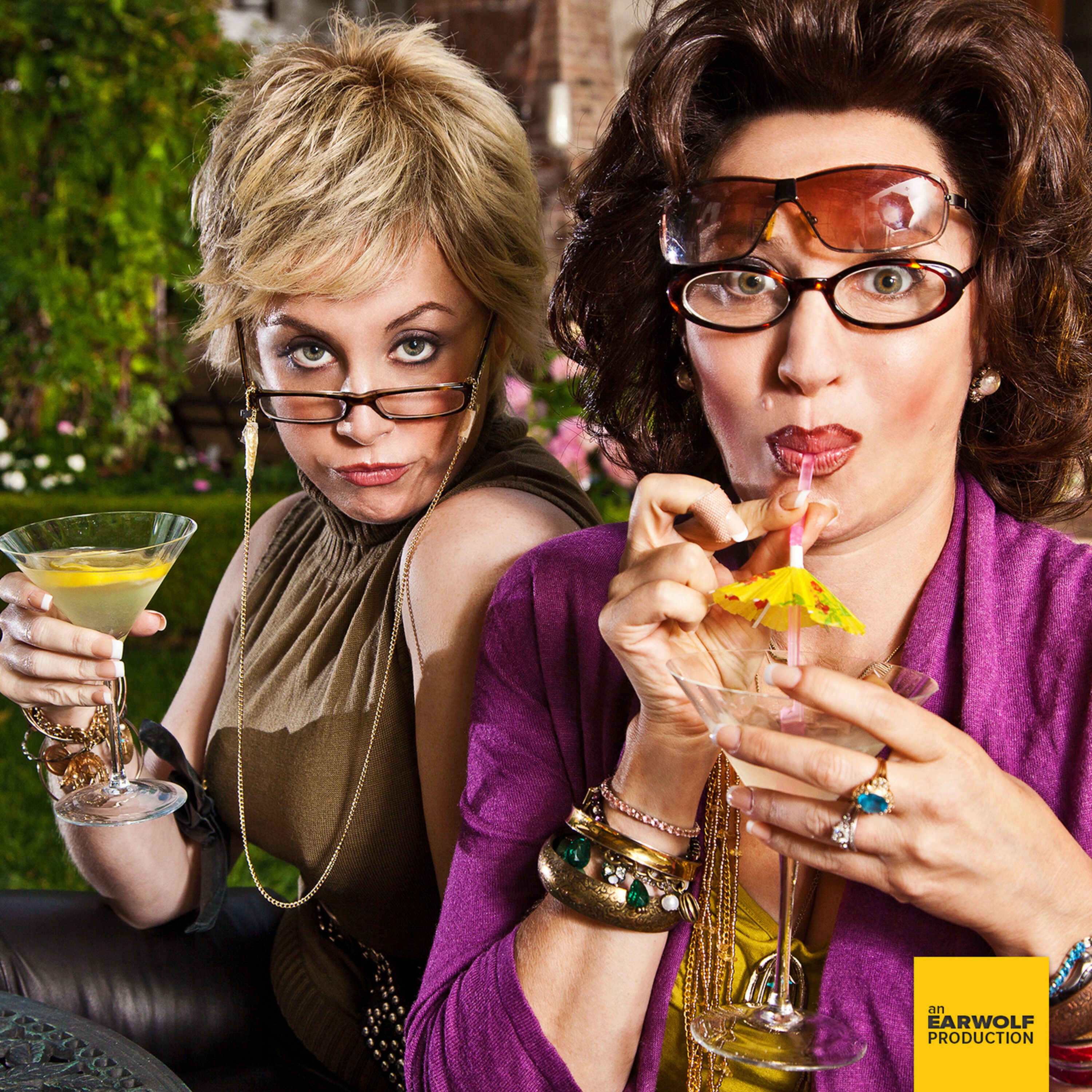 Broadway star Ben Platt chats with Ronna and Beverly about the inception of Dear Evan Hansen, a new musical on Broadway of which he is the star, what his New York looks like, and why you don't have to be a tortured soul to be an artist. Plus, Beverly tells us how she bailed out Spaghetti-O's at school after a skirmish.
This episode is sponsored by Squarespace and Third Love.