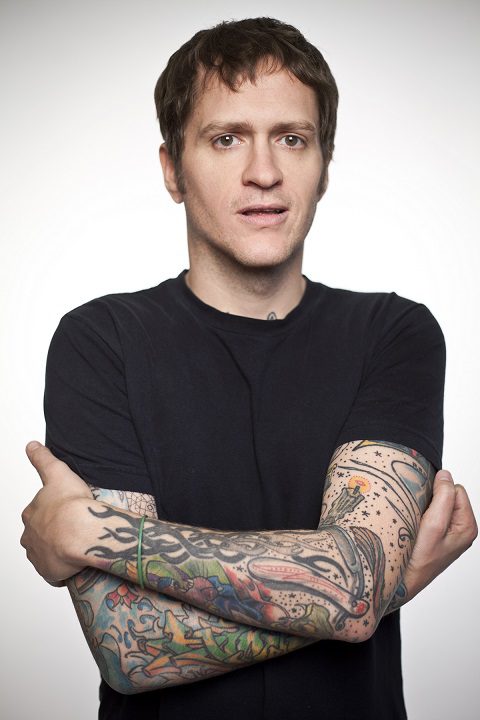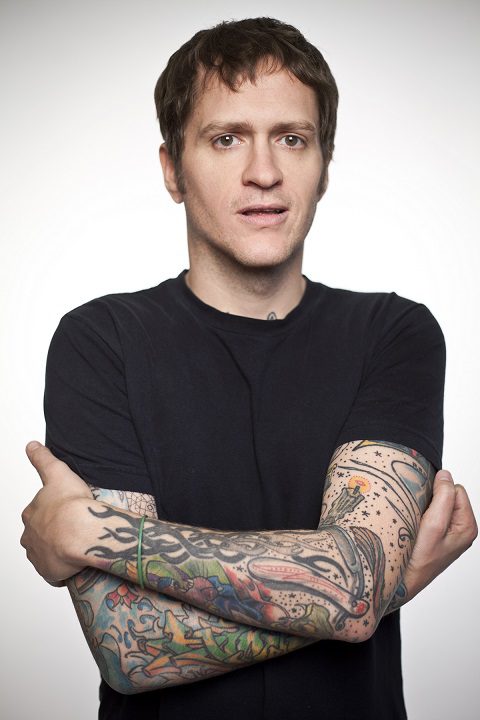 Ben is a prolific stand-up comedian and his 2012 comedy album I Got Demons was featured in LaughSpin's top comedy albums of the year. In 2010, Ben performed in the Just For Laughs Montreal "New Faces" showcase and received high accolades for his performances. He was also invited back to the festival in 2012 where he taped a "Funny As Hell" set for HBO Canada.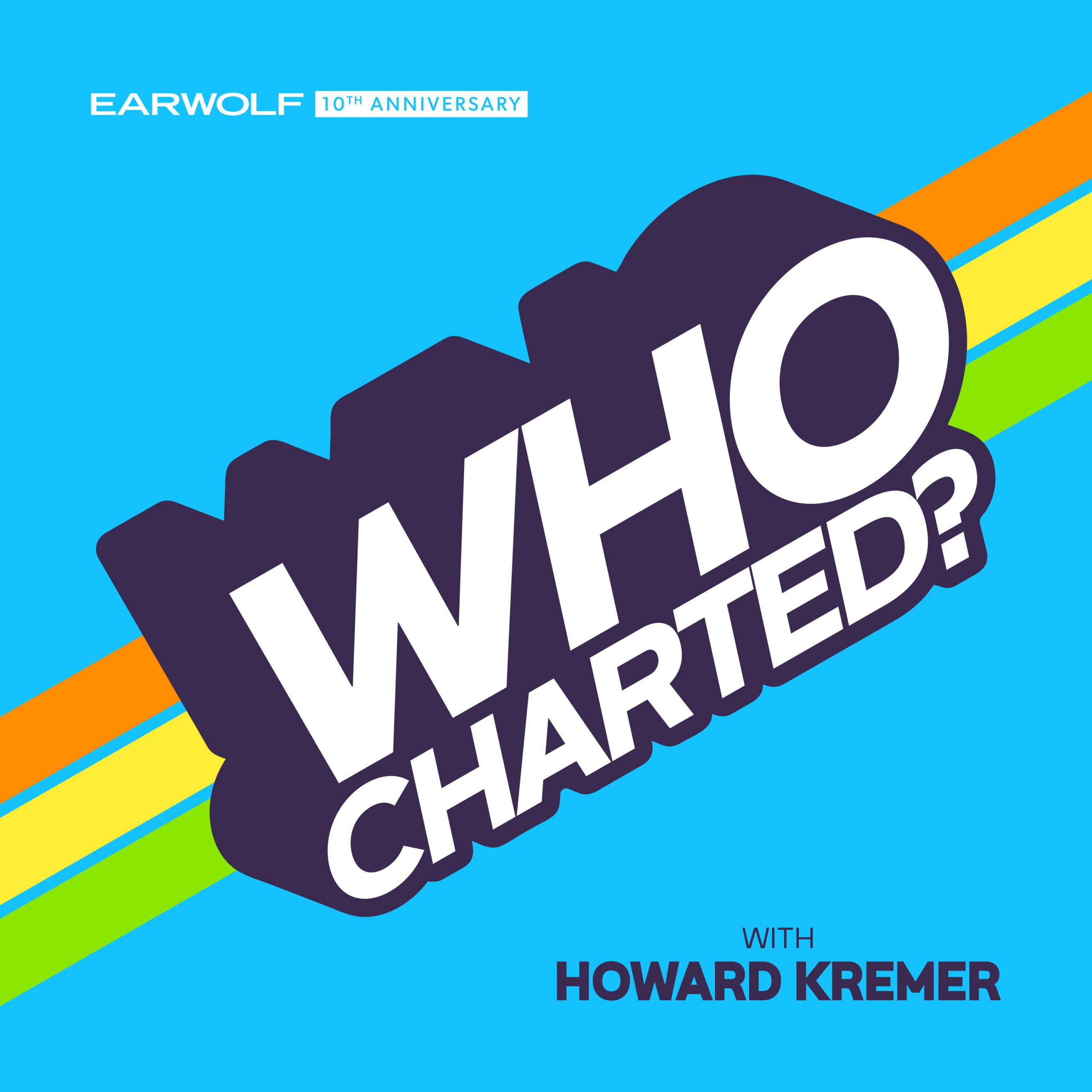 Actor, comedian, and musician Ben Roy joins Howard and Kulap this week to discuss open mic fests and to dish on his band Spells. During the Music Chart, we hear about the joys of Philadelphia and Ariana Grande's entrepreneurial spirit. Ben shares his vast knowledge of western films during a Colorado-themed Movie Chart, and finally, Howard runs down LA's binary soccer stich while the gang counts down Kevin's Hot Picks on Two Charted.
This episode is sponsored by HBO's Pete Holmes: Faces and Sounds.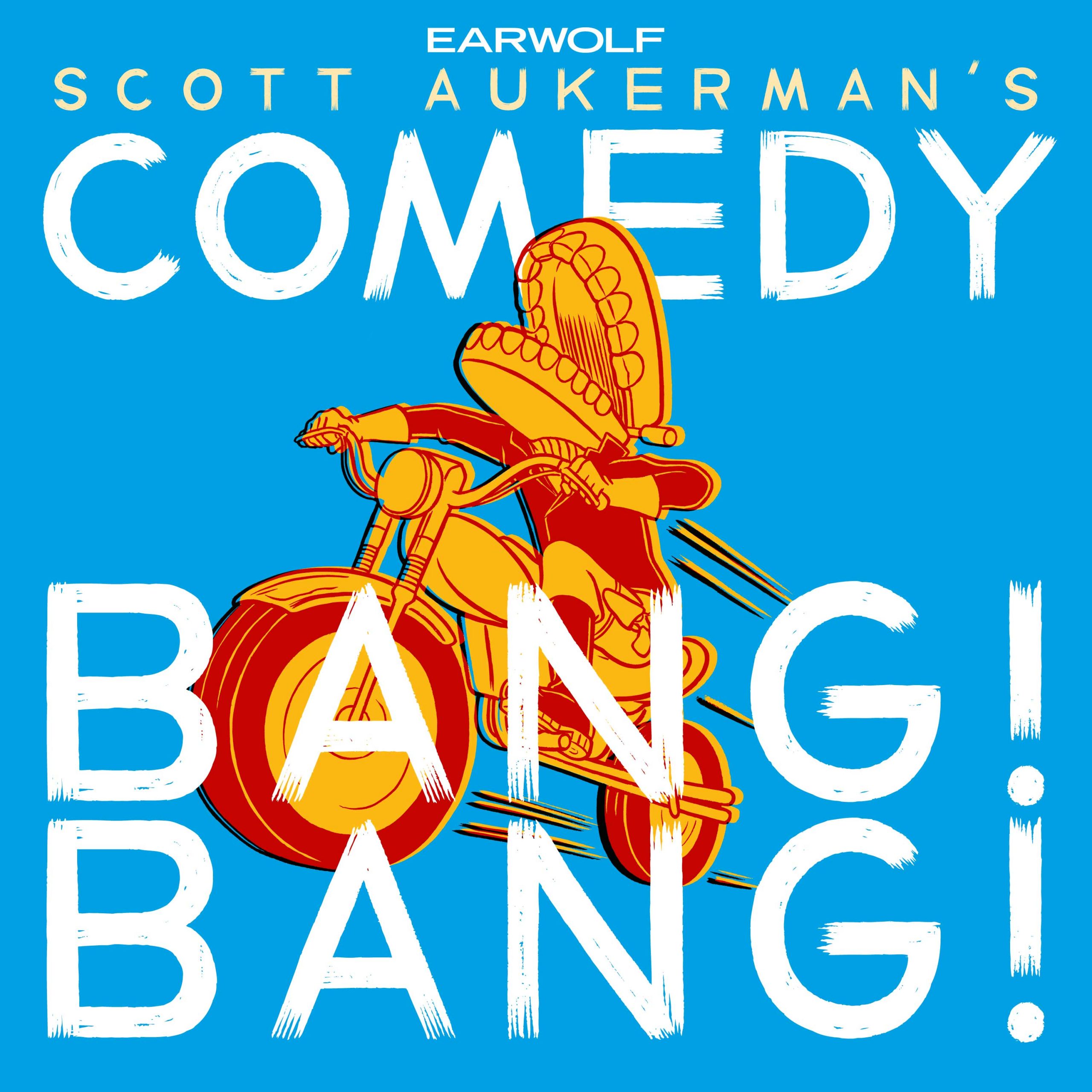 Ben Roy and Andrew Orvedahl of the comedy troupe The Grawlix and truTV's Those Who Can't join the CBB First Timers Club! They join Scott and world record holder for most wishes Frank Dorito to chat about wishes, smoking on planes, and favorite films. Later, our good friends Victor and Tiny are back to tell us about their relaxing time at the happiest place on Earth. Your wish for a classic episode in the making has been granted!
This episode is brought to you by Thursday Boot Company, Jack Threads, Blue Apron, and Legal Zoom.
Randy and Jason talk to The Grawlix comedy troupe members Ben Roy, Adam Cayton-Holland and Andrew Orvedahl about their new truTV show "Those Who Can't." Daniel Van Kirk brings a crazy story about two men who fought each other with a shovel and chainsaw. Next, the Sklars recap the Broncos' Super Bowl win with the Denver-based troupe and how Cam Newton handled the loss. Lastly, the late Chicago Bears linebacker Doug Buffone stops by the show to answer some questions about the 30 For 30 "The '85 Bears" episode and everyone in heaven.