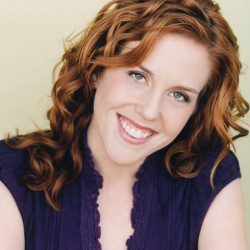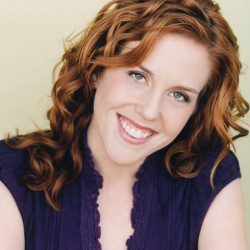 Beth Crosby is a comedian and improviser and alumnus of the Groundlings Sunday Company. She has performed her live show Crosbylicious at the Comedy Central Stage and was a part of the Second City's National Tour of Sex and the Second City. She has received praise for her web videos, particularly her Rachel Zoe parody videos.
Let's all sell out, shall we? Let's all go on television sets and get pushed around for a paycheck. Let's give up on our life goals and resign to babysitting rich assholes. Let's plan a totally self-centered "charity" show. Let's skip out on jury duty, check into a cheap motel, and OD on Ibuprofen 800. Lord knows Drew, Sam, and Beth are going to!
Ding Ding Ding! It's a new week on Glitter in the Garbage and time to talk about glory holes and My Strange Addiction! Drew shares memories of his late friend James, and brings in his friends Beth and J.C. to talk about the empowering programming of TLC. In the meantime: Learn about tablescaping, pageant parents, what it takes to be a young comedian, and how YOU can learn all of Criss Angel's most famous tricks! Now eat some toilet paper, watch some Baxter Birney, and join us next week on Glitter in the Garbage!