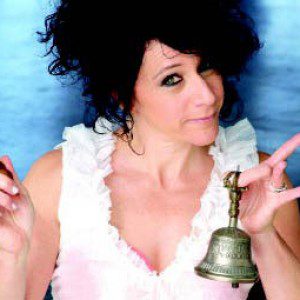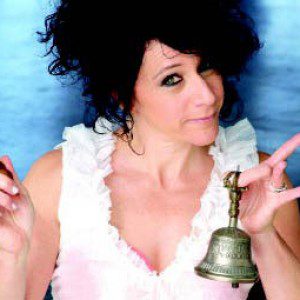 Beth Lapides is best known for founding, hosting and producing  Un-Cabaret, the legendary live show that led the 'alternative comedy' revolution. Nevertheless when strangers recognize her it is usually from her brief but captivating appearance as the performance artist on "Sex and the City".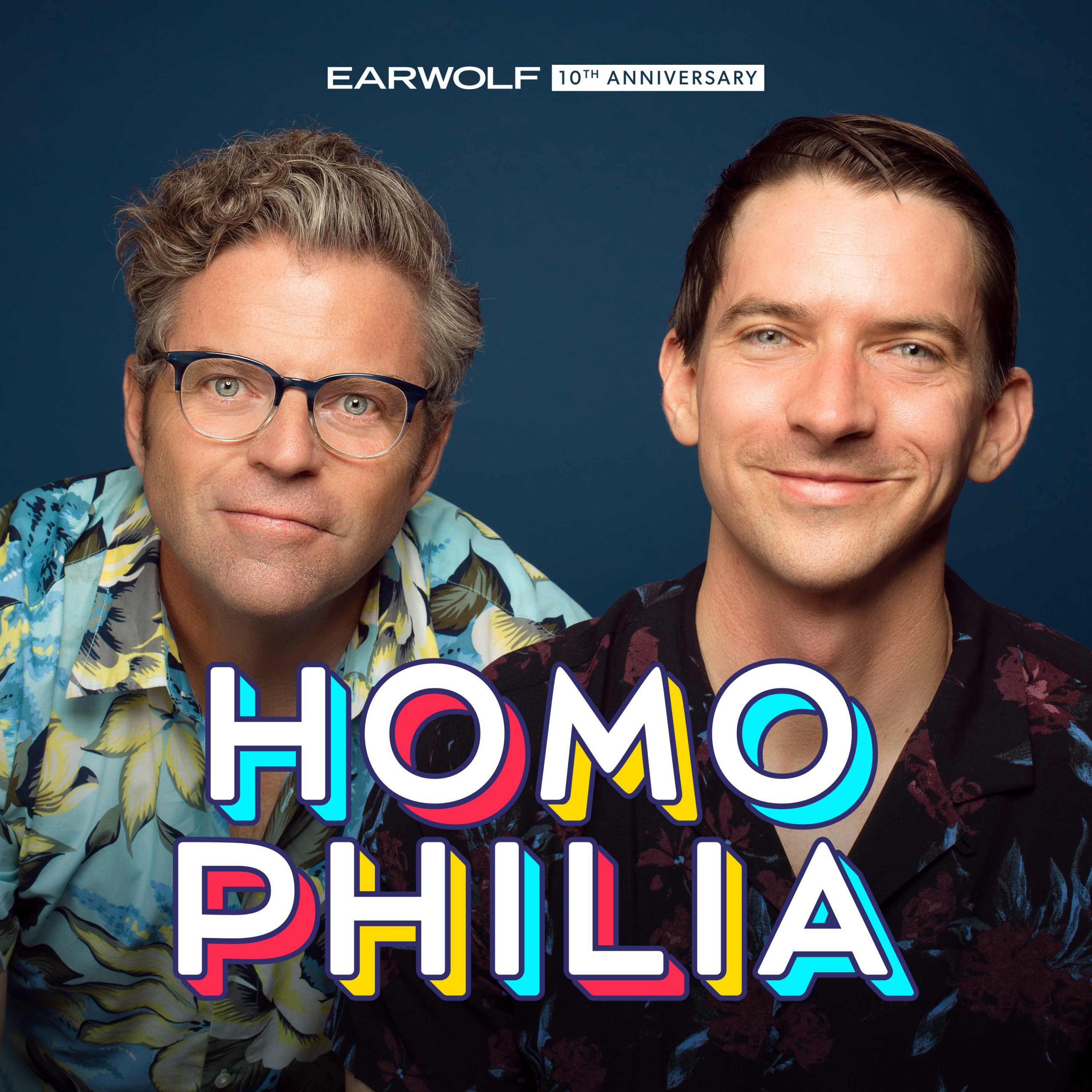 Comedian, author, and host Beth Lapides joins Dave and Matt for the beginning of 2019 to chat astrology, never dating, and her show Uncabaret. Plus, being married to someone gay-identifying, gay men going down on women, and more!
The lovely host and producer of the legendary live show UnCabaret, Beth Lapides stops by on today's episode of Sklarbro County! Beth tells us about spending New Year's Eve doing yoga with Joni Mitchell, recalls some of the amazing performances that were apart of UnCabaret, and talks about the new iteration of UnCabaret which is available to download/stream on Amazon. This week Dan Van Kirk brings in crazy stories submitted by listeners which include; a woman arrested after a drunken on-ice striptease at a men's rec league hockey game, Australian robbers mistakenly tunnel into a KFC while trying to tunnel into a jewelry store, and a drunk Florida dad leaves his baby at a strip club. Plus, we call up Charlie Sheen to get to the bottom of what really happened when he partied with L.A. Mayor Antonio Villaraigosa in Cabo. Sweetness!