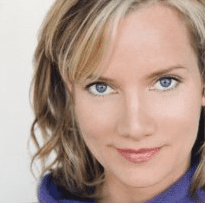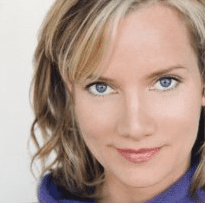 Beth Littleford is an American actress, comedienne, and television personality. She is perhaps best known for being one of the original correspondents on the popular Comedy Central satirical news series The Daily Show from 1996 to 2000; she is also known as Tripp's mother Beth Campbell from I'm in the Band and Avery's mother, Ellen Jennings in Dog with a Blog.
Get excited for some delightful lady energy from the amazingly talented Beth Littleford on today's Sklarbro County! We'll hear stories from Beth's time on The Daily Show, her closer for her one woman show, and how sweet the dog from Dog with a Blog really is. As always, Daniel Van Kirk brings in some crazy stories which include a fired nanny who won't leave the family's California home, a Florida barbershop owner arrested after being accused of using the barbershop as a strip club, and an ill timed birth. Plus, the friendliest TSA agent Michael Kissick leaves us a special message regarding the 4th of July weekend!
Make sure to head on over to Netflix to stream The Sklar Brothers' one hour special "What Are We Talking About" right this very minute and don't forget to cop the album available on iTunes today!
This episode is sponsored by:
Drinkwel: the world's first multivitamin for healthy people who drink. Go to www.drinkwel.com and use the offer code SKLAR for 15% off any purchase.
Bonobos. Better fitting Men's clothes. Use offer code SKLAR to get 20% off your first purchase as well as free shipping.
LegalZoom: Go to www.legalzoom.com and use offer code SKLAR for a free trial.
The Clink Room: Unique hats including on field styles and designs that didn't make the cut. Go to www.theclinkroom.com and use the offer code CARDINALS for free shipping.