Elizabeth Ann "Beth" Malone is an American actress and singer known for her work in Broadway, Off-Broadway and regional theatre.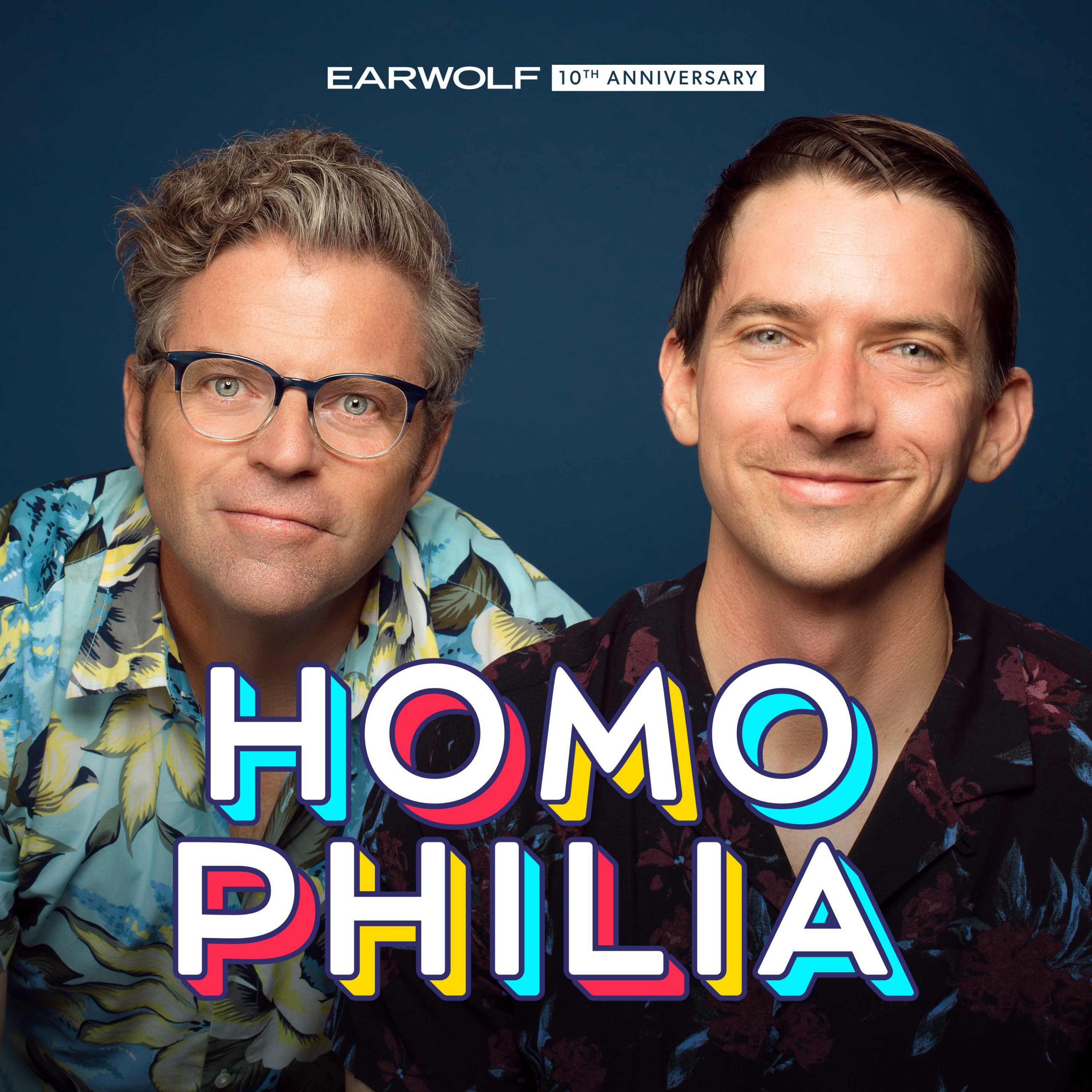 BIG episode today! Thank God Dave survived his first nasal COVID test because he and Matt have big plans for YOU. There are now not one, but TWO ways for listeners to be part of the show! First, the guys are introducing a new segment called "My First Time" where-in you send us stories of your first time and we play it on the podcast. It's only fair for the guys to go first, and Dave kicks it off with a doozy. The second way to be on the show? Toss the guys a new logline in Apple Podcast reviews. The current logline, "Hosts Dave Holmes and Matt McConkey grill LGBT celebrities on what they're loving, and who they're loving" is pretty good, but we think you can do better.
And that's all before we get to today's incredible guest, tony nominee Beth Malone! Beth delights the guys with all the ways she tried to not realize she was gay before she met her wife. They also chat about Beth's guilty Colorado quarantine, her new pup Molly Brown, binging Game of Thrones, the power of language, Kristy McNicol, Jodie Foster, Jo on The Facts of Life, Brandi Carlile, Dolly Parton, what it was like to be part of Broadway's sudden shutdown, and how Beth met her wife.
BE PART OF THE NEW "MY FIRST TIME" SEGMENT!
Send us a short (2-3 minutes) audio recording recounting your first time and we'll play it on the show! Email: Homophiliapod@gmail.com
GIVE HOMOPHILIA A NEW LOGLINE
Rate, suggest a new logline and subscribe at: https://podcasts.apple.com/bs/podcast/homophilia/id1267538496