Beth Newell is the founder and editor of the satirical women's magazine, Reductress. She has written comedy for print, video, and the stage.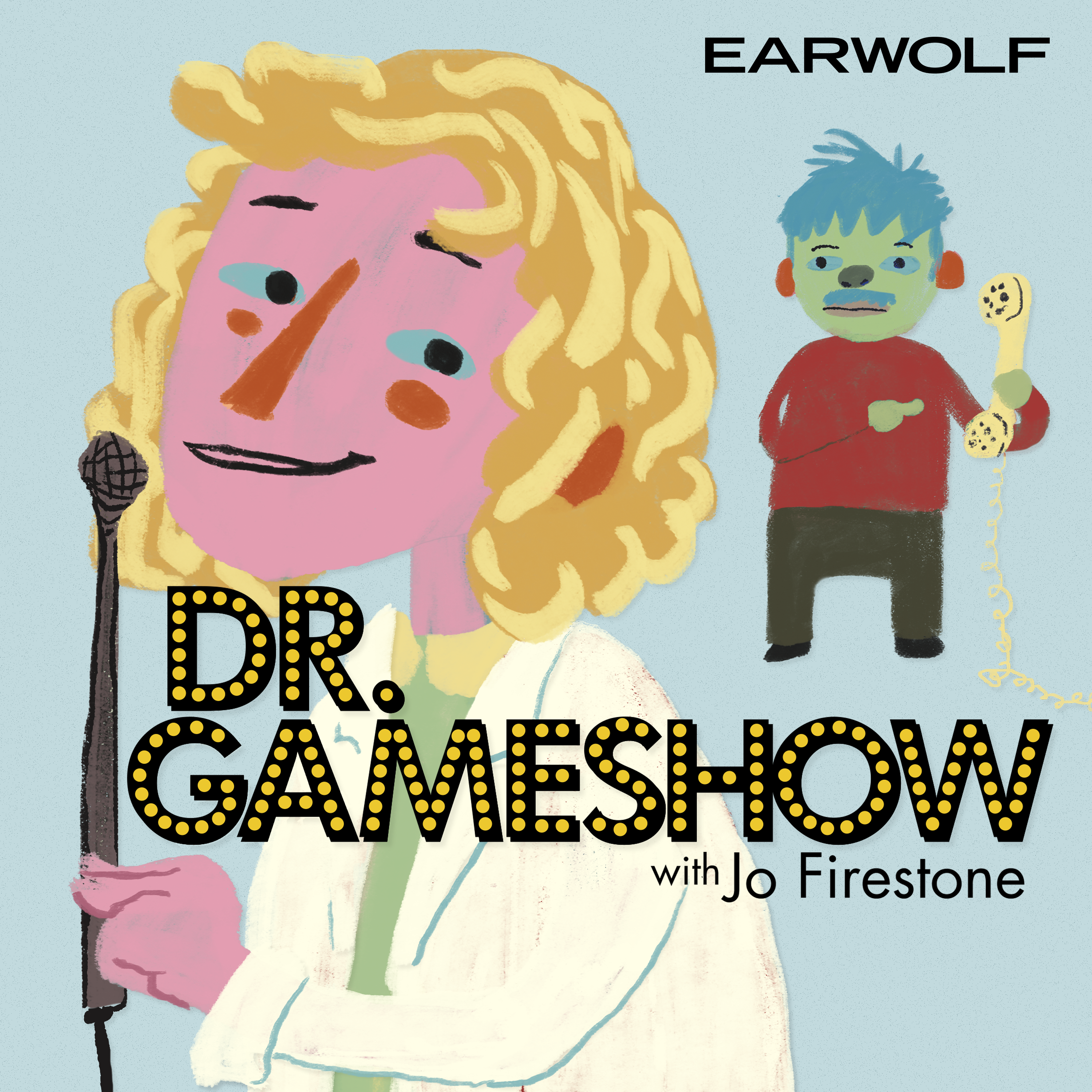 Comedians Beth Newell (Reductress) & Timothy Dunn (Queerball) join Jo & Manolo to play listener-created games with callers. 
Games played: Call Me Barry, Superhero Epic Flaw, and ABBA-ZABA-DOO.
This episode is brought to you by Joe Pera Talks With You on Adult Swim.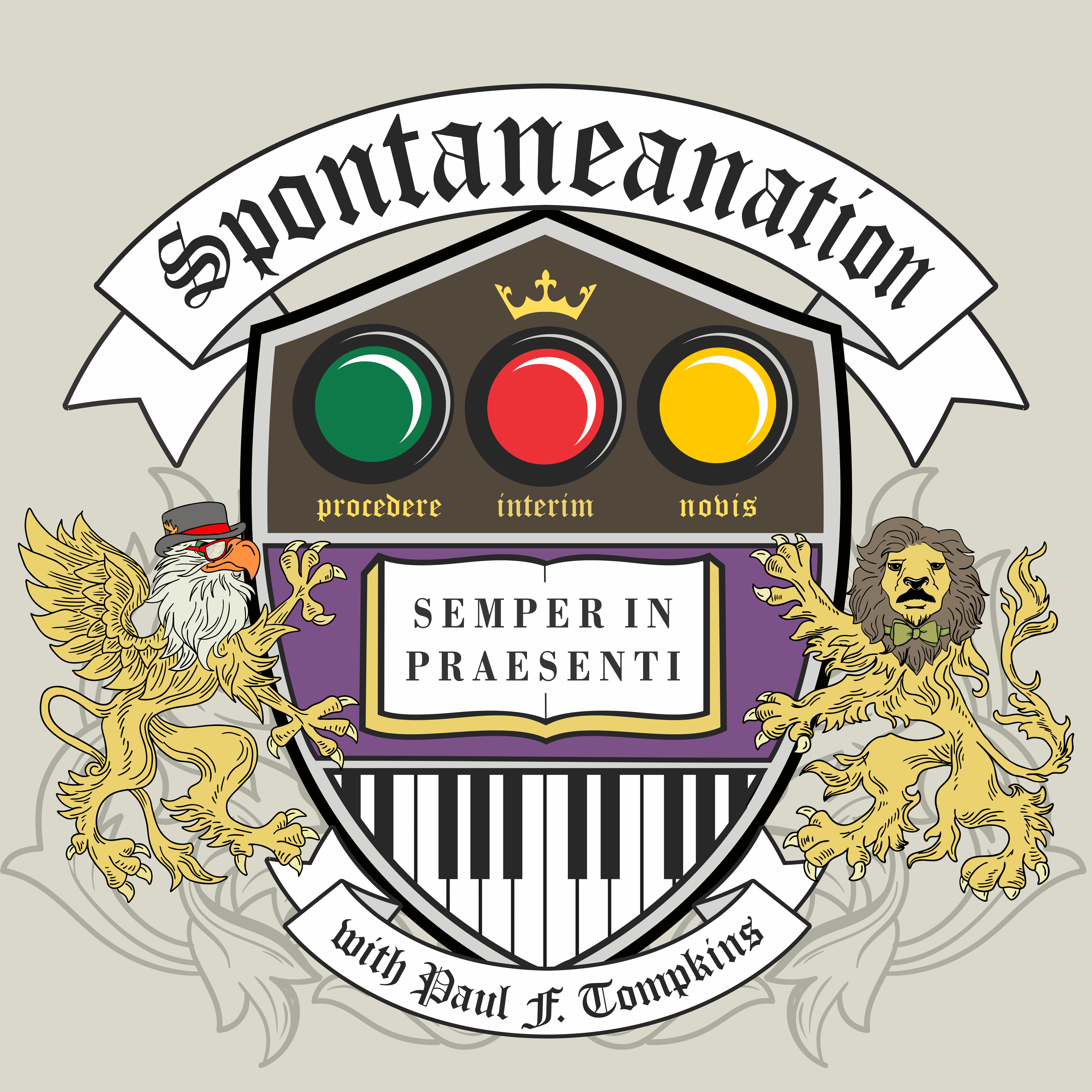 Paul F. Tompkins welcomes all back to Spontaneanation! This time out, Paul's special guests are Beth Newell and Sarah Pappalardo, editors and co-founders of Reductress! Beth and Sarah chat about whether or not they've ever stolen anything, being propositioned by an older man while bagging groceries as a teenager, and the one time babysitting for a mother who got accusatory when she asked how they knew her child was constipated. Then, they are joined by improvisers Ryan Gaul, Amanda Lund, and Jordan Black, to improvise a story set in The Belly of a Whale. And as always, Eban (only the best) Schletter scores it all on piano!
San Francisco: Spontaneanation will be LIVE at the Marines Memorial Theatre on Friday, January 12th at 10pm as part of San Francisco SketchFest! For tickets go to www.paulftompkins.com/live
Hayes and Sean have a discussion with BETH NEWELL and SARAH PAPPALARDO from Reductress about their new book "How to Win at Feminism" in a show that is not changed at all by the results of the election.
This episode is sponsored by ZipRecruiter.