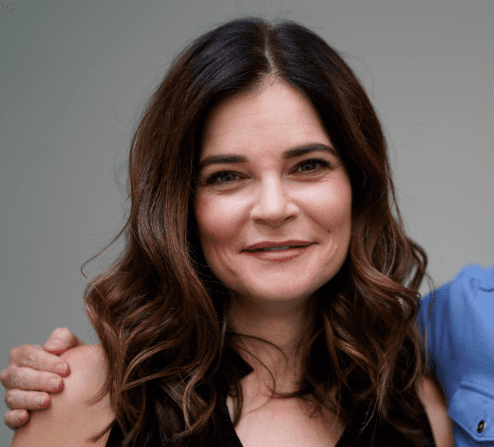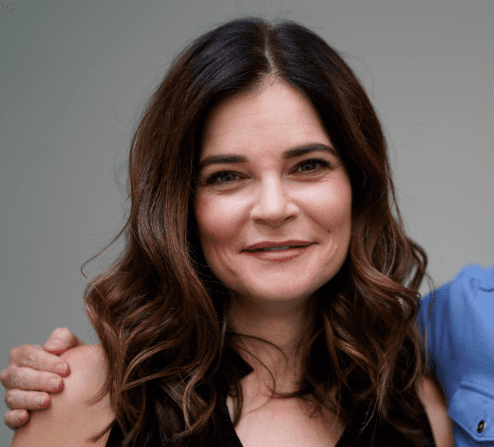 Betsy Ann Brandt is an American actress. She is best known for portraying Marie Schrader in Breaking Bad. Brandt, who is of German descent, was born in Bay City, Michigan, the daughter of teacher Janet and electrician Gary. She graduated from Bay City Western High School in Auburn, Michigan in 1991.
Falling to pieces with Betsy Brandt.
This episode is brought to yo by eero (www.eero.com/PARDO code: PARDO), U-Turn Audio (www.uturnaudio.com code: NNF), and The Last Laugh podcast.
Randy and Jason kick off the show with the greatest mascot story ever told. Then, then Sklars welcome Betsy Brandt, who discusses why Breaking Bad was such a unique and special show to be a part of, as well as why kids have a better grasp of language than we realize. Later, the gang talks about why college recruiting has gone too far, why rapper Lil B has the power to end careers, and why pants are not necessary for a press conference. Lastly, NPR's Robert Siegel calls in to explain why the best way to train as an athlete is by paying for sex.