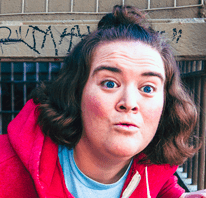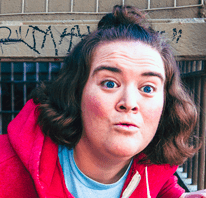 Betsy Sodaro is an American actress. She is a regular performer at the Upright Citizens Brigade Theater in Los Angeles. Sodaro is best known for her appearances on comedy programs such as Another Period, Duncanville, Clipped, Animal Practice, Nailed It, Big Time in Hollywood, FL and the Netflix show – Disjointed.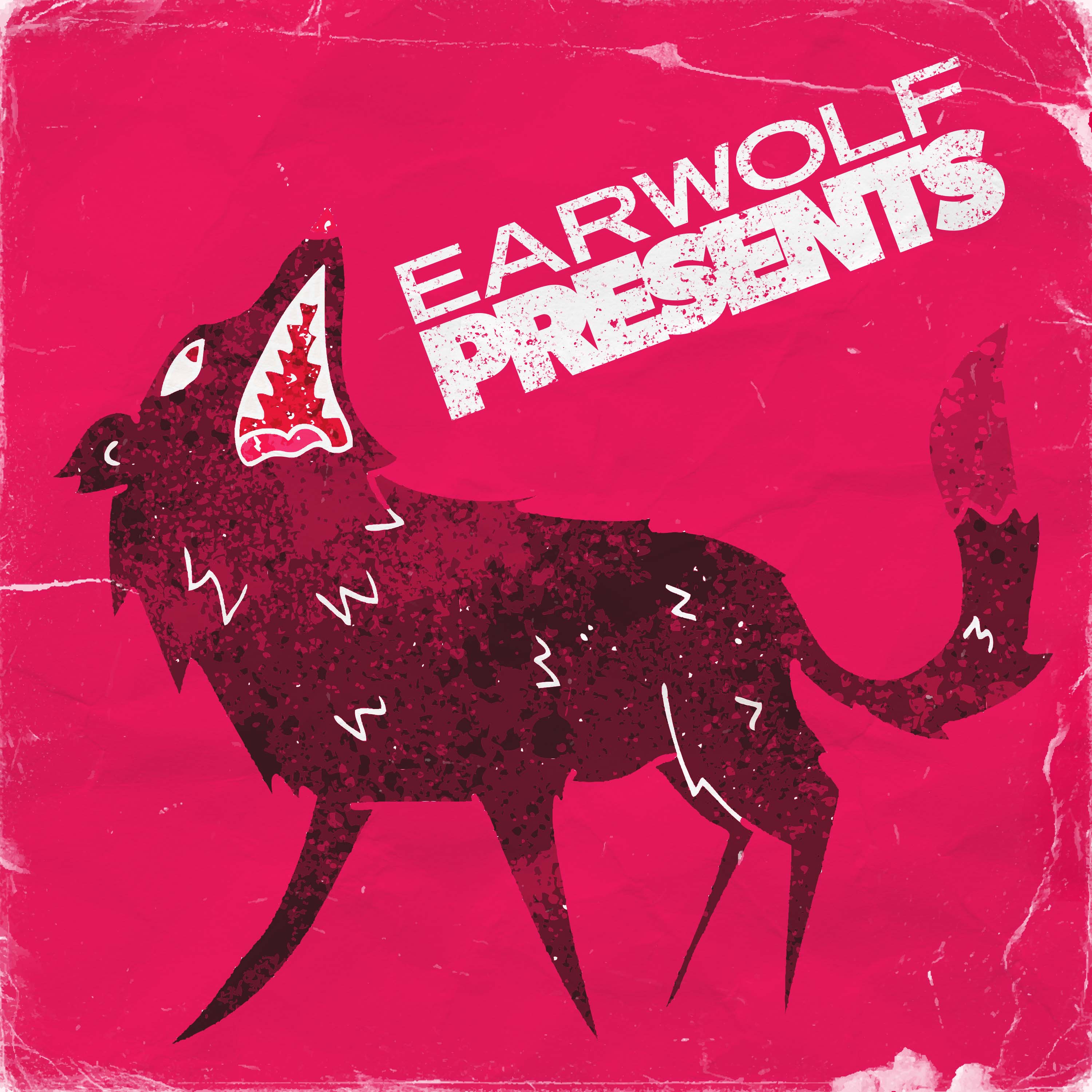 Earwolf Presents
with Jacquis Neal, Grace Freud, April Clark, Mano Agapion, Oscar Montoya, Jacob Wysocki, Lisa Gilroy, Betsy Sodaro, Andrew Ti, Cody Ziglar, Niles Abston
Earwolf Presents is back with a brand-new limited comedy series every month. No big celeb names here, just Earwolf bringing you the funniest people in comedy.