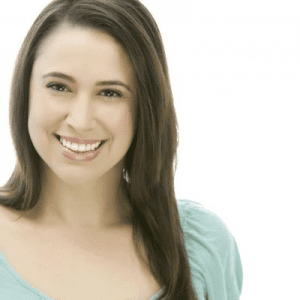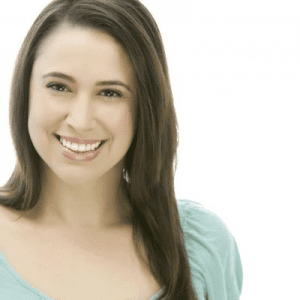 Betsy Stover has been with the UCBT since 1997, serving as a performer, writer, director, coach, and as a teacher since 2001. Betsy began improvising in 1994, where she performed at Brave New Workshop and ComedySportz in Minneapolis, MN. Betsy studied improv with Ian Roberts, Matt Walsh, Amy Poehler, Matt Besser, Armando Diaz, Mick Napier, Joe Bill, and Mark Sutton, as well as sketch comedy writing with Ali Farrahnakian and Matt Besser. She's been on numerous UCBT Harold teams including Cowbot, Ice-Nine, and DeCoster; and in a million UCBT shows, including the two NYC Soundtracks Live shows directed by, respectively, Amy Poehler and David Wain. She wrote and performed two long-running UCBT sketch shows with her comedy partner, Katty Biscone. Betsy & Katty's eponymous debut was directed by Rob Corddry and was also performed in the HBO / Warner Brothers performance space in LA.
Things get grizzly as Andy Daly & Matt Gourley bring us the next podcast pilot hosted by Broadcaster and Game Show Host Chip Gardner. With his trusty longtime announcer Tip Thompson, Chip & Tip will recall past game show failures, play some of their favorite games from over the years, and share tips & recommend chips to listeners in a segment called Chip's Tips & Tip's Chips. Plus, Chip will debate formidable opponent Carol Channing for the honorary position of Mayor of Hollywood and we are taken through a day in the life of a feeble-minded man named Chocolate Pudding in Chocolate Pudding Does Whatever The Fuck He Wants.
Featuring Sean Conroy, Billy Merritt, Betsy Stover, Jamie Denbo, Dan Lippert, Matt Newell
This episode is brought to you by Mack Weldon (www.mackweldon.com code: ANDY).
Listen to Season 2 starting Thursday, March 8th on Stitcher Premium! For a free month trial, go to stitcherpremium.com/andy and use promo code 'ANDY'.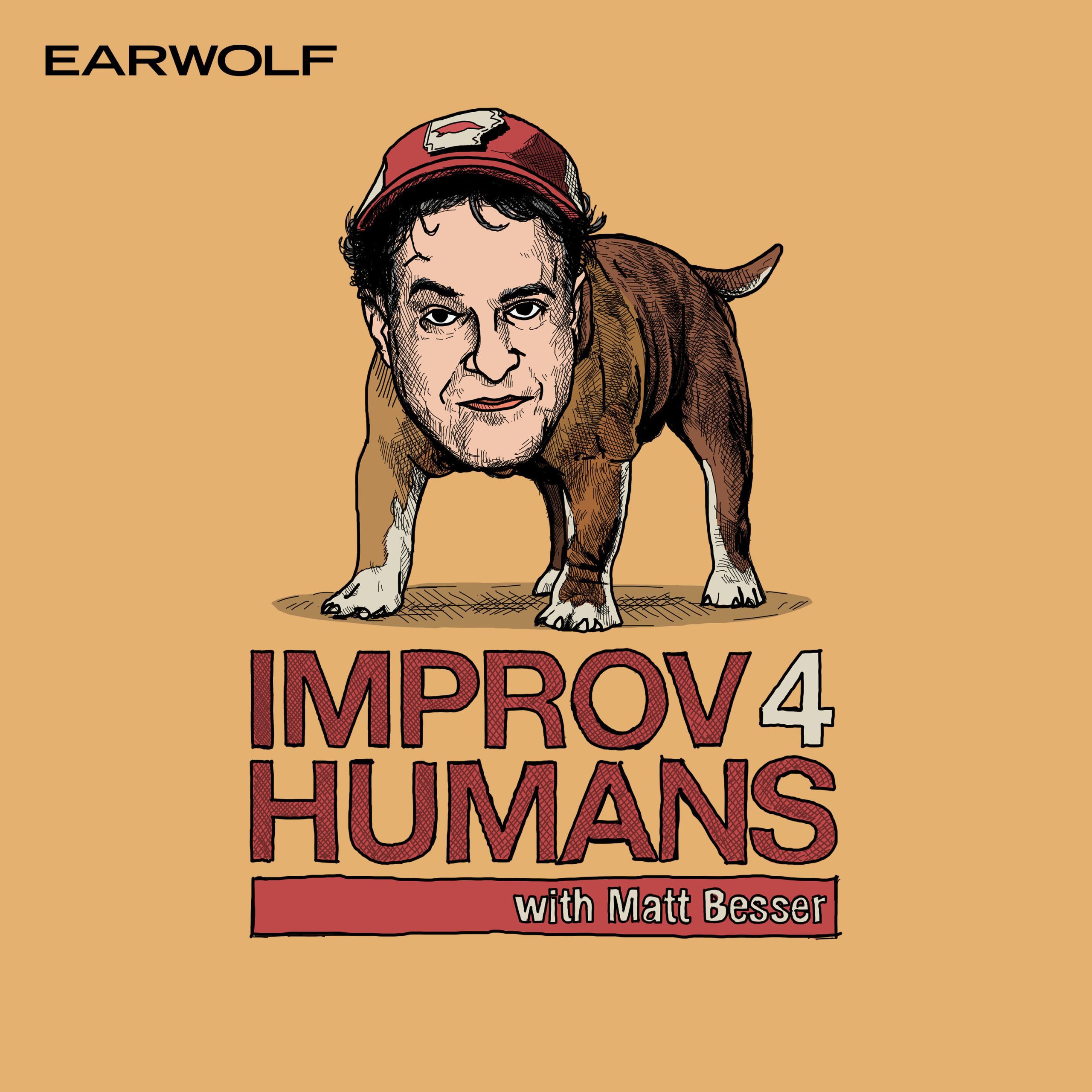 Recorded LIVE from the 15th Annual Del Close Marathon in New York is part 1 of an epic improv4humans featuring an amazing roster of improvisers that include Chad Carter, Will Hines, Kate Riley, Chris Gethard, Jordan Klepper, Shannon O'Neill, Adam Frucci, Jeremy Bent, Brian Huskey, Craig Rowin, Natasha Rothwell, Neil Casey, Langan Kingsley, and Betsy Stover. Listen as they recreate the 70's game show Liar's Club, travel in a van with a couple of interesting hitchhikers, find out what would happen if Hitler got accepted to art school, and much more! You can now get Matt Besser's new comedy album at mattbesser.com, the  UCB Comedy Improv Manual, and Dragoon's new album at dragoongalaxy.bandcamp.com!