Betty Who is an Australia-born singer and songwriter who built a dedicated following—known as the "Who Crew"—with her feel-good brand of '80s-style dance pop.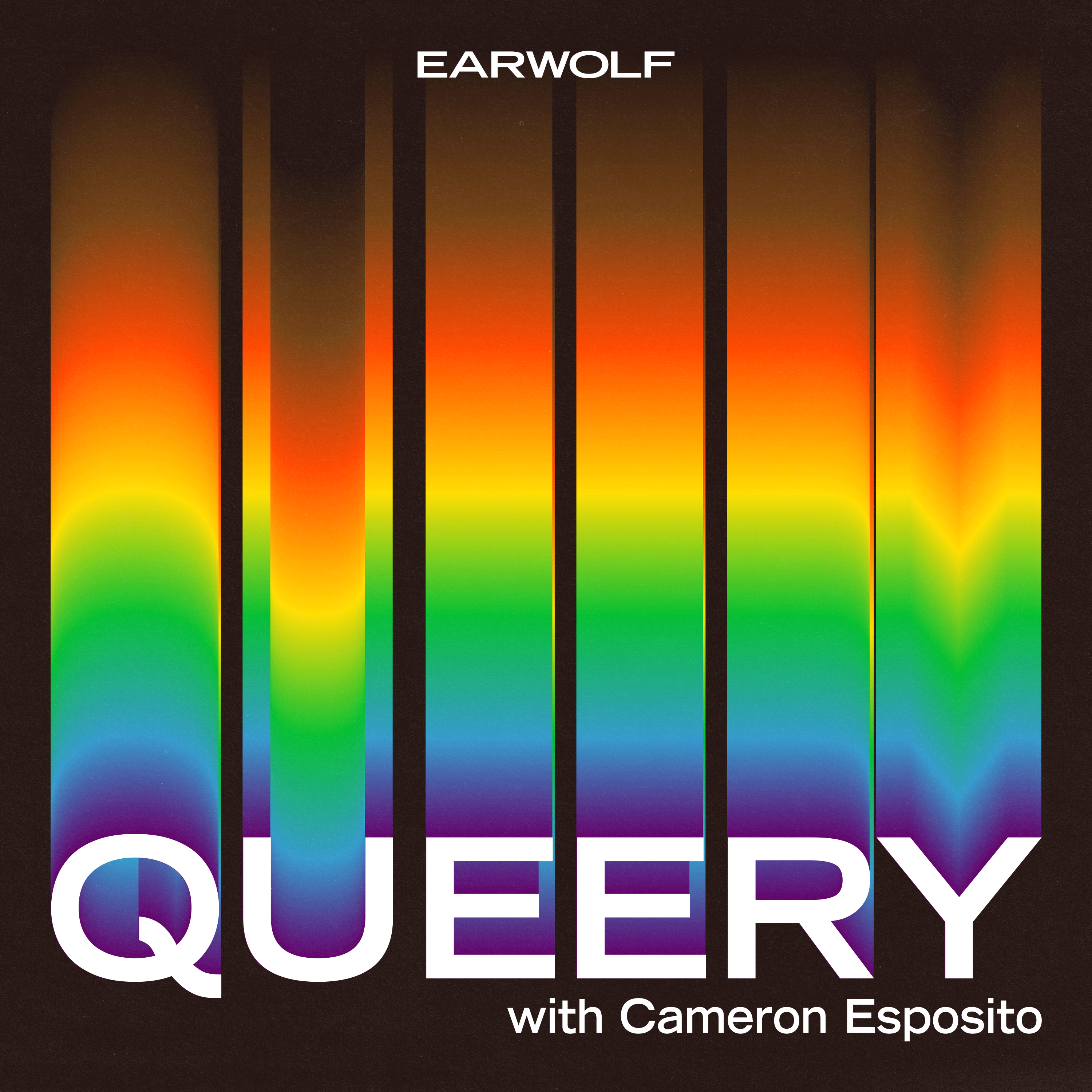 A compilation of some of the best Queery conversations from 2022, featuring clips from Episode #226 with Malinda Lo, Episode #245 with Betty Who, and Episode #247 with Brian Michael Smith.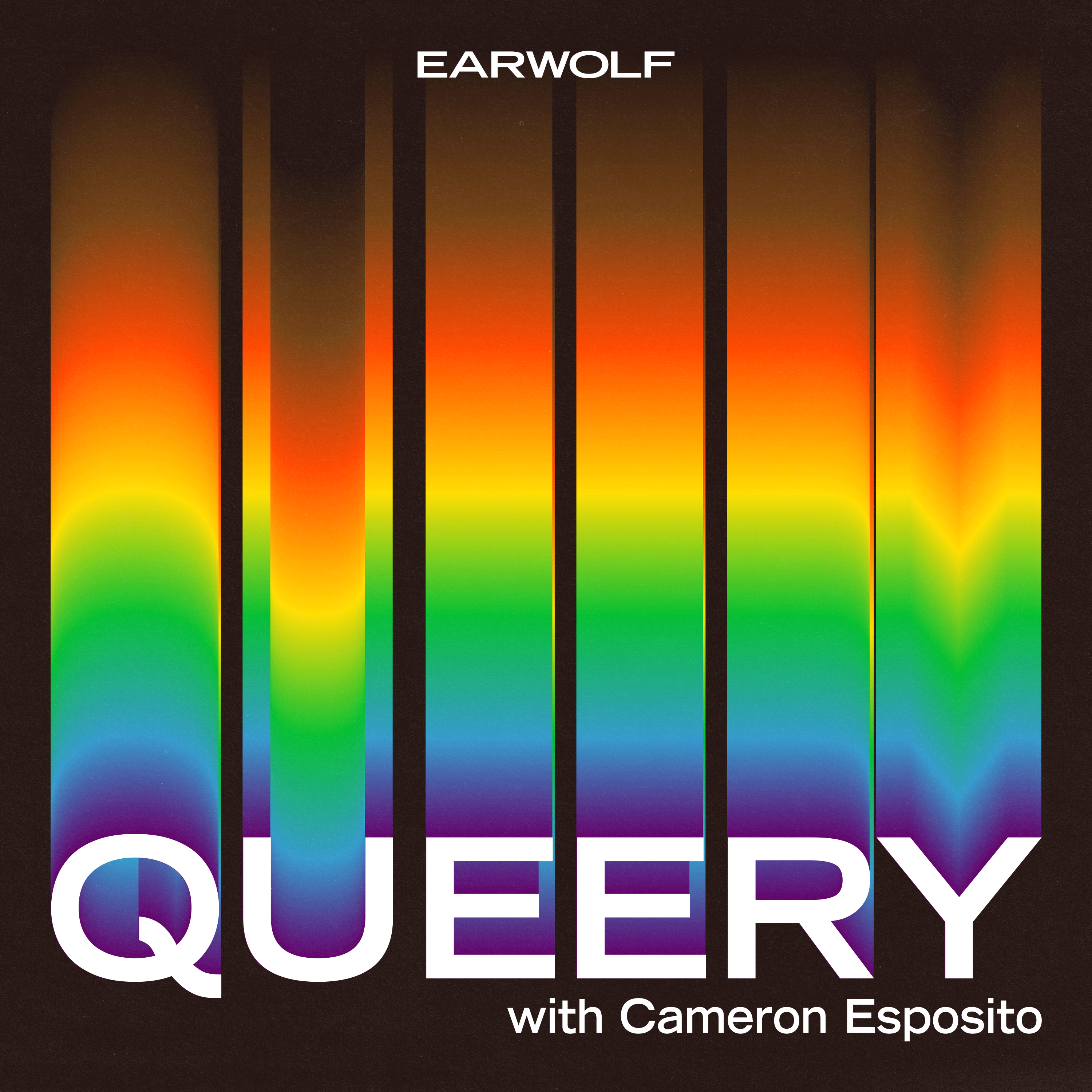 Singer-songwriter Betty Who sits down with Cameron to discuss hosting the new dating show THE ONE THAT GOT AWAY premiering June 24th on Amazon Prime, performing at Pride, and her journey with body image and comfort.