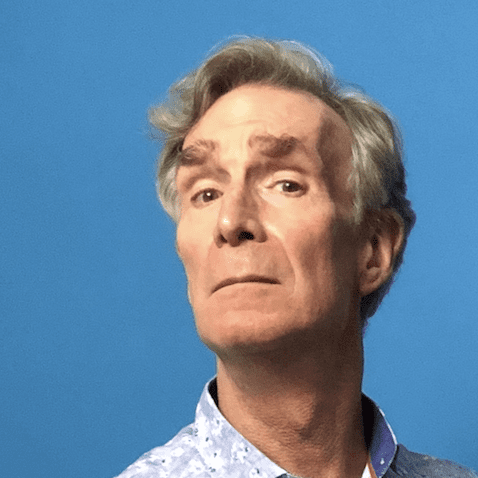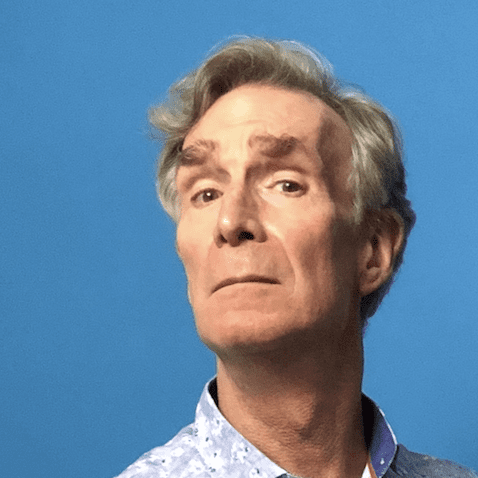 Bill Nye the Science Guy is a science communicator, television presenter, and mechanical engineer.
Bill Nye and Ophira Eisenberg join Negin to discuss New Zealand's approach to closing the gender pay gap, what they hope Biden does to combat climate change, and their mutual love of Canadian cereal. Bill defines the term "carbon fee" and explains why people are less scared of "fees" than "taxes."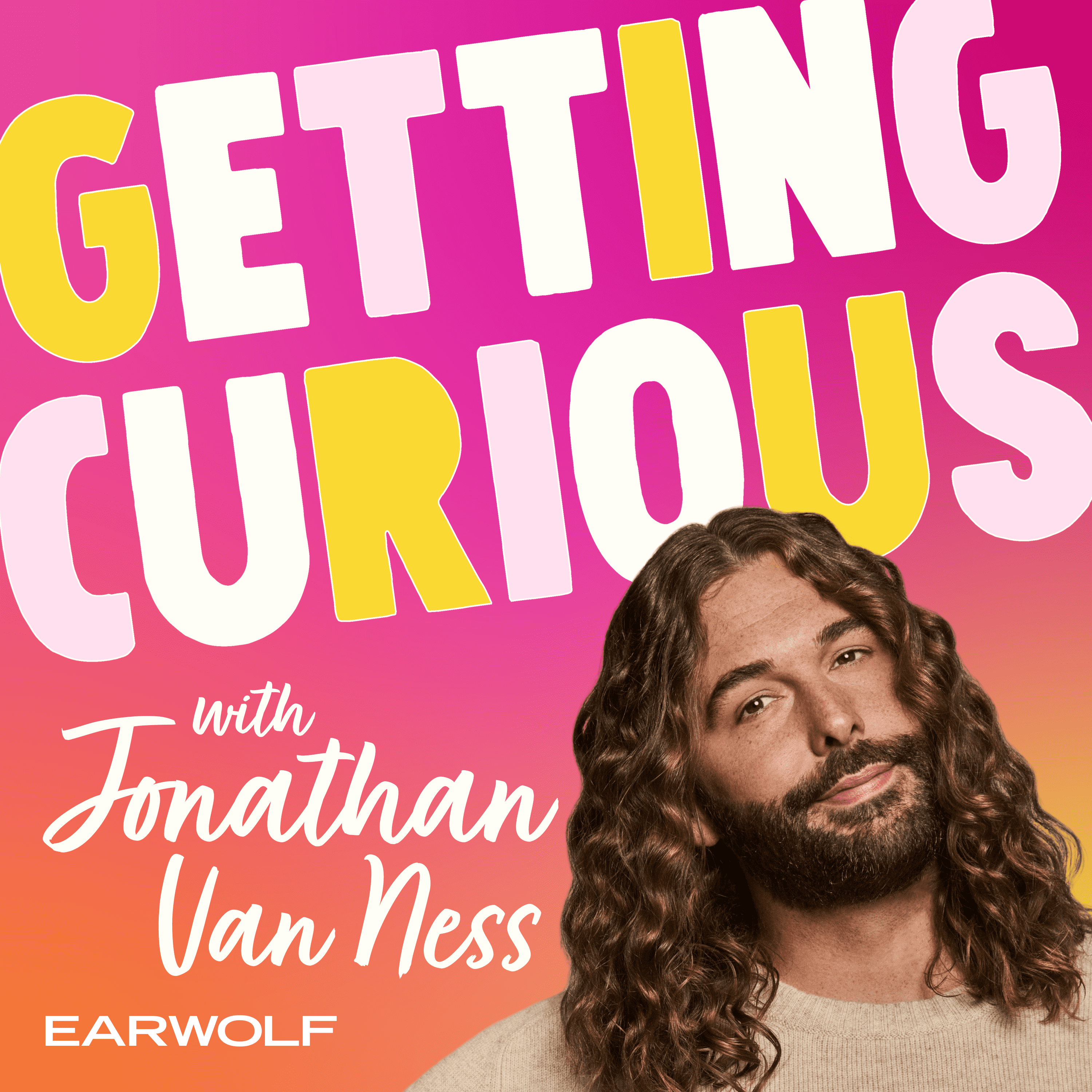 Jonathan is joined by climate advocate, TV personality, and Science Guy Bill Nye. The two discuss an array of topics, including green algae, renewable energy, and how to make climate change a major talking point in the 2020 election.
Follow Bill Nye on Instagram and Twitter @billnye and check out his podcast Science Rules!
Find out what today's guest and former guests are up to by following us on Instagram and Twitter @CuriousWithJVN.
Transcripts for each episode are available at JonathanVanNess.com.
Check out Getting Curious merch at PodSwag.com.
Listen to more music from Quiñ by heading over to TheQuinCat.com.
Jonathan is on Instagram and Twitter @JVN and @Jonathan.Vanness on Facebook.