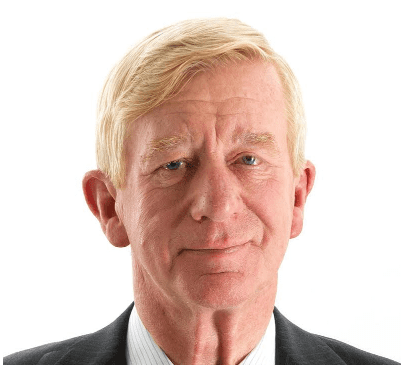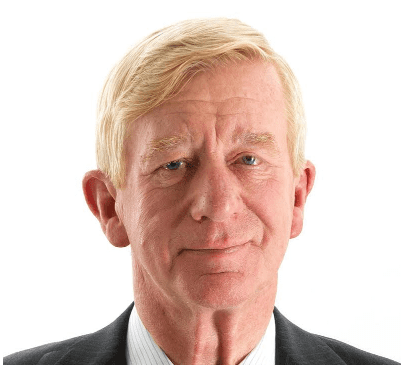 Bill Weld is an American attorney, businessman, and politician who served as the 68th Governor of Massachusetts from 1991 to 1997.
Vice presidential candidates can make or break a campaign. Remember Sarah Palin? So do Katie and Brian. That sets the stage for today's interview with Libertarian vice presidential candidate William 'Bill' Weld. He is one of the great characters in American politics. The former governor of Massachusetts discusses his long-shot race for the White House and his lengthy career — which he began working alongside Hillary Rodham Clinton. Governor Weld also talks about the strengths of his running mate, Governor Gary Johnson, addresses the campaign's gaffes, and shares why he's not swayed by criticism that his ticket could swing the presidential election.
This episode is brought to you by Bark Technologies, Bench Made Modern, Stamps.com, and The Great Courses.