Billie Lee is a blogger, activist, and cast member of Vanderpump Rules.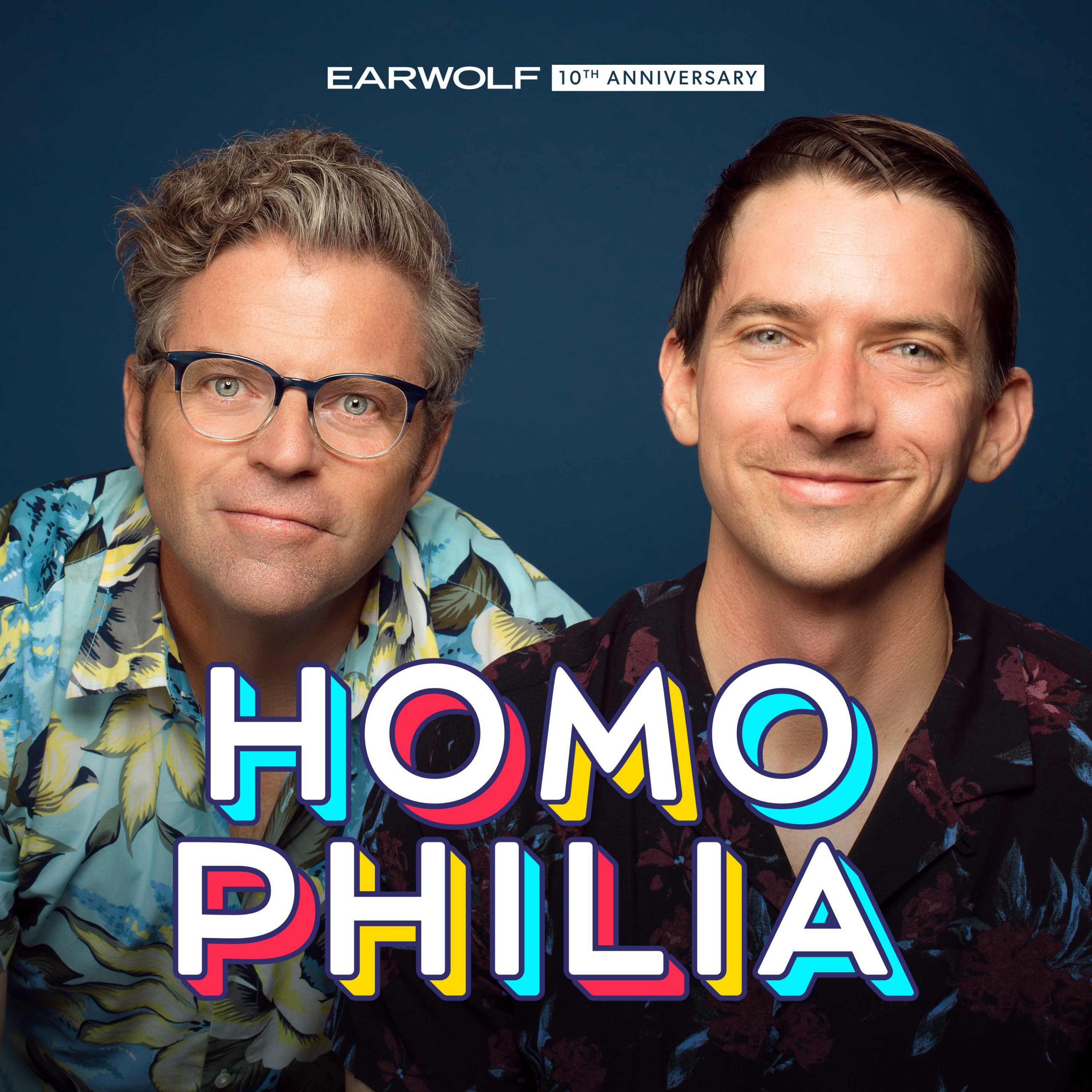 The beautiful Billie Lee (Vanderpump Rules) joins Dave and Matt this week to talk all things Vanderpump, Never Been Kissed, an intense stalker situation, and speaking your truth. Plus wanting to settle down, the witches of Weho, and of course Regenix.
This episode is sponsored by Mack Weldon (www.mackweldon.com code: HOMO), Homesick Candles (www.homesick.com code: HOMO), Blinkist (www.blinkist.com/HOMO), and EveryPlate (www.everyplate.com code: HOMO6).