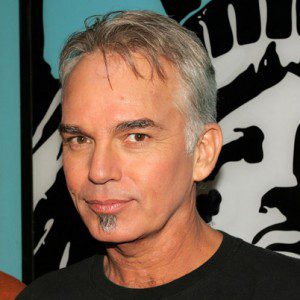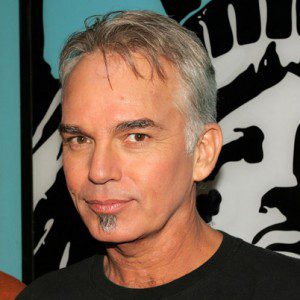 Billy Bob Thornton is an Academy Award winning screenwriter, actor, director, and musician. Known for roles in the films On Deadly Ground, Sling Blade (which he wrote, directed and starred in), Tombstone, Armageddon, A Simple Plan, and Bad Santa.
Join Kevin as he sits down with actor and musician Billy Bob Thornton (Sling Blade, Goliath). Billy Bob spins captivating yarns from all aspects of his multifaceted career while challenging Kevin to a hat duel.
Billy Bob Thornton on KPCS!