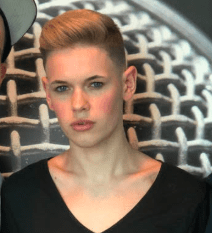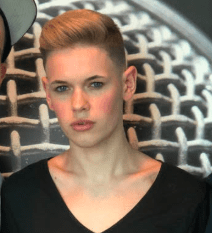 Blair St. Clair is the stage name of Andrew Bryson, an American drag queen and singer, most known for competing on the tenth season of the reality competition series RuPaul's Drag Race.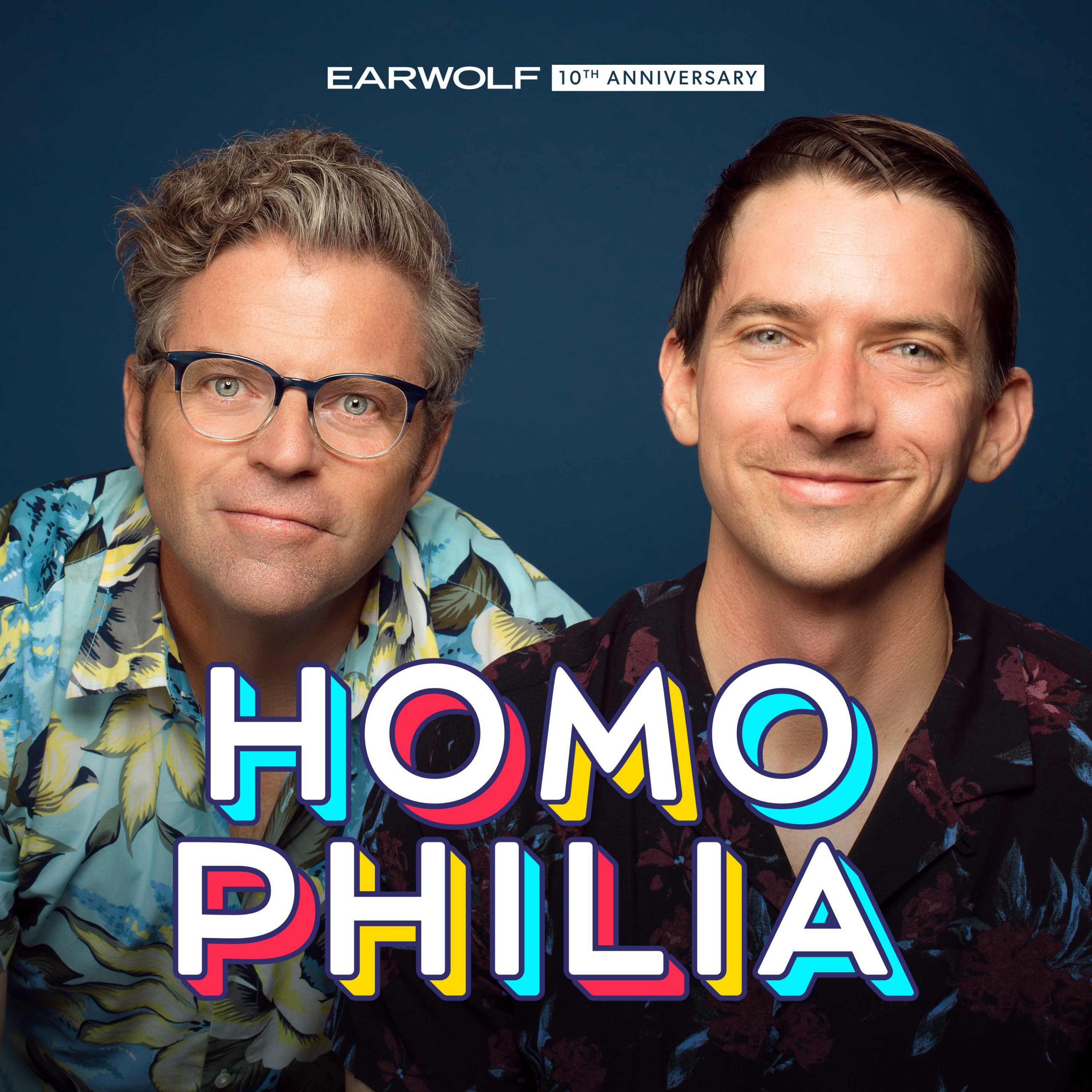 The beautiful and talented Blair St. Clair joins Dave and Matt to talk all about classic TV shows, America's Next Top Model reruns, being a small town kid with big dreams, and more! Plus, having instant click with a partner, Dave and Matt's biggest pop culture blind-spots, and Blair touches on the recent drag race drama.
This episode is sponsored by PrettyLitter (www.prettylitter.com code: HOMOPHILIA) and Shameless.