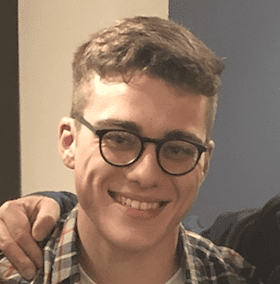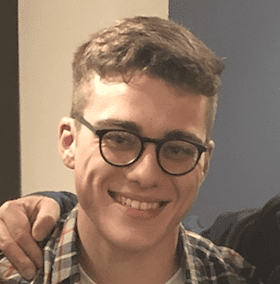 Blake Mitchell is an adult film star.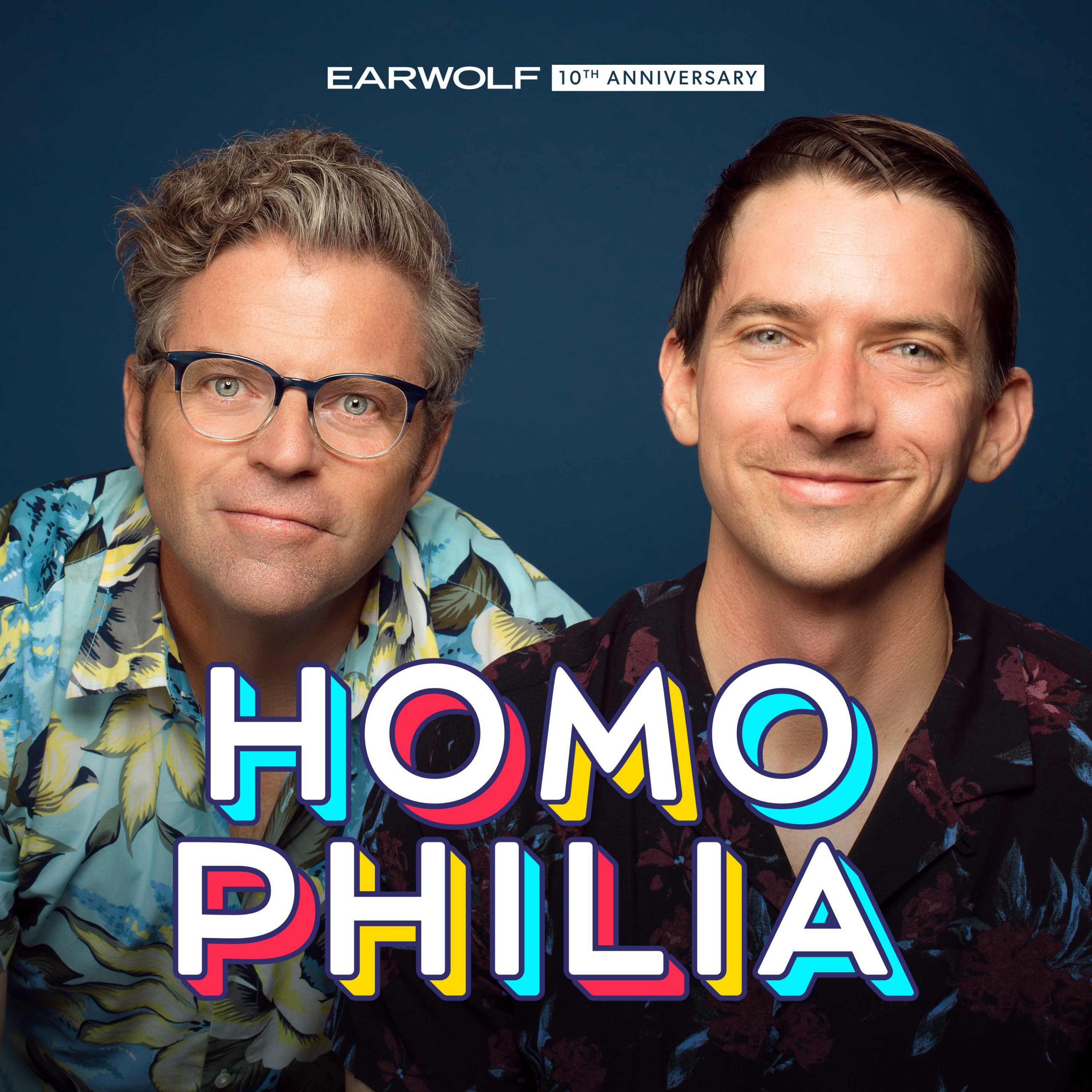 Adult film star Blake Mitchell joins Dave and Matt this week to talk about his lonely video, meeting his now-boyfriend on Instagram, getting outted in Kentucky, and wanting children in the near future. Plus, wanting to win an Oscar, dating as a porn star, and Dave and Matt break down the new Ben Platt music video!
This episode is sponsored by Phlur (www.phlur.com code: HOMO) and BlueChew (www.bluechew.com code: HOMO).