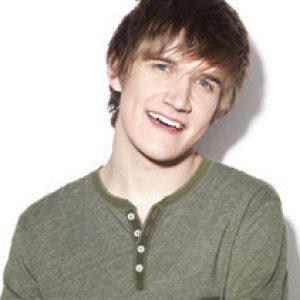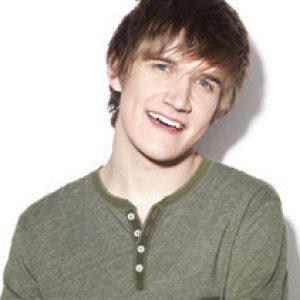 One of the youngest stand-up comedians ever to hit it big, Bo Burnham was performing at festivals and signing record deals while barely out of high school. Inspired by legendary comic instigators like George Carlin and Richard Pryor, Burnham performs satirical and very politically incorrect songs about issues of race, gender, the disabled and sexuality. Though propelled to fame by internet videos, he has become a regular on the club and festival circuit, and his songs have made him a hit with college crowds. Burnham proves that being young helps you get away with being a smart ass.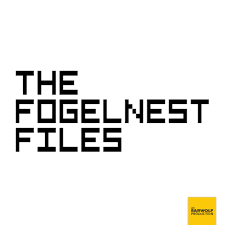 Bo Burnham is a very funny standup/writer who you may know from the internet and he just released his new special "what." absolutely for free on YouTube & Netflix. Bo joins Jake to discuss growing up as a theatre nerd, the process of developing his MTV show "Zach Stone Is Gonna Be Famous," and his fascination with para-social relationships. They also check out the genius of Tom Lehrer, Bill Cosby covering "Sgt. Pepper's Lonely Hearts Club Band," and "Weird Al" Yankovic's television debut on The Tomorrow Show with Tom Snyder. As always, check out all the videos over atyoutube.com/TheFogelnestFiles! If you're listening to this on Thursday December 19th, tune in for a LIVE VPN edition of THE FOGELNEST FILES with special guest MOBY at 6pm PST/9pm EST over at youtube.com/Earwolf!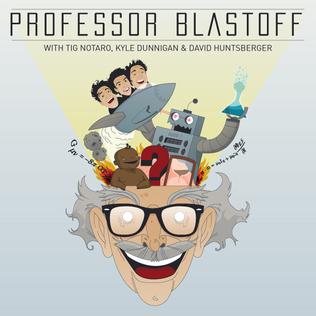 The live streak continues as we come to you from Montreal on this week's Professor Blastoff! We find out why Kyle always carries a spare bed, David tells us about his recent lost luggage debacle and surly Tig discusses her desire for a large watch before Aaron breaks down why everything that preceded his introduction was wrong. The gang then throws it to the professor and first-time Earwolf guest Bo Burnham to talk about hemorrhoids, the best Starburst flavors and eventually get to the night's topic — the Internet. Bo explains how he got his start on the Internet, talks about Reddit, Vine, and his relationship with music as Aaron tries his best to compare YouTube to Charles Darwin.