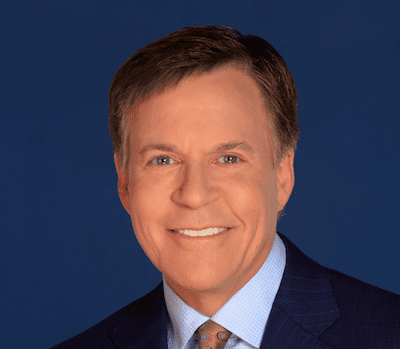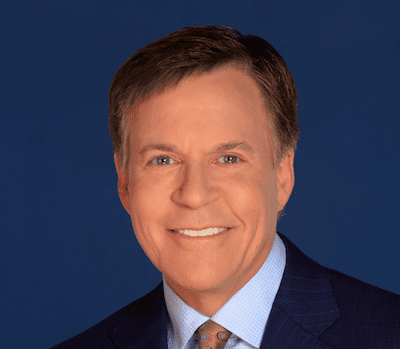 Bob Costas is an American sportscaster, on the air for NBC Sports television since the early 1980s, and has been the prime-time host of nine Olympic games.
Bob Costas is THE voice of the Olympics — the legendary broadcaster has hosted more than a dozen of the games. Today he talks with Katie and Brian about how he prepares to preside over the Olympics, and how a childhood passion for sports turned into a love of sportscasting. He also explains conflicted feelings over Caitlyn Jenner's 2015 Arthur Ashe award, and weighs in on our current political climate. Plus, we hear some of your favorite Olympics memories.
This episode is sponsored by Material Wrld, Stamps.com, and Audible.