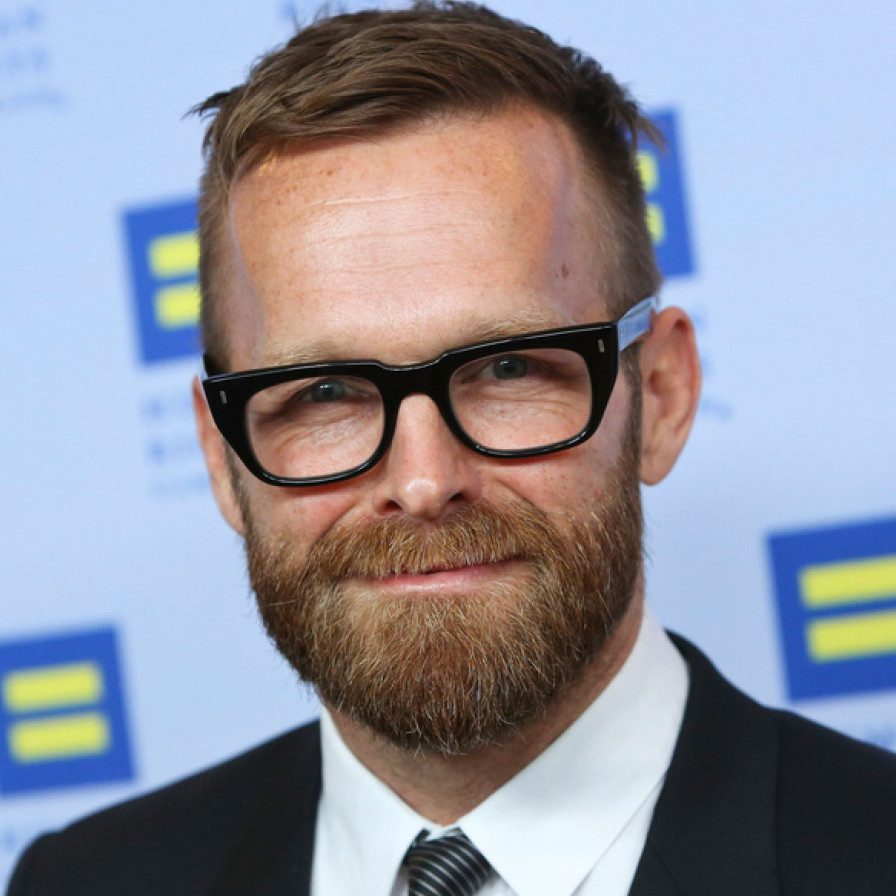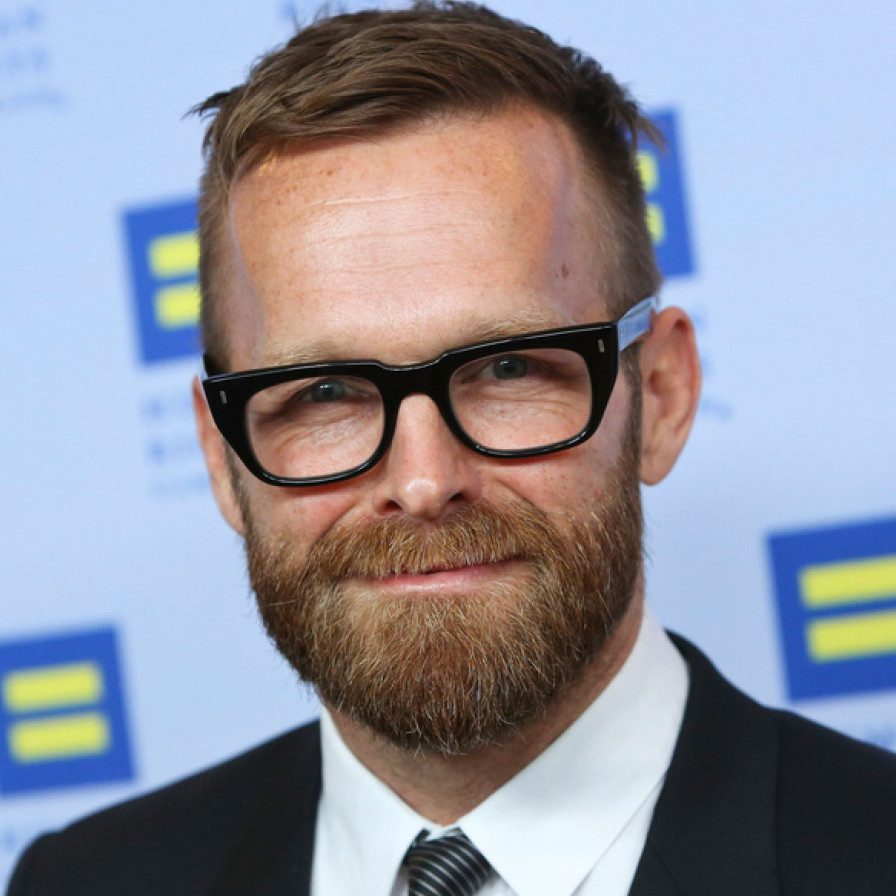 Bob Harper is an American personal trainer and author. He appears on the American television series The Biggest Loser.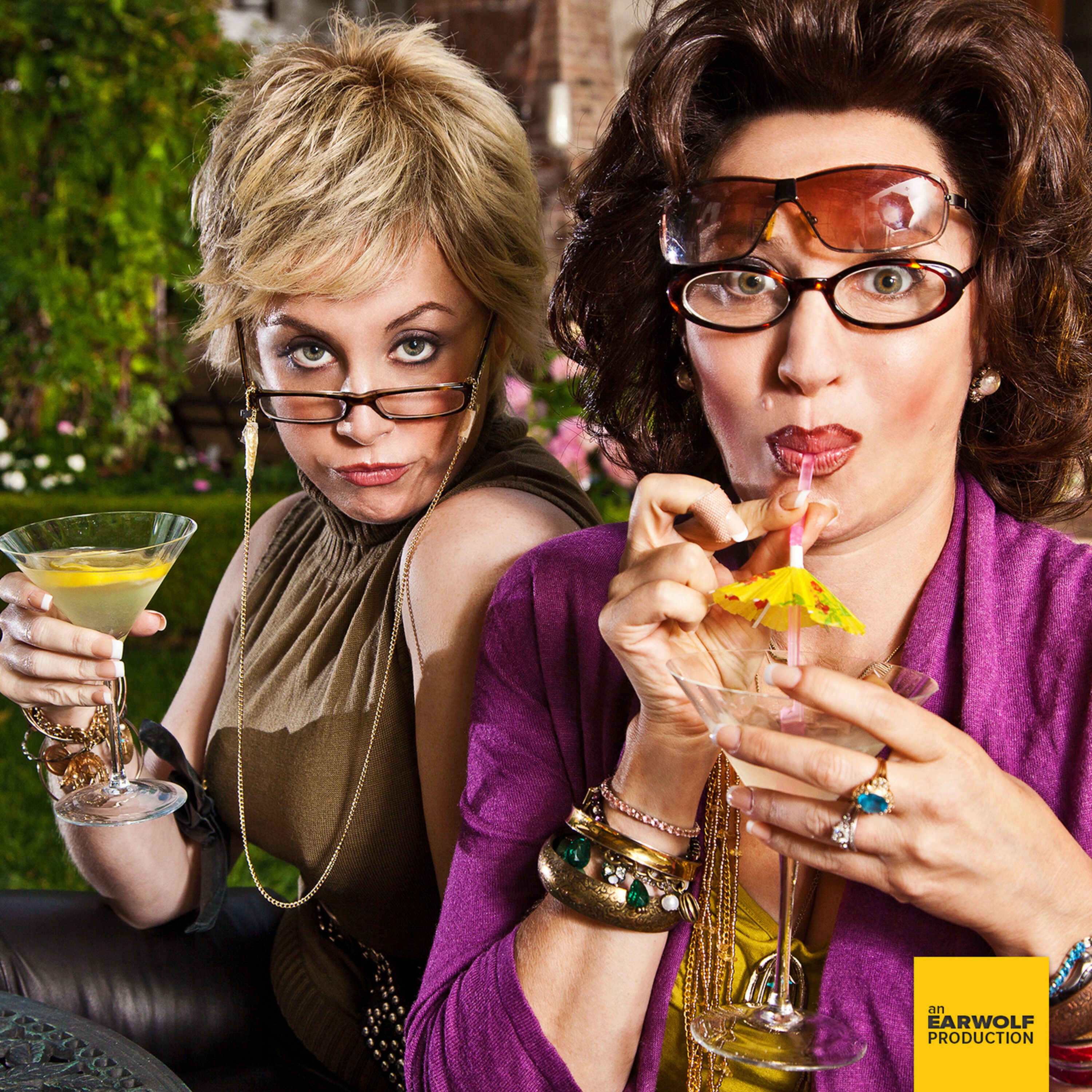 Ronna & Beverly had a terrific time at this year's San Francisco Sketch Fest and are now sharing it with you! With the company of baby faced Michael Ian Black & trusty trainer Bob Harper what more can you ask for? Maybe a little recap of Ronna & Beverly's San Fran adventures would serve as the cherry on top of this delectable show!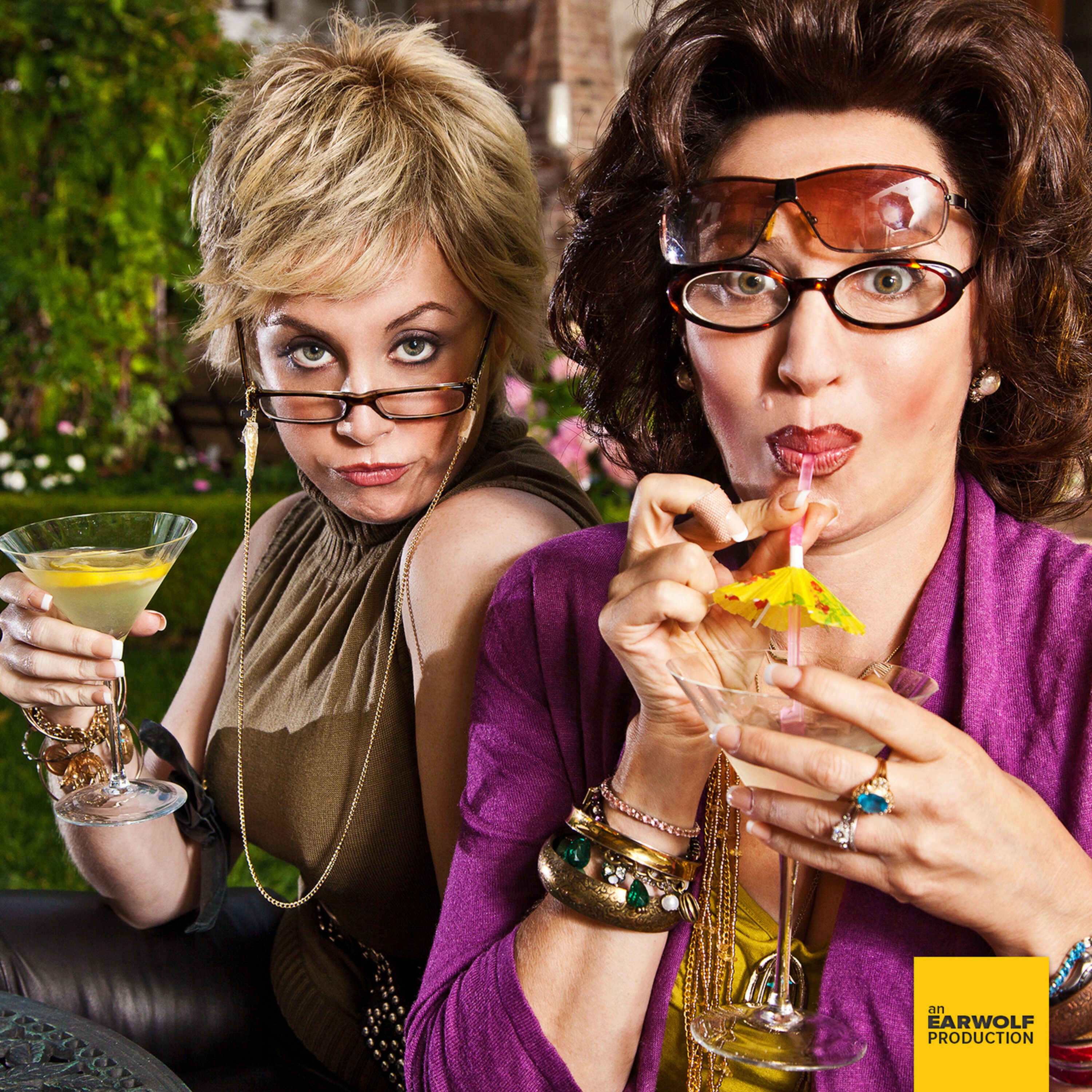 Personal trainer/author Bob Harper is back to chat with Ronna & Beverly and this time they're in the Earwolf studios! Bob explains how he got featured as a trainer on The Biggest Loser, shares what his favorite southern phrases are, and gives us a recipe for bullet proof coffee. He also tells us which celebrity he trained was the most out there while answering your Twitter questions!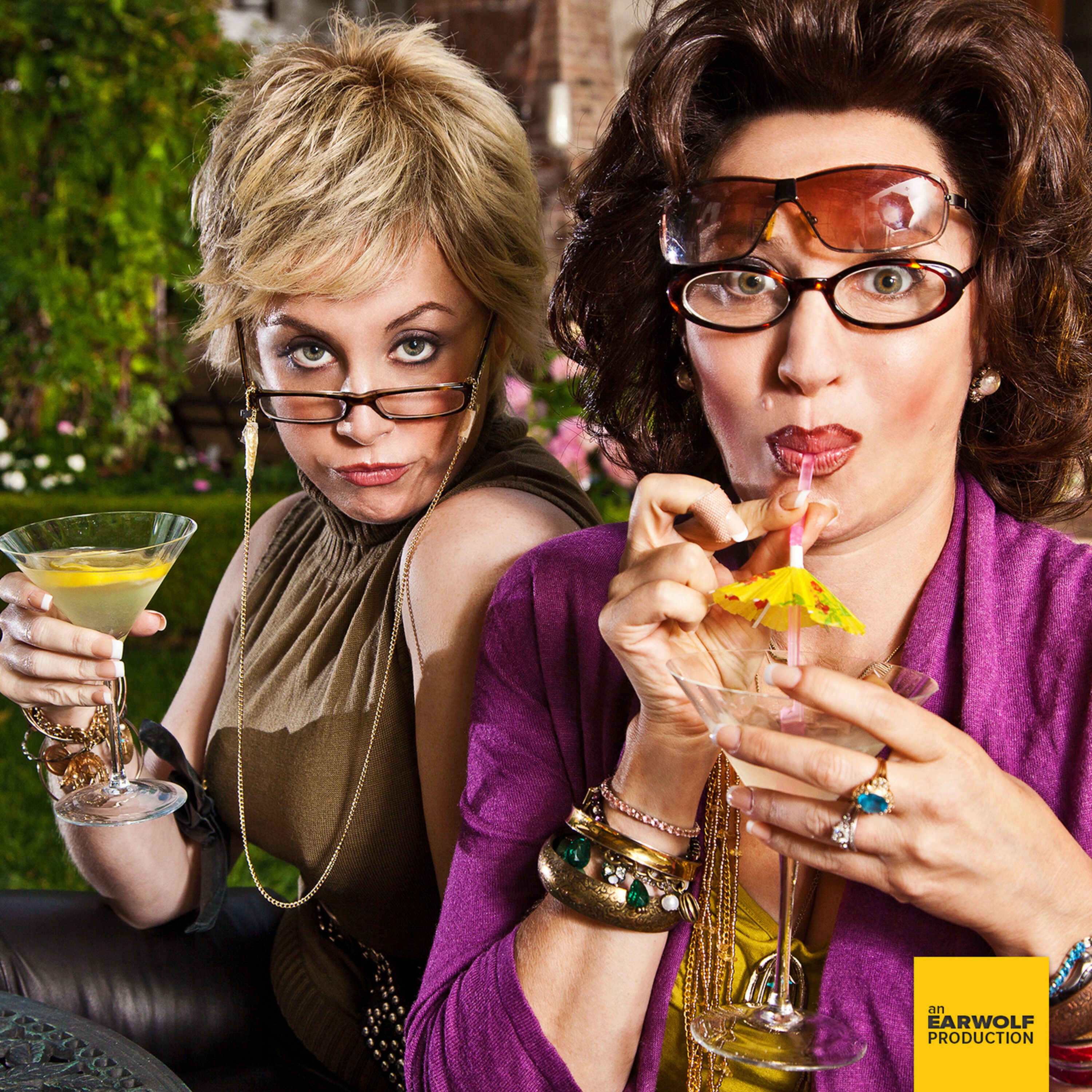 Tis' the season to spend with Ronna & Beverly! They'll share their Christmas plans and answer your wonderful questions before giving the gift of a LIVE episode from the UCB theater in Los Angeles with special guests Nia Vardalos (My Big Fat Greek Wedding) and Bob Harper (The Biggest Loser). Merry Christmas and Happy Sweet New Year everyone!