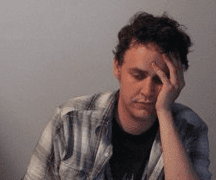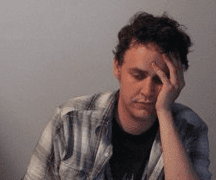 Comedian, actor, and writer, Bob Kerr is currently a writer on CBC's award-winning This Hour Has 22 Minutes which earned him a Gemini nomination. He was a founding member of the 12-man sketch troupe The Sketchersons which earned three consecutive nominations for the Canadian Comedy Award. He has written for Cream of Comedy (Comedy Network), a segment for CBC Newsworld Live (CBC), Comedy Inc. (CTV), Nikki Payne's Funtime Show! (Comedy Network Special), and Hotbox (Comedy Network). Bob also co-wrote and performed in the short film, The Funeral, which screened at the Sundance Film Festival and CFC Worldwide Short Film Festival in 2008. In 2011, Bob participated in the CFC/Telefilm Comedy Lab for a horror-comedy feature film script that he co-wrote entitled The House They Screamed In. You can follow Bob on Twitter @MrBobKerr.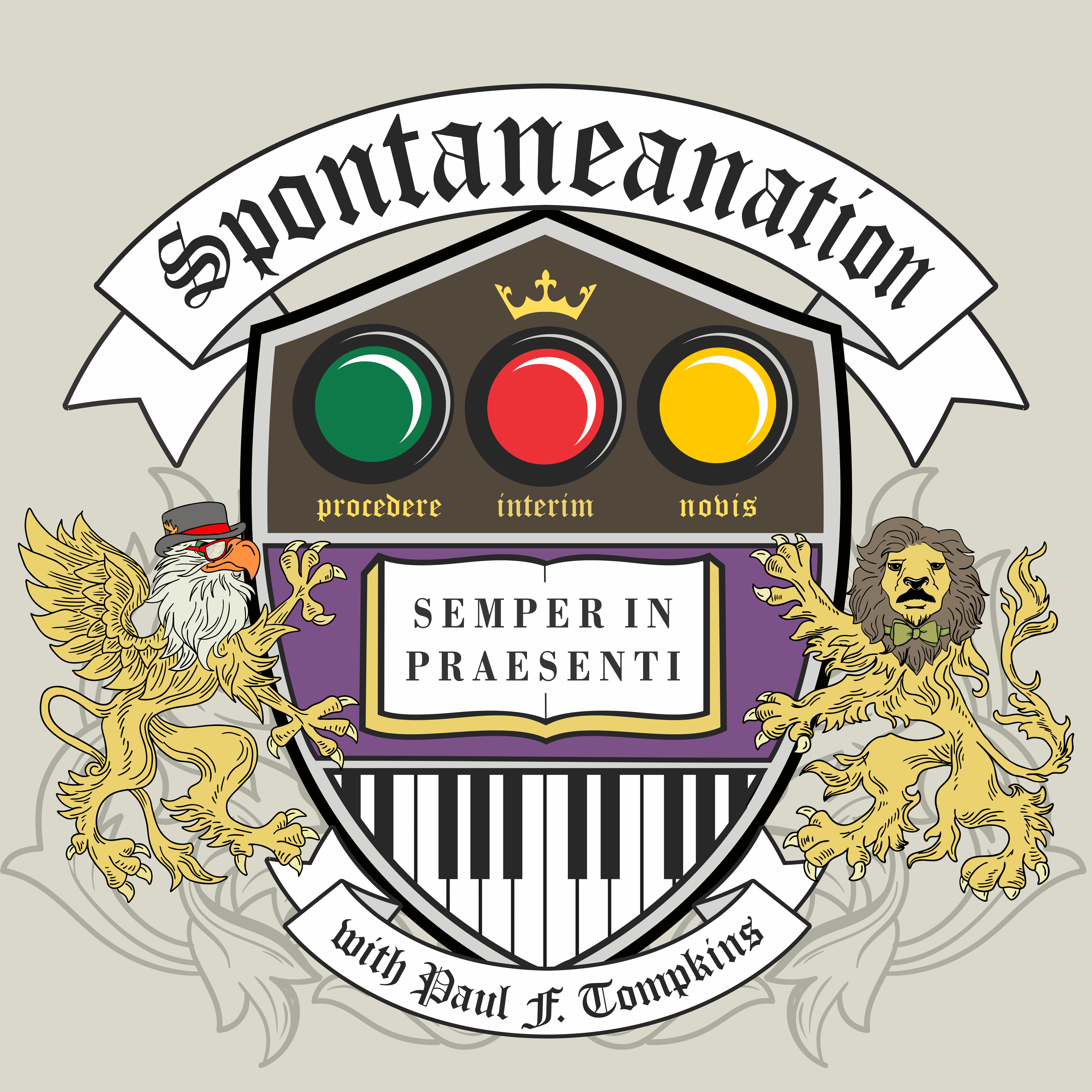 Paul F. Tompkins compliments you with a sincere "good job" since you made it to this place called SPONTANEANATION! This week, Paul's special guest is comedian, actor, writer Bob Kerr of This Hour Has 22 Minutes! They chat about Bob's dream career of being a musician, why revisiting Thunderbirds as an adult is not a good idea, and being terrified of driving in Los Angeles. Paul is then joined by Shulie Cowen, Matt Gourley, and Jean Villepique to improvise a story set in a Clown Cemetery. And as always, Eban Schletter (only the best) scores it all on piano!
Attention Worldwide Web! On SATURDAY 19 SEPTEMBER 2015 SPONTANEANATION streams LIVE from The Los Angeles Podcast Festival! With improvisers CRAIG CACKOWSKI, MATT GOURLEY and JANET VARNEY, accompanist EBAN SCHLETTER, and a special guest! Go to www.lapodfest.com and use the code PFT to get a li'l discount!