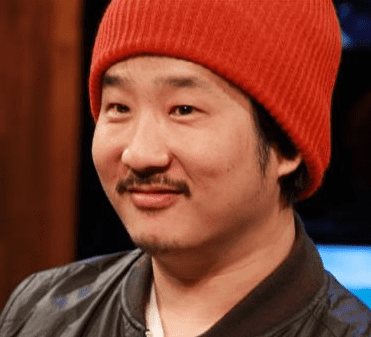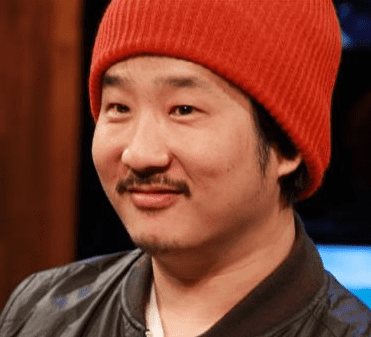 Bobby Lee is an American actor and comedian best known as a cast member on MADtv from 2001 to 2009 and for his roles in the films Harold & Kumar Go to White Castle, Pineapple Express and The Dictator.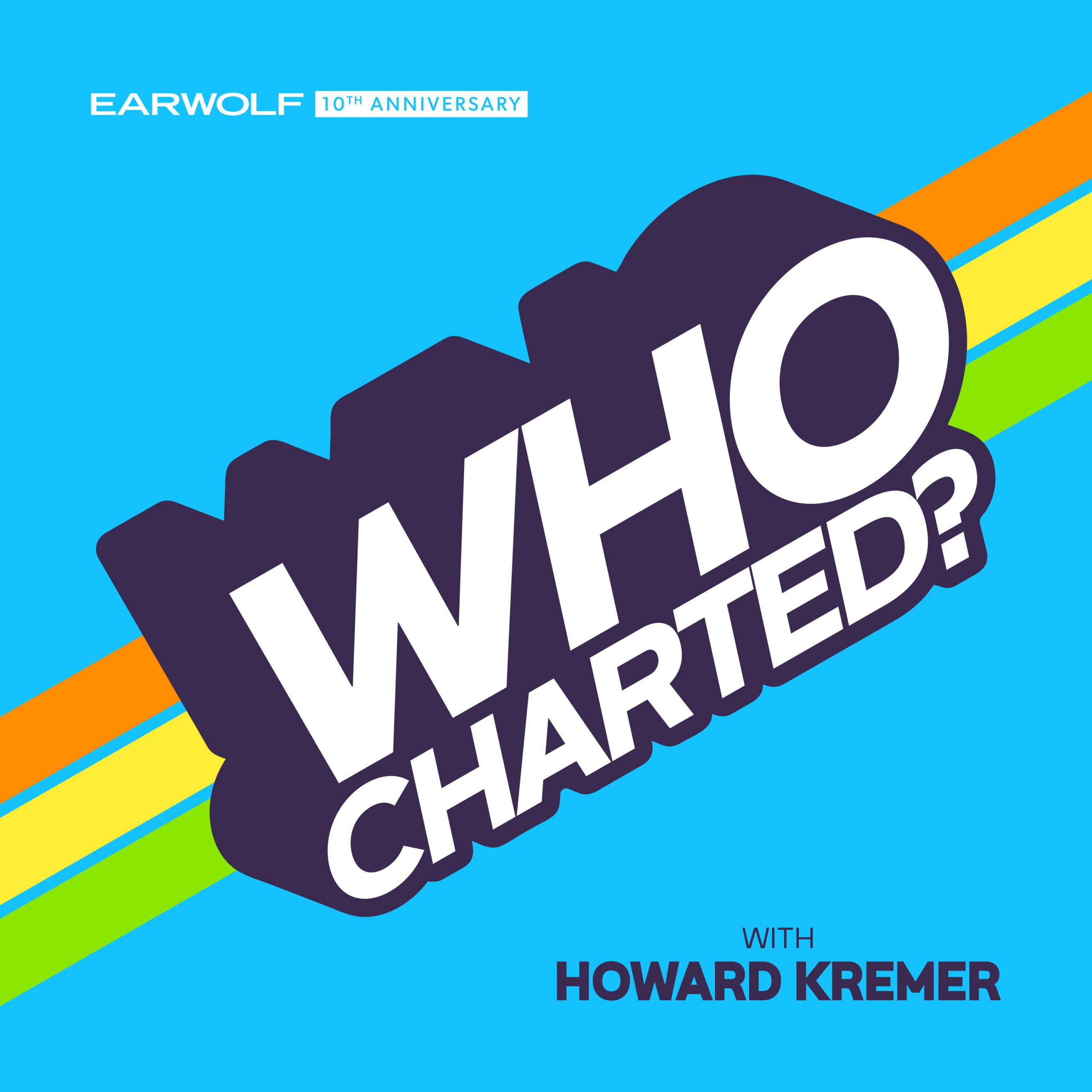 Actor and comedian Bobby Lee joins Howard, Natasha and Stard this week for another Who Charted?! Bobby talks about how his girlfriend changed his life and career and his new film Public Disturbance before they count down the Top 5 Songs on iTunes. Then, everybody gets jealous of Crazy Rich Asians during the Movie Chart, and we'll hear about festival plans and Bobby's fun benders while the gang counts down their Hot Picks.
This episode is sponsored by MyBookie (promo code: CHARTED).
The super hilarious Bobby Lee of MADtv fame finally makes his way to the calming shores to share stories from all over the world! Bobby tells us about the time Andrew Dice Clay flew him to Vegas early in his stand up career only to not talk to him afterward for 4 years, how Deepak Chopra changed his life, his thoughts on his 8 years on MADtv, and his brothel misadventures in Thailand. Plus, our resident Fantasy-ologist Jesse Thorn takes us through some fantasy Charcuterie leagues! Make sure to head on over to Netflix to stream The Sklar Brothers' one hour special "What Are We Talking About" right this very minute and don't forget to cop the album available on iTunes today!
Catch The Sklar Brothers LIVE at Cobb's Comedy Club in San Francisco, CA on May 9th-10th, at the Up Comedy Club in Chicago, IL on May 29th-31st, and at the West Palm Beach Improv in West Palm Beach, FL on June 27th-28th. For tickets go to www.supersklars.com!