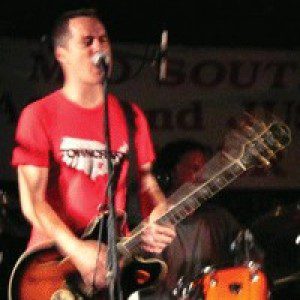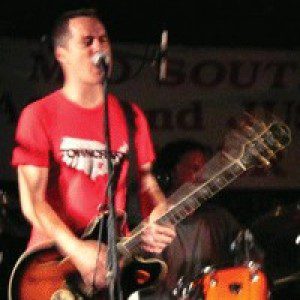 Bobby is the co-leader/guitarist of the Memphis trio Dragoon which is also the improv4humans house band.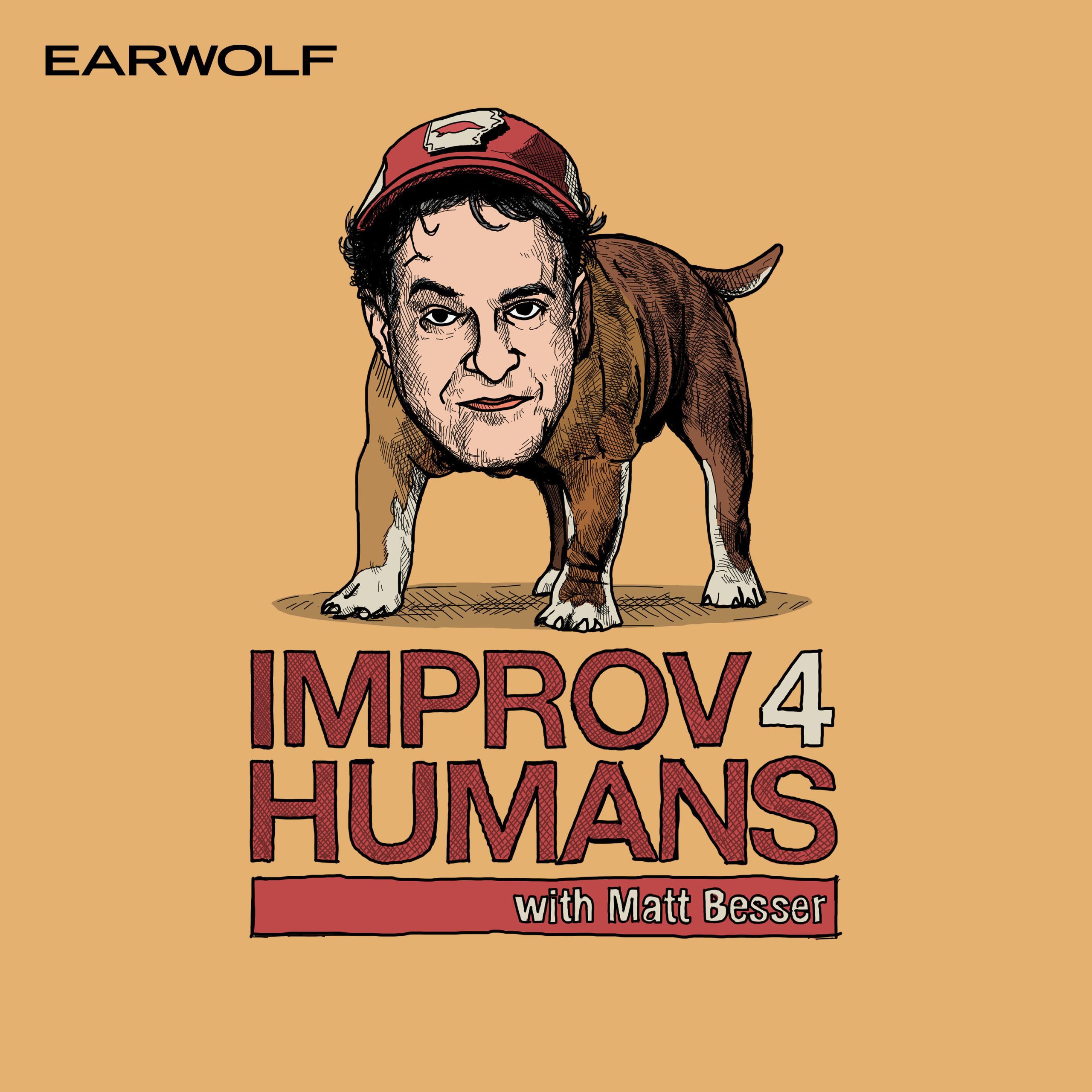 Joel Spence, Colton Dunn, and Johnny Meeks join Matt Besser for this week's episode of improv4humans. They perform scenes about a ragtag group of retail freedom fighters, children's books that teach harsh life lessons, and a town up in arms about progressive snowmen. Later, they set unrealistic goals on their wish-boards, visit a shoe outlet that enforces a sock policy, and rescue their dogs from a rhino's headlock.
This episode is brought to you by Blue Apron (www.blueapron.com/improv) and HBO's "Crashing."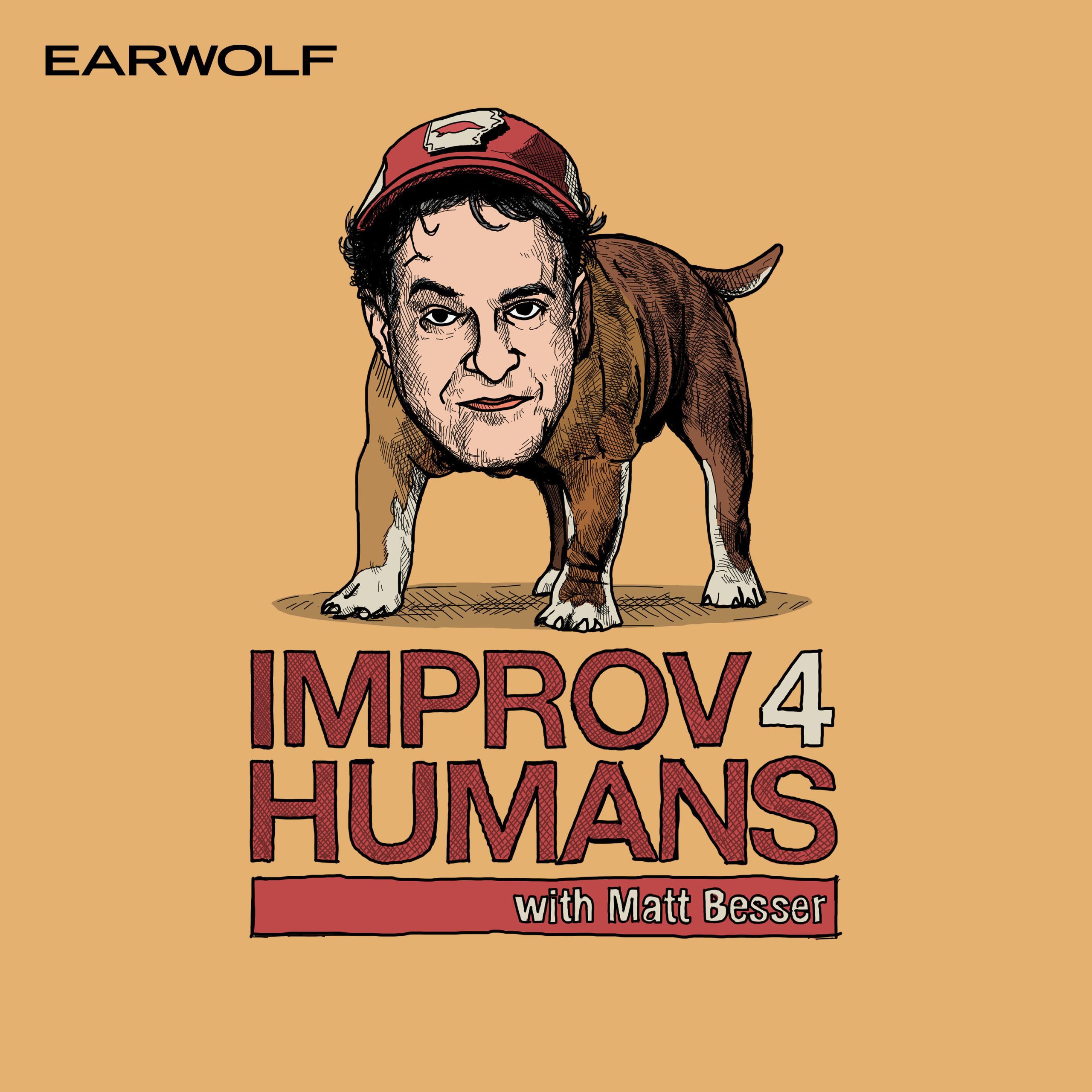 Sean Conroy, Mike Still, and Scott Rodgers join Matt Besser for a very special musical episode of improv4humans! Bobby Matthews of Dragoon aka the i4h house band is in the studio to perform some songs that will inspire improvised scenes about an old school dating game, Christmas time, and a Pink Floyd theatre production. Sean, Mike, and Scott will also use their musical improv chops to sing songs that hold significance to them and inspire more improv! Be sure to pick up an improv4humans shirt from the Earwolf Store and follow @MattBesser on Twitter to send in your improv suggestions. Music by Bobby Matthews and Dragoon. You can also now get Matt Besser's new comedy album "The Six Most Important Sets in the History of Standup" at mattbesser.com!