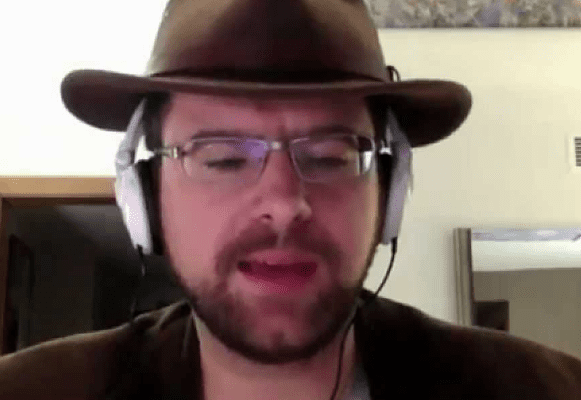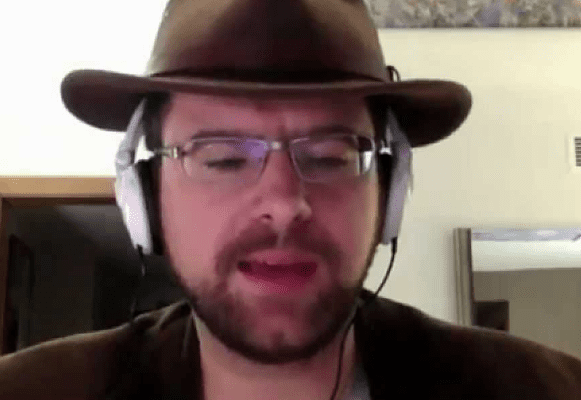 Brad Talton has been constantly designing and dreaming up games since age 6. He currently operates Level 99 Games, which specializes in role-playing games and socially-oriented card and board games.
Brad Talton of Level 99 Games joins Jensen and Matty to talk about making board games his whole life, working on licensing games, Millennium Blades, Squeegy: On-Demand Mobile Car Wash, Libertalia, "Jewelz" album by O.C., The 13 1/2 Lives of Captain Bluebear, Twilight Struggle Digital Edition, how we were late on Bridge of Spies, and many other things you should know about.
This episode is sponsored by Blue Apron and Casper Mattresses.