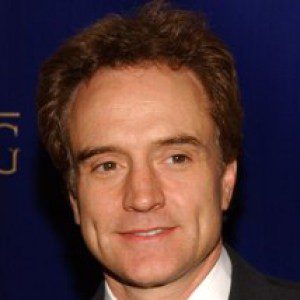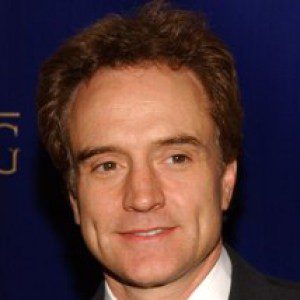 Bradley Whitford is a three time Emmy and Golden Globe nominated actor best known for his roles as Josh Lyman on the critically acclaimed NBC drama The West Wing, as Danny Tripp on Studio 60 on the Sunset Strip, as Dan Stark in The Good Guys, as Timothy Carter on The Mentalist, and as Hadley in the film Cabin In The Woods.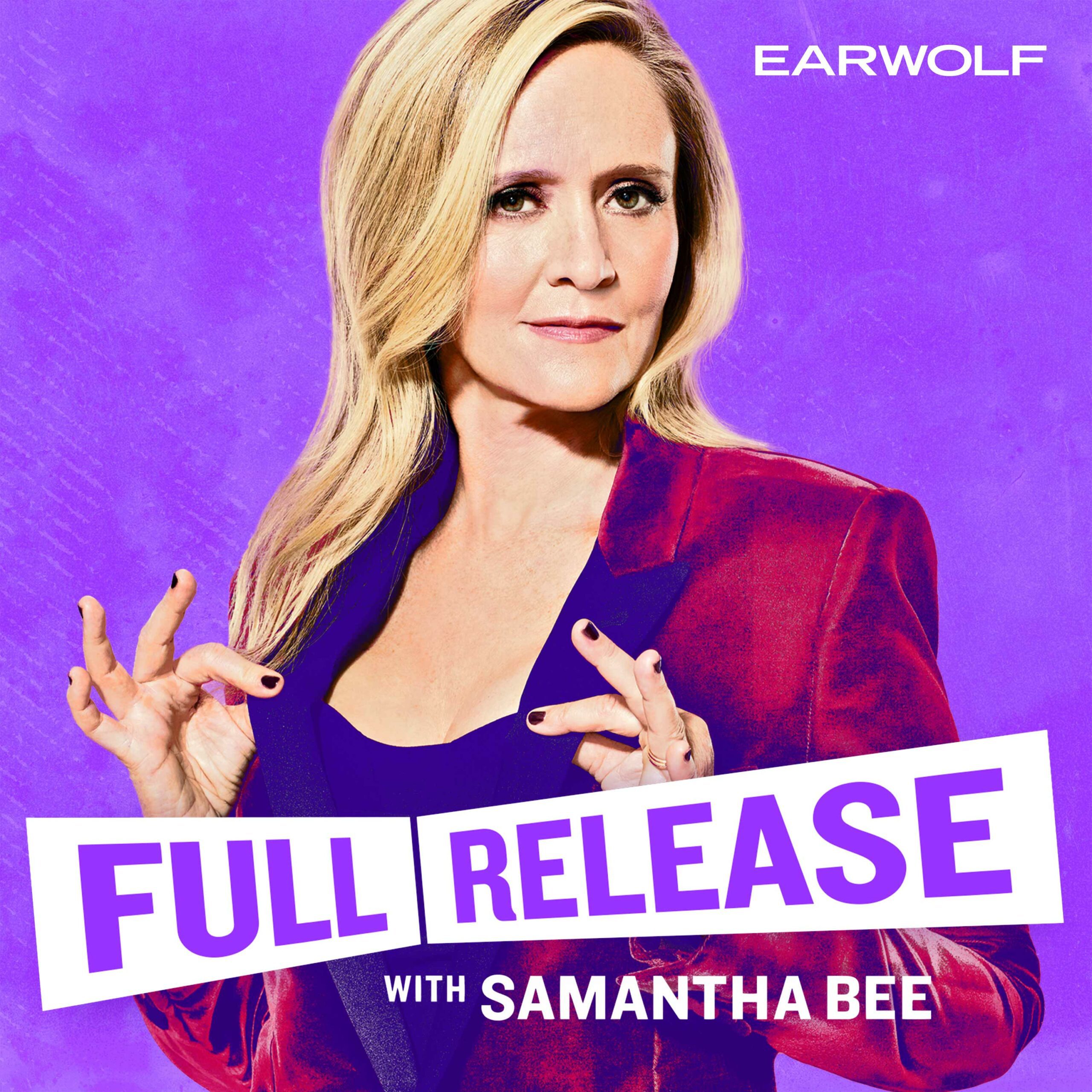 Samantha Bee sits down with Emmy-nominee Bradley Whitford to discuss how The West Wing became "progressive porn," who in the Trump administration he would be cast to play, his new documentary Not Going Quietly, and his deep relationship with Sam's dad.
Bradley Whitford (Actor, "The Good Guys", "The West Wing") joins Kevin!