Brandee Evans is an American actress and former choreographer, best known for her leading role in the Starz drama series P-Valley.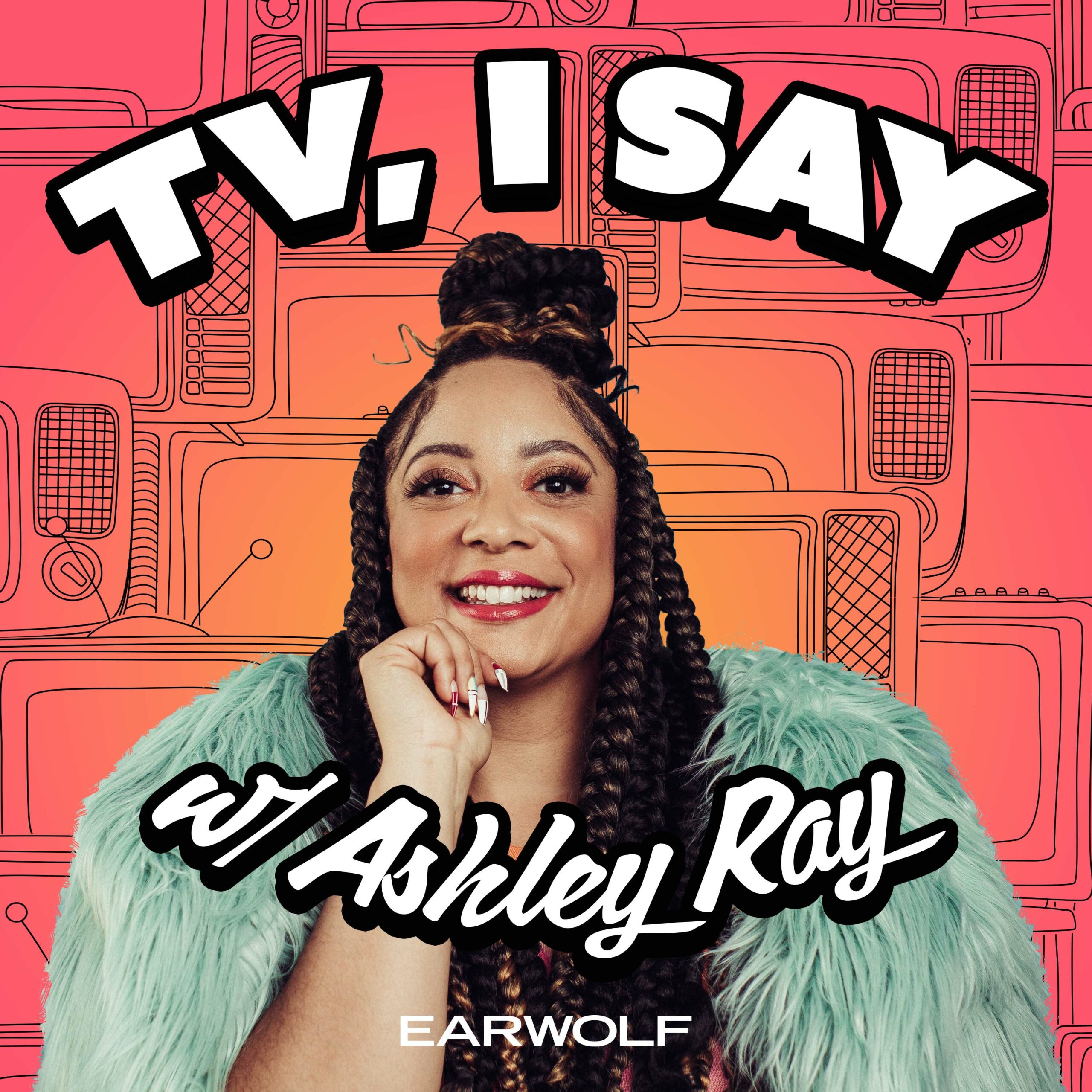 Brandee Evans from P-Valley joins Ashley today to talk P-Valley and representation, classic holiday TV, and how she manages to stay so busy. Ashley also shares a Watch List that is so long, we debated alerting her TV habits to her therapist, but you're sure to get some recommendations. This is our last episode of 2020 so sit back and enjoy.
TV, I Say with Ashley Ray is a weekly podcast dedicated to all things TV, hosted by Ashley Ray. A freelance TV critic since 2016, Ashley writes for Vulture, The A.V. Club, Elle, Variety, and more! Each week Ashley keeps listeners up to date on the shows everyone is talking about, digs deep into classic tropes, and breaks down the best moments in television with some of your favorite comedians, actors, TV writers and more!
TV, I Say with Ashley Ray is the hangout sitcom of a podcast you've been waiting for.
Available on: Spotify, Apple Podcasts, Google Podcasts, iHeartRadio and Stitcher
TV, I Say Theme song by RaFia.
Artwork by Chastity Hyman.
Follow us: Twitter & Instagram
Support us on Patreon for access to The Watch List recommendations, a transcript of this interview and more bonus content! Please Rate and Review!