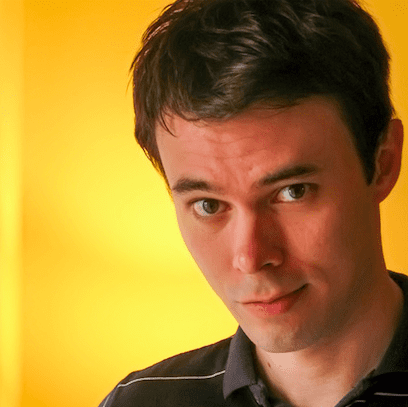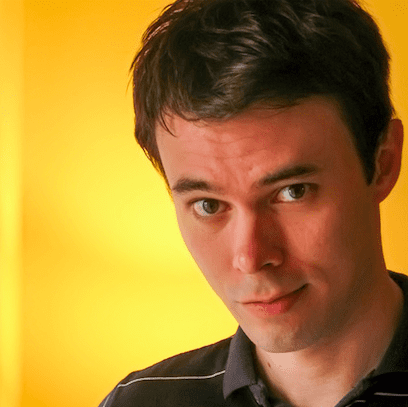 Brandon Adams is a background actor known for his role as Jim Shuttle in Star Trek (2009)
Background actor Brandon Adams joins Matt this week to discuss his role as a guy on the shuttle – aka Jim Shuttle – in the 2009 Star Trek reboot. Brandon talks about having his face featured right alongside the film's stars in the trailer, the joke he made to J.J. Abrams that he thought would get him fired, and the lengths he had to go to in order to fulfill his NDA. Plus, Brandon shares the story of how he became best friends with Chris Pine while working on set.
This episode is sponsored by HelloFresh (code: IWTT30) and Casper Mattresses (code: IWTT).