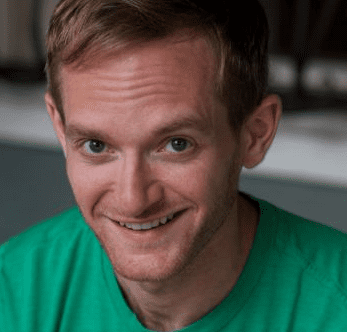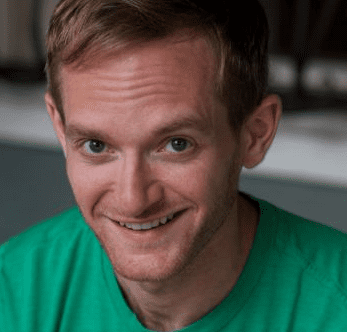 Brandon is a writer, performer, director and teacher at the UCB Theater in NY. A native of Saranac Lake, NY, Brandon graduated from Binghamton University with a degree in Theatre and performed with the improv/sketch comedy group, "The Pappy Parker Players."
Brandon is a member of the UCB TourCo All-Stars with whom he performs and teaches workshops across the country. When he isn't touring Brandon can be seen performing every weekend with The Curfew and Improv Nerds at the UCB NY and UCB East theaters.
As a writer, Brandon has written over twenty original sketch shows with UCB Maude Teams as well as the one-act plays HOT TEA and The Assassination of Abraham Lincoln: A Comedy.
Brandon has been an instructor at UCB since 2009 and has directed the Advanced Performance classes The Improvised Play and The Harold (Pinter). He has taught workshops in improvisation at theaters and Universities across the United States as well as London and Montreal.
Outside of UCB, Brandon has written the NYC dialogue of the experimental play Skype Duet and directed The Pitch for the 2012 Fire This Time Festival.