Brandon Rogers  is an American YouTuber, actor, director and artist who is best known for videos where he impersonates various comedic characters.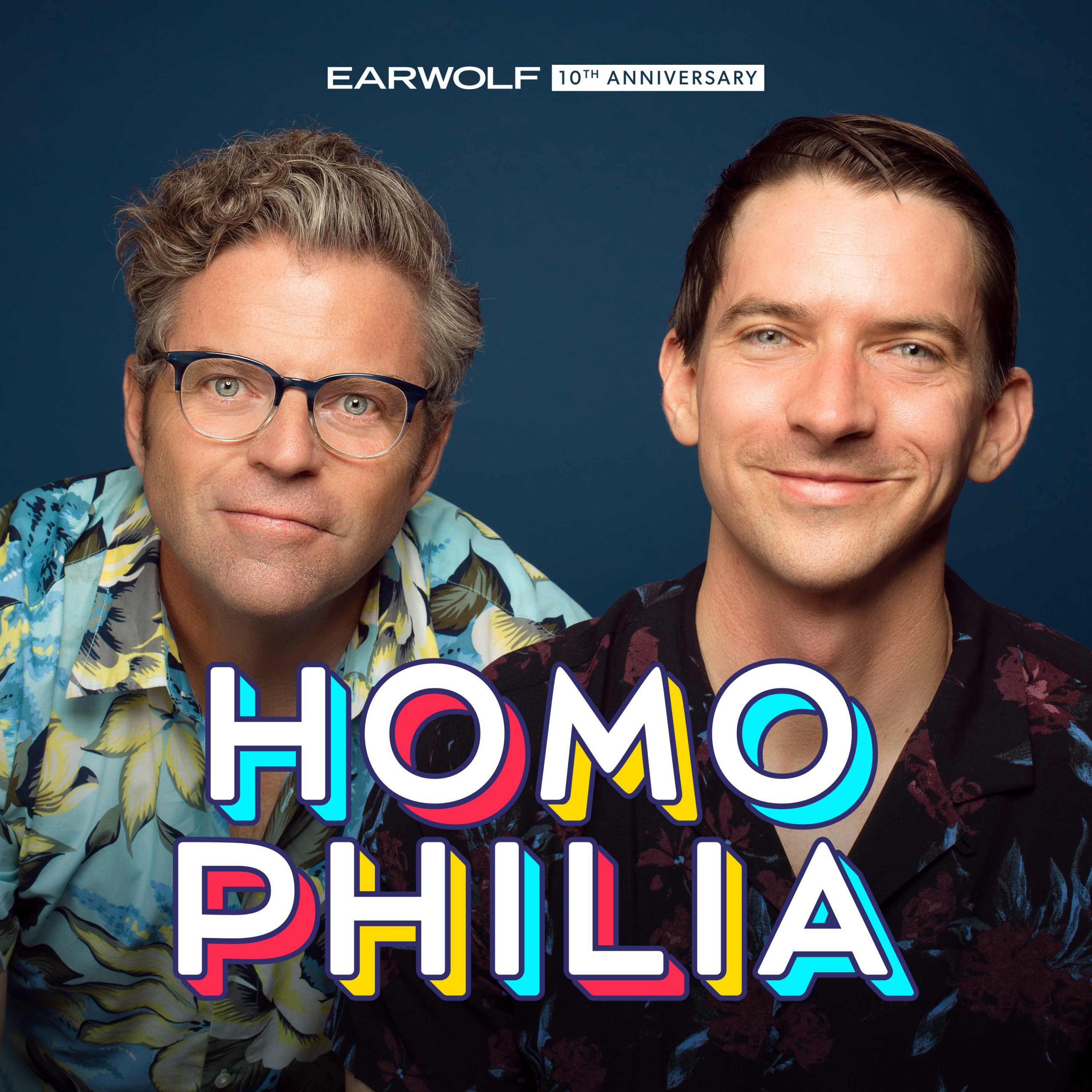 Youtuber, comedian, & actor/director Brandon Rogers joins Matt and Dave to chat about screening his own films in high school, the agony of retail culture, blowing up on Vine (without being credited), making genuine friends and family in the YouTube community, and being inspired by Joan Rivers to say "yes." Plus, flirty Instagram DMs, coming out without judgment, living for constructive feedback, and why a dry sense of humor is absolutely essential in a partner.
Comedian/content creator Brandon Rogers joins Emily and Deanna this week to discuss the best new digital media producers, living out his dream aspirations, and the weirdest thing he's done in Hollywood. Plus, Brandon explains the power of Instagram comedy, tells what it was like to be directed by James Franco, and weighs in on the "Shut Up, Carol" phenomenon.
This episode is sponsored by ThirdLove (www.thirdlove.com/HTBLO).