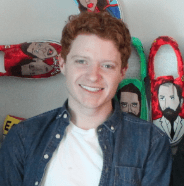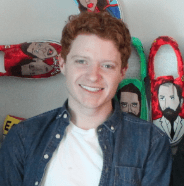 Brendan Scannell is a comic and filmmaker based in Los Angeles.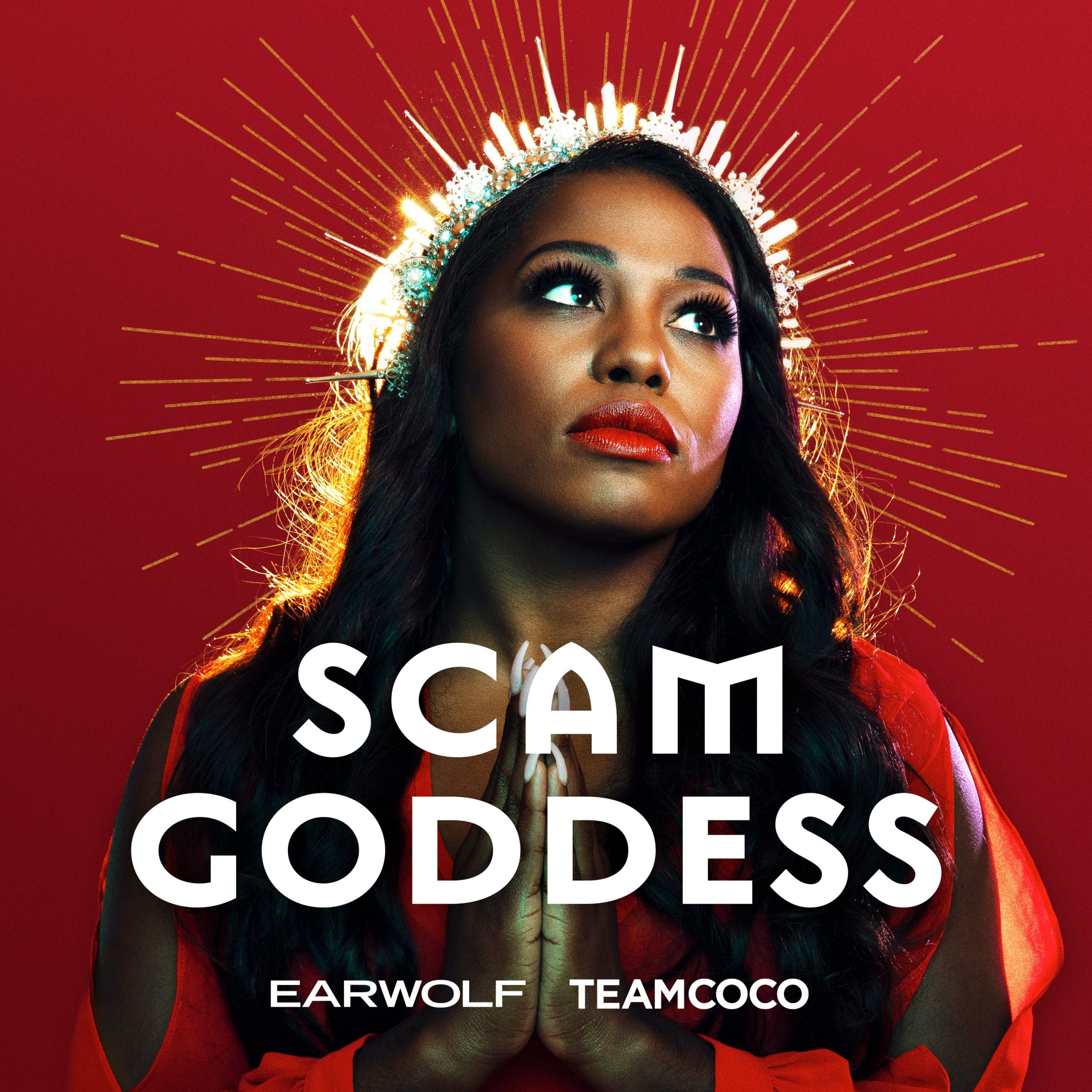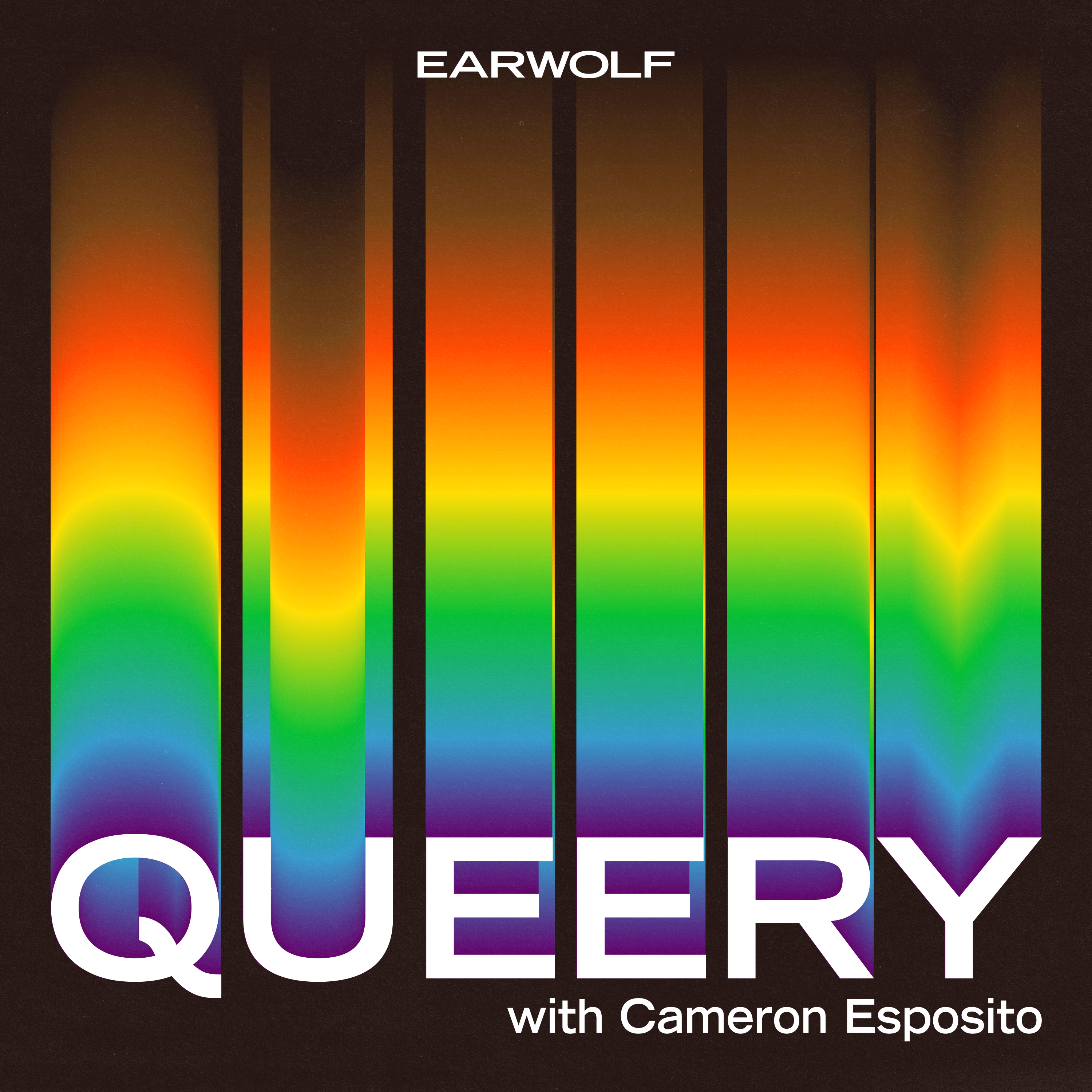 Actor Brendan Scannell sits down with Cameron to discuss his new show Bonding on Netflix, starting comedy in LA, and coming out at 13.
This episode is sponsored by Briogeo (briogeohair.com code: QUEERY).
Brendan Scannell is a comic, filmmaker, and hilarious ginger. He joins Deanna & Emily to break down what makes a modern gay icon on this week's OMFG! They'll also dive into Brendan's love life, why we should care about Zayn Malik (formerly of One Direction), and an app that will make splitting the dinner bill a breeze.