Brent Best is a singer-songwriter.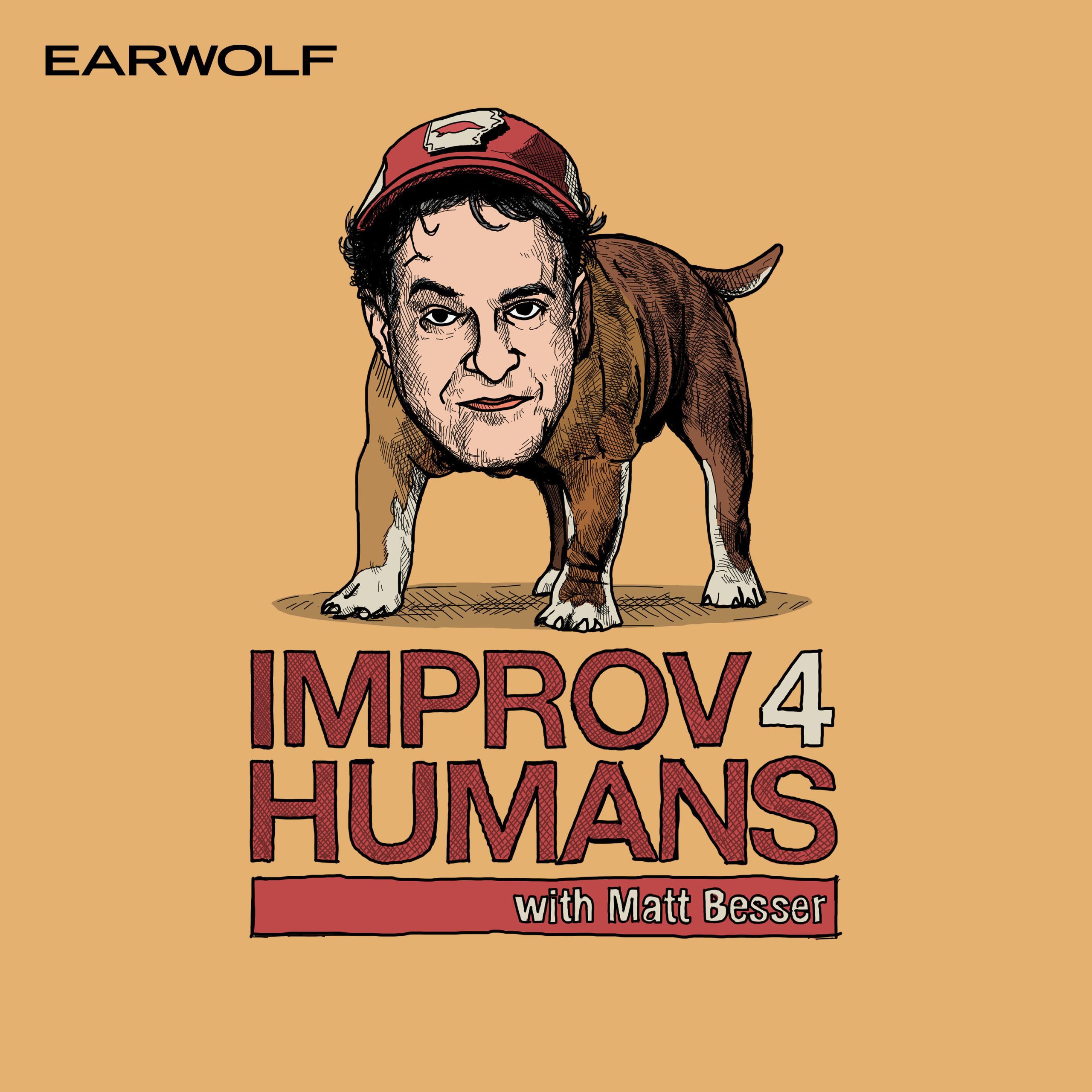 Musical guest Brent Best of Slobberbone joins improvisers John Gemberling and Tim Meadows for this week's improv4humans with Matt Besser! Brent performs songs that inspire scenes about religious vandalism, a crisis over milk and eggs, deathbed misgivings, and much more.
Check out more of Brent Best here.