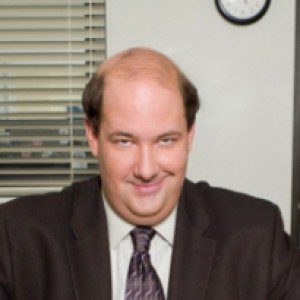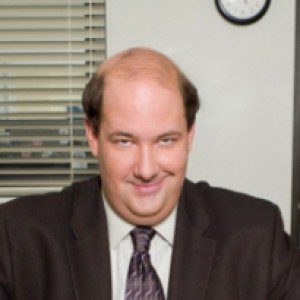 Brian Baumgartner is an Emmy Award-winning American film and television actor who expertly played Kevin Malone in The Office.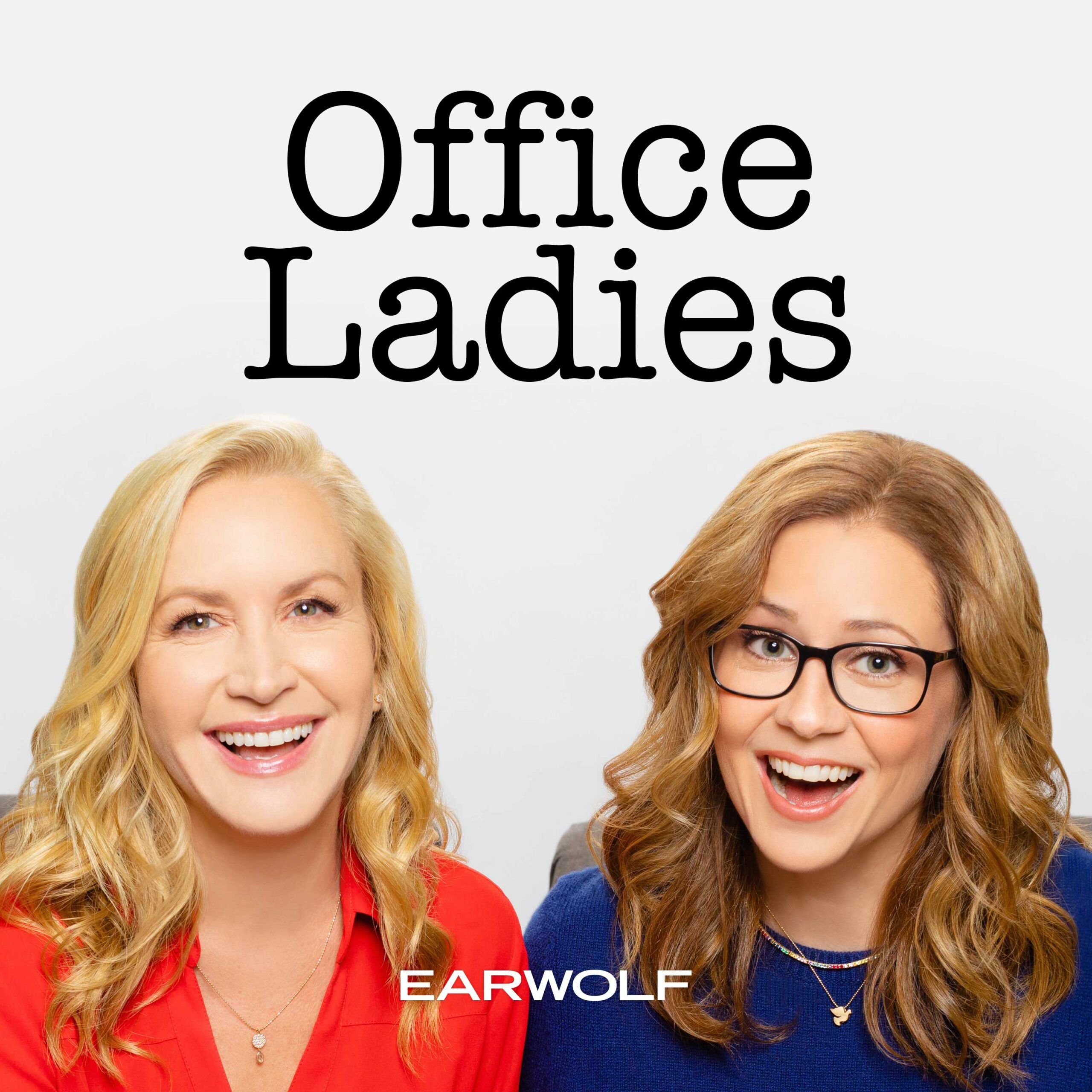 This week we're breaking down "Casual Friday", and the ladies talk with the actor behind the famous chili cold open, Brain Baumgartner! Brian, who played Kevin Malone, shares how he got his role and what it was like to play this oddball accountant. Afterwards the ladies discuss this episode; Michael is back as the Dunder Mifflin manager of the Scranton branch and he reinstates Casual Friday. He also seems to be giving preferential treatment to Pam and Ryan causing resentment among some of the other employees. Kate Flannery sends in a clip about her famous wardrobe malfunction, Angela shares a deleted scene where Creed reveals what he calls the breakroom, and Jenna does an amazing deep dive on invisible ink. The trick to a great episode is to undercook the onions.
Check out Brian Baumgartner's new book "Welcome to Dunder Mifflin: The Ultimate Oral History of the Office": https://www.harpercollins.com/products/welcome-to-dunder-mifflin-brian-baumgartnerben-silverman?variant=33080663080994
Take a writing class with Brent Forrester: https://www.brentforrester.com
The Office's Brian Baumgartner comes to the calming shores of Sklarbro Country for some much needed R&R. Brian talks sports including catching legit fire during The Office's basketball episode, the poetry of Dominique Wilkins, and being a scratch golfer and playing a few rounds with Charles Barkley. Also the Sklar's try to scare him about life after The Office. Then they cover Sergio getting racist with Tiger, RG3 accepting wedding gifts from his not as wealthy fans, and a tiny penis contest in Brooklyn. I swear. Pissed off Bruce Jenner then calls in and settles Kanye West's hash.