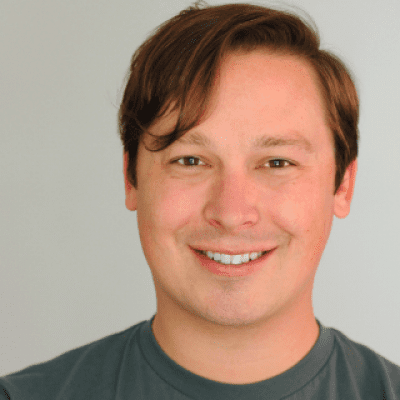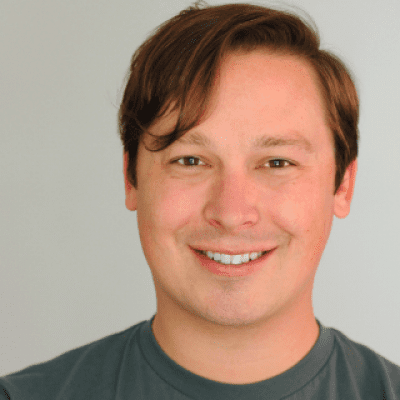 Brian Faas is an actor, writer, comedian, and all-around swell guy. He can be seen performing Friday nights at UCB with The Law Firm.
For several seasons, Brian was a cast member on "Best Week Ever" and hosted a similarly-titled podcast "Best Night Ever." He also wrote for the newly revamped BWE from 2013-2014.
On TV, Brian has appeared on MTV, Comedy Central, Bravo, Fuse, Logo, and Vh1's "40 Greatest Love & Hip Hop Moments" – a role he was born to play, clearly. You may have also seen him in the web series "Old Friends," "Model Wife" (NYTVF), "The Assistant" (Above Average), and the upcoming new comedy "Focus Group."
After graduating from Brown University, Brian began studying at UCB and is proud to have performed on Harold Night, Sketch Cram, Hot For Teacher, and countless other hilarious sketch and improv shows. Ok, enough about me–I mean, HIM. Brian definitely didn't write this bio himself.
Seena Ghaznavi and Brian Faas join Negin to talk about why they never see their friends, how to give advice, and an update on the impeachment inquiry.
This episode is sponsored by Pact (www.wearpact.com code: FAKE), GovMint (1-888-201-7082), and Native (www.nativedeodorant code: FAKE)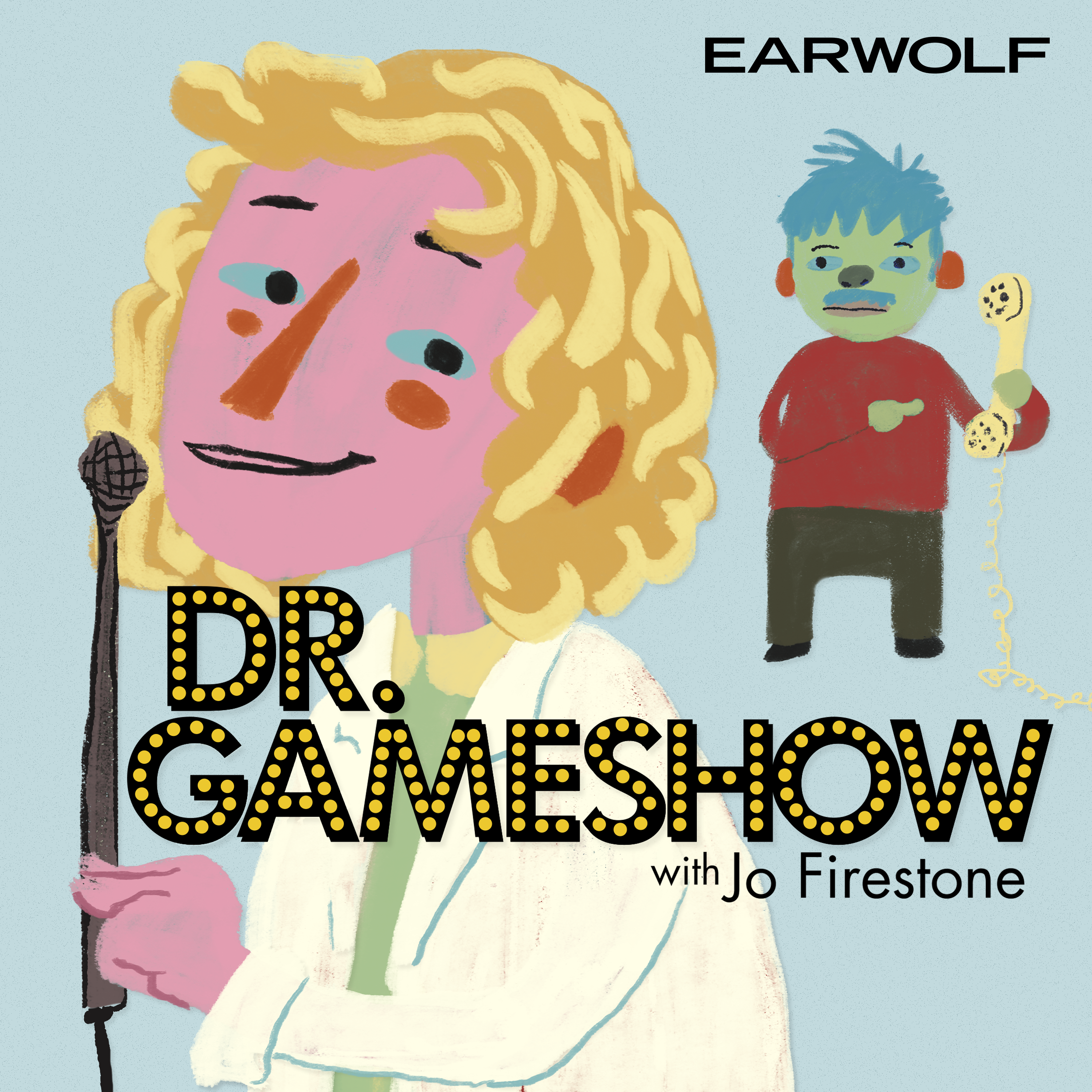 Comedians Julie Klausner (Difficult People) & Brian Faas (The Law Firm) join Jo & Manolo to play listener-created games with callers. 
Games played: ABBA-ZABA-DOO, My Life or Movie Plot, and I'm So Voice-Over It.