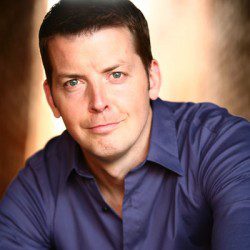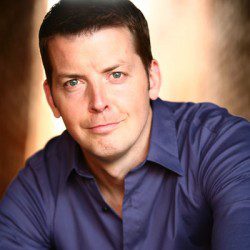 Brian Gallivan has traveled from Boston, through Chicago, to Los Angeles and has ultimately found a home online with his popular character Sassy Gay Friend. He's a frequent performer at iO, Second City, and UCB LA where he performs with The Smokes and Soundtrack. If you haven't checked out Sassy Gay Friend yet, do that right now. You could learn something!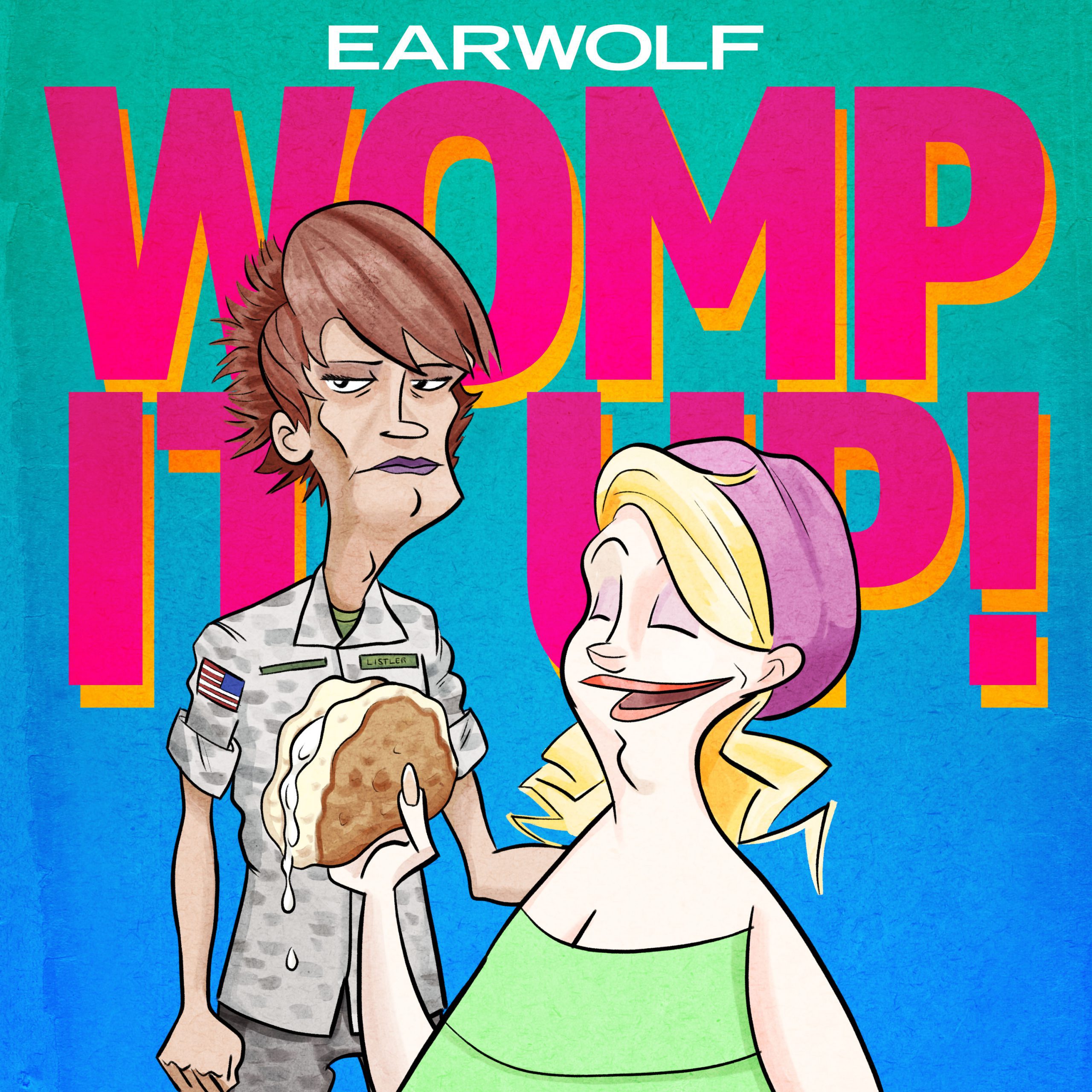 Hot off the prom, Marissa and Listler are joined by college admissions counselor Billy Reck aka Dr. B (Brian Gallivan) for another WOMP It Up! We'll hear some of Dr. B's college essay tips as well as how he's embracing the Marina Del Rey community during Hot Topix. Then, they help a listener with getting over an ex during Listler's Love Lockdown, and Spotlight On brings out a special questionnaire for Dr. B.
If you haven't seen Brian Gallivan's Sassy Gay Friend videos yet, do yourself a favor! Wait, but first, listen to him as this week's guest on Totally Laime! We talk about the strange and embarrassing world of online dating and the surprisingly less controversial topic of cannibalism. Enjoy!
Ah, Los Angeles in February, can't you just taste the Glitter in the Garbage? With Oscar nominations out you can see all the Angelinos in their native habitat, be it discussing their plastic surgery, protecting their neighborhoods from invaders, ruing their thoughtless parents, or being rued by their own children. Drew, Brian, and Bryan make their opinions of the 83rd Annual Academy Awards very clear, and we want to know what YOU think of the movies nominated. Leave your comments about Annette Bening, The Social Network, child actors and anything else at Earwolf.