Brian Henderson is an actor, appearing in Dan O'Brien's stage play "The House in Scarsdale."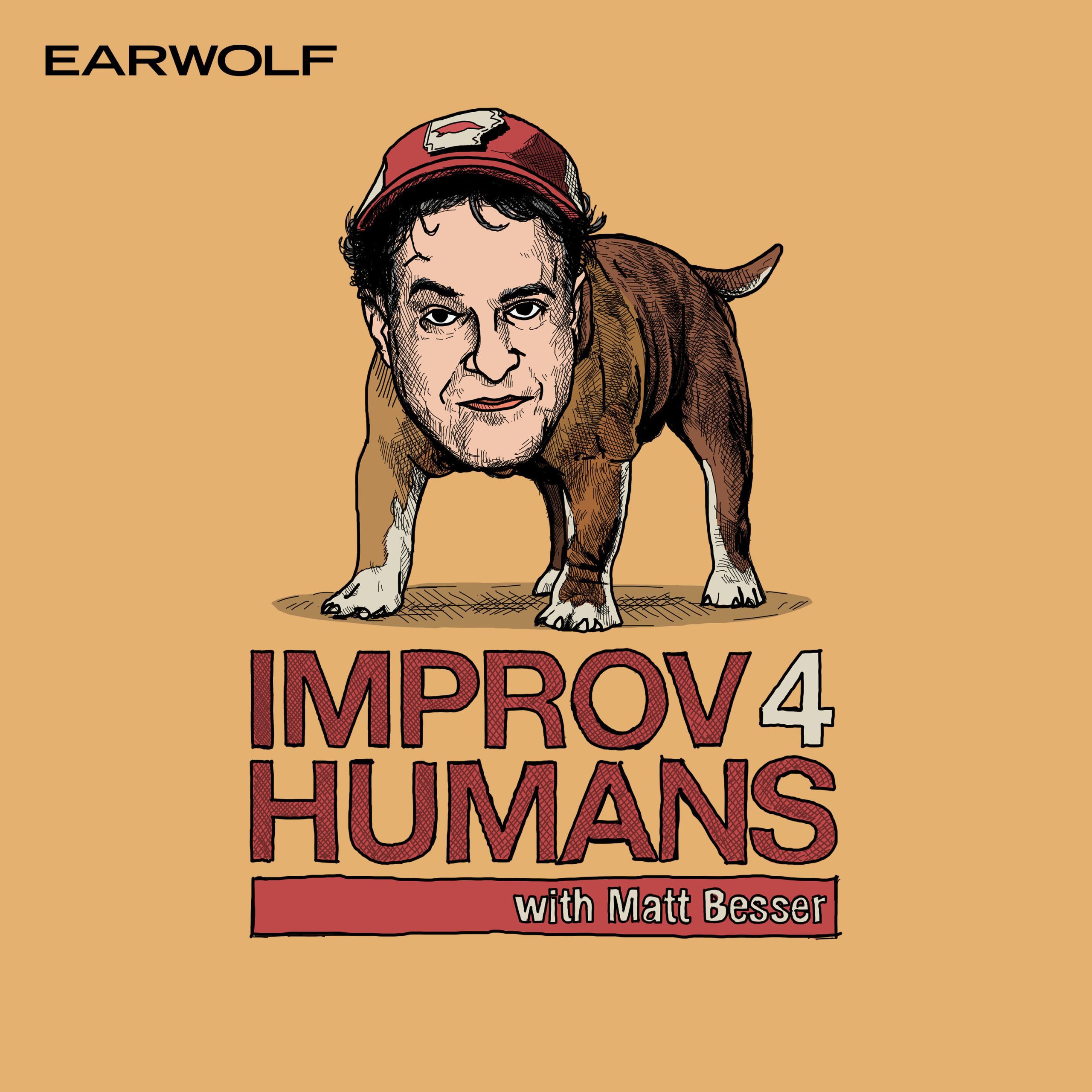 Playwright Dan O'Brien and actors Tim Cummings and Brian Henderson join improvisers Mike Hanford, Sean Conroy, and Don Fanelli for a theatrical episode of improv4humans! Dan, Tim, and Brian present selections from Dan's new stage play "The House in Scarsdale" that inspire scenes about extreme colorblindness, a real estate agent encouraging property damage, and a pool enthusiast romance. Later, a psychic explores familial boundaries, and Don asks a stranger to be his grandmother.
This episode is brought to you by Squarespace (www.squarespace.com code: IMPROV) and Blue Apron (www.blueapron.com/IMPROV).