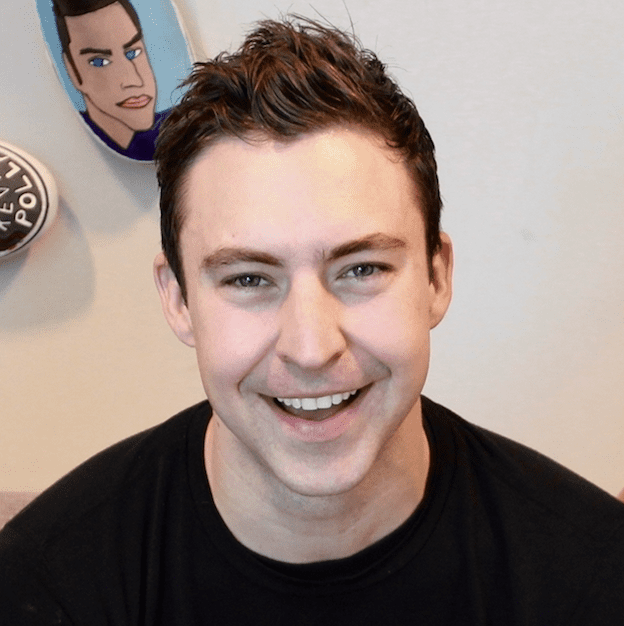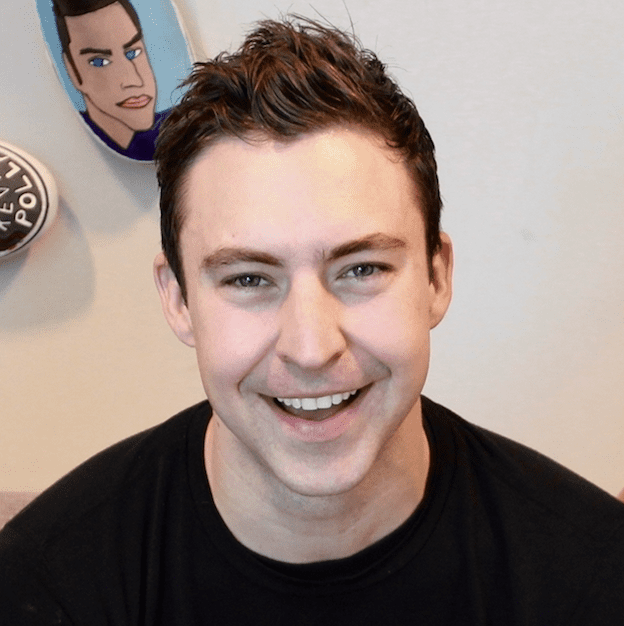 Brian Jordan Alvarez is an actor, known for Will & Grace.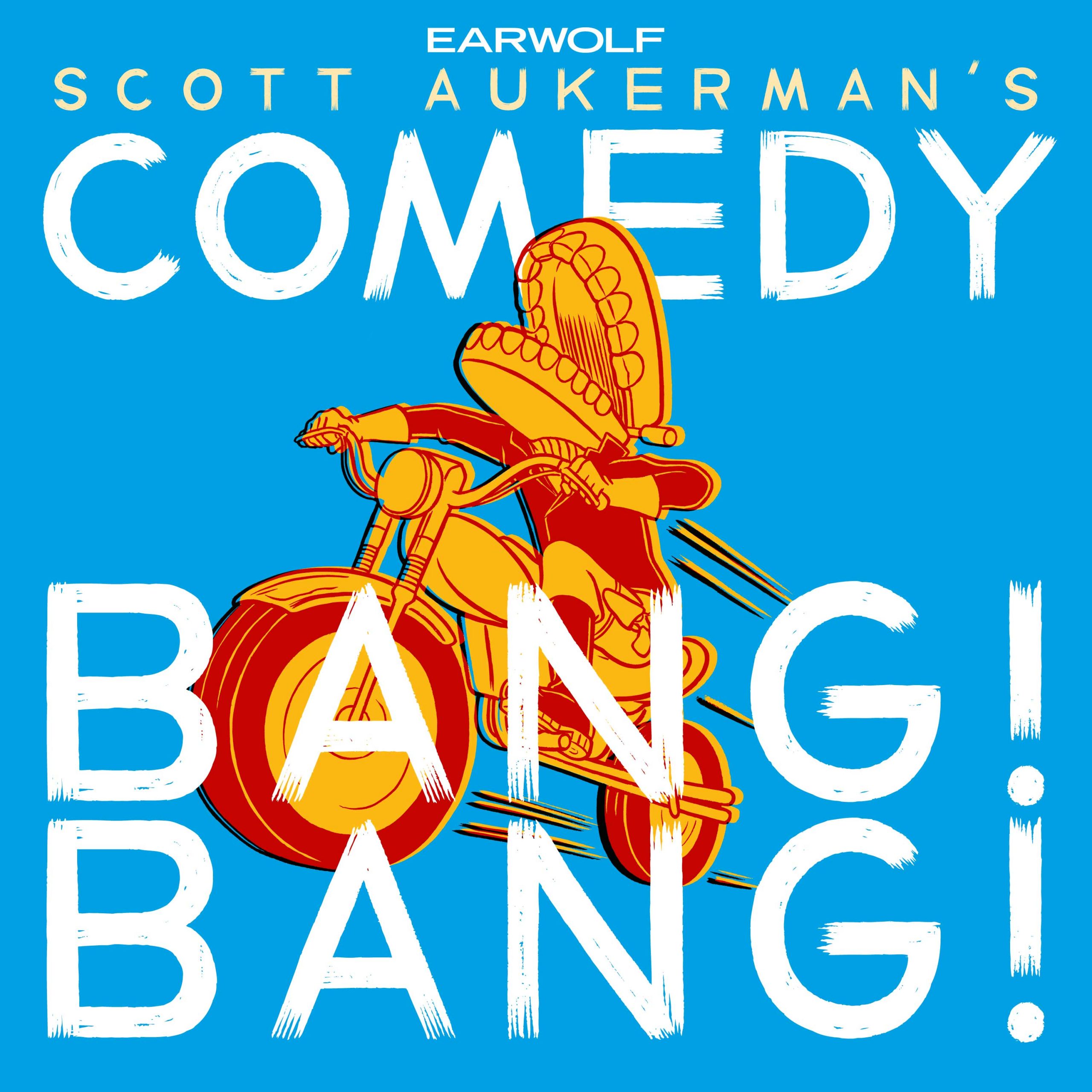 Actress and comedian Arden Myrin joins Scott to talk about her new book "Little Miss Little Compton" and her father's unusual eating habits. Then, movie buff Shaden Gallbreath stops by to share some movie trivia. Plus, educator Emil drops by to talk about teaching vocabulary at a community college.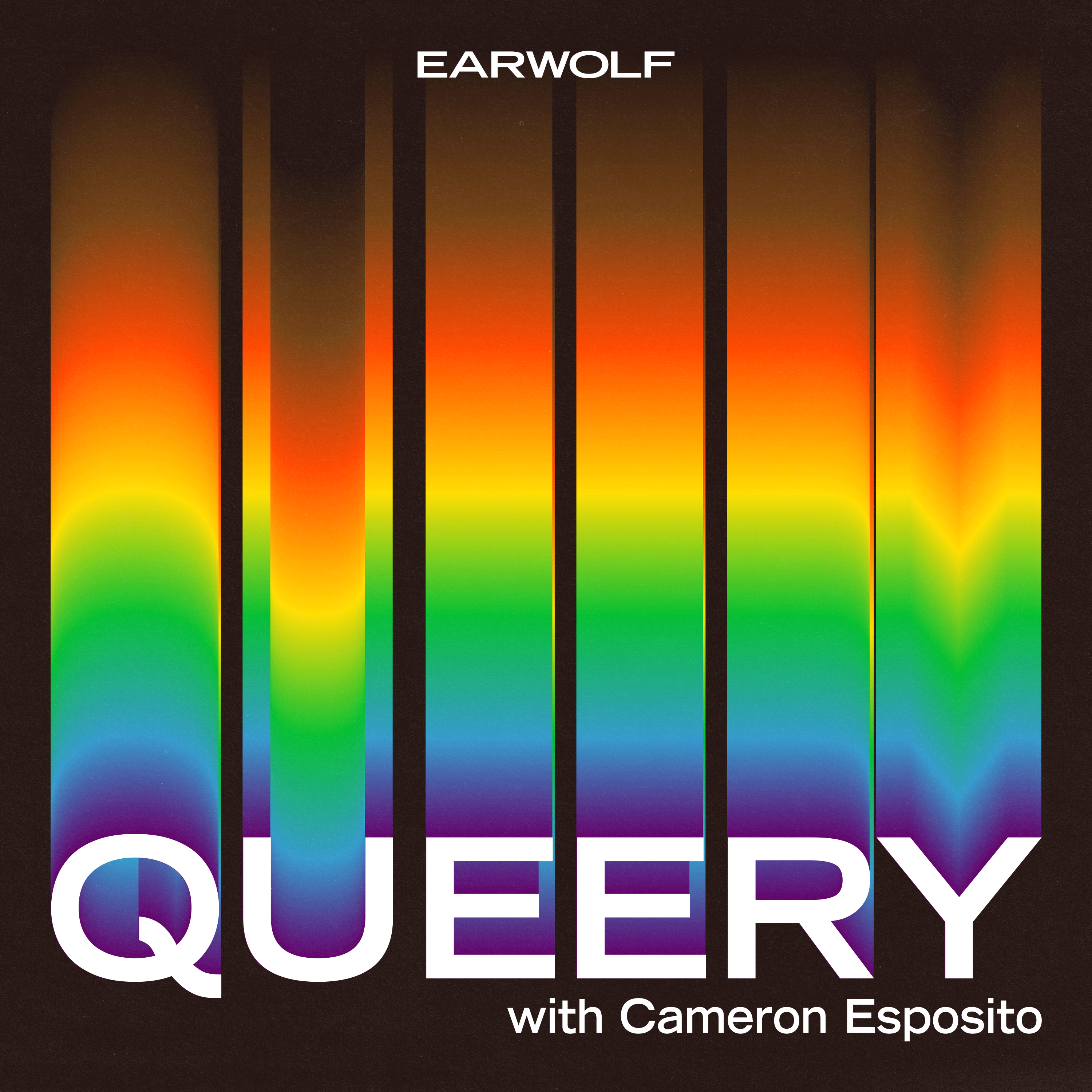 Actor Brian Jordan Alvarez sits down with Cameron to discuss making The Gay and Wondrous Life of Caleb Gallo, what "perfect" can mean, and sobriety.
This episode is sponsored by Kopari (www.koparibeauty.com/QUEERY) and Zola (www.zola.com/QUEERY).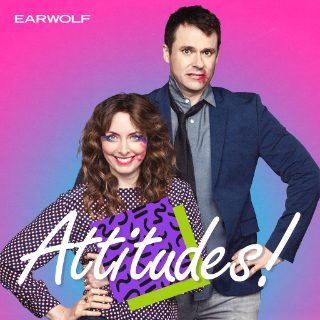 Erin discovers an unfortunate royal connection on a brand new Throwing Shade! First, Bryan discusses the Supreme Court's ruling on the gay wedding cake case and the excessive rainbow-washing done by corporations for Pride Month. Then, Erin reads a report from an NYU ethics division detailing the continued practice of having med students learn pelvic exams on unconsenting women who have been placed under anesthesia for unrelated gynecological procedures. Guest Brian Jordan Alvarez (The Gay and Wondrous Life of Caleb Gallo) joins to get deep into nicknames, Will & Grace, living in Tennessee, social anxiety, and much more.
And make sure to check out Deeper Shade of Shade on Stitcher Premium, where Bryan and Erin interview their favorite friends of the show. For a free month of listening, go to stitcherpremium.com/shade and use promo code 'SHADE'.
This episode is sponsored by The Boys in the Band (www.boysintheband.com) and Simple Contacts (www.simplecontact.com/SHADE code: SHADE).