Brian Michael Smith is an American actor known for ground-breaking performances on television and advocacy for trans representation in media.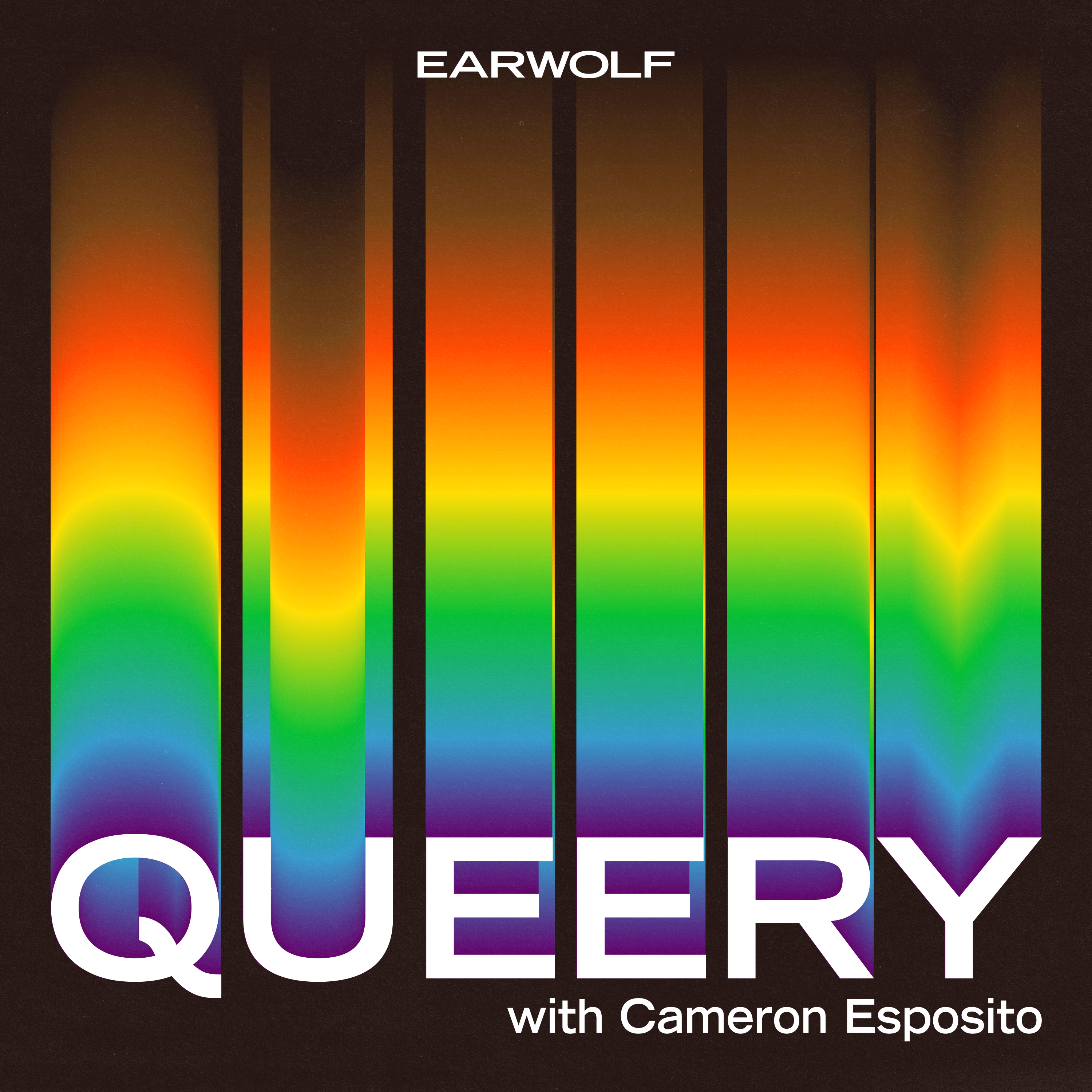 A compilation of some of the best Queery conversations from 2022, featuring clips from Episode #226 with Malinda Lo, Episode #245 with Betty Who, and Episode #247 with Brian Michael Smith.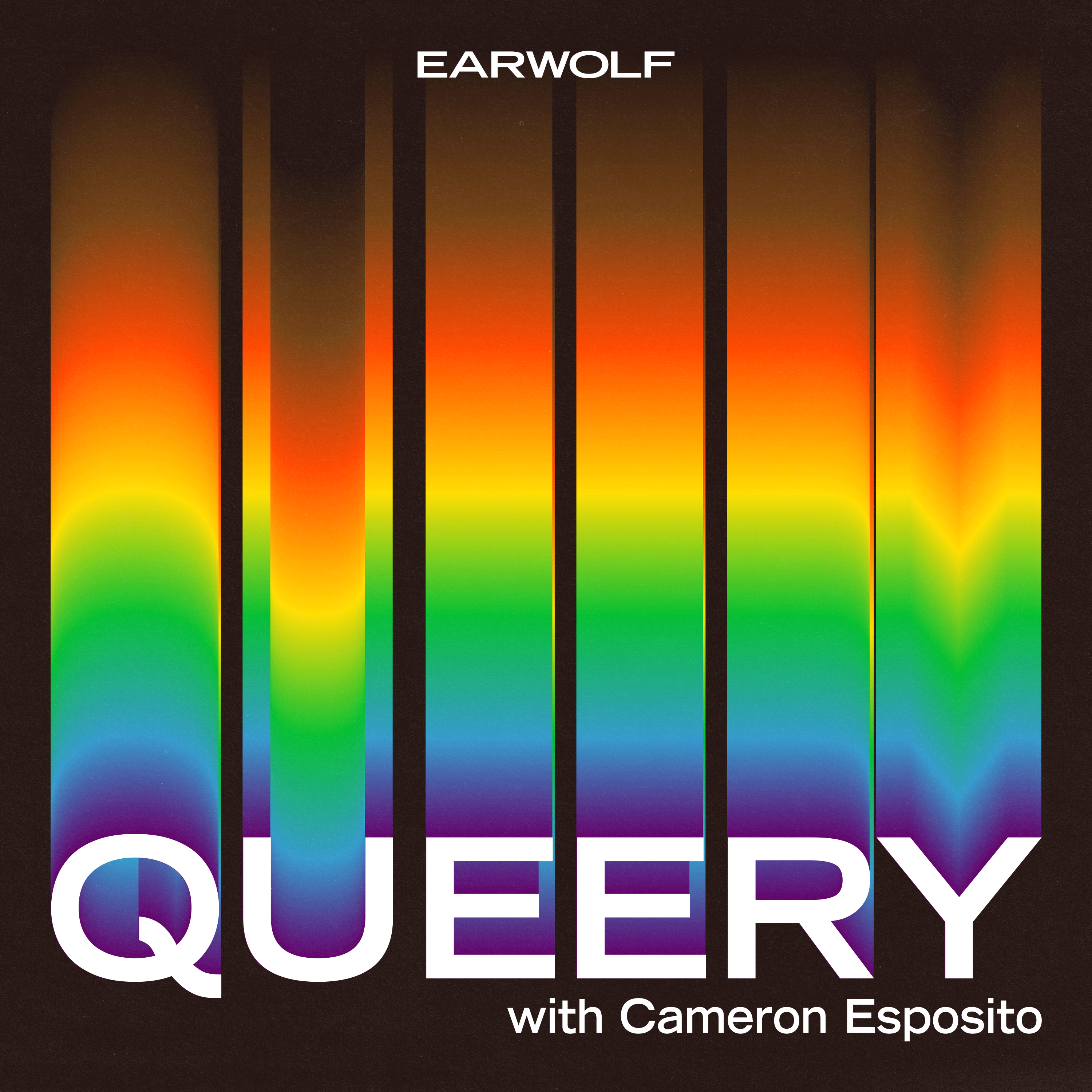 Actor Brian Michael Smith sits down with Cameron to discuss playing groundbreaking trans masc series regular Paul on 9-1-1: LONE STAR, portraying first responders, and reconciling his career as a college athlete on a women's team with his identity.